Samsung Galaxy Note7
As per the invite, Samsung will be officially making the announcement revealing the Galaxy Note7 On August 2. But, when will it be available for purchase? May be the next day or a week later or may be a month. To everyone's surprise, those living in Dubai can already begin pre-ordering ahead of the official announcement. According to SamMobile, the pre-order for the new flagship smartphone has already launched and the photos back up that report.
The new report by SamMobile gives fans a clear view of Note 7 in various color options as well. It will come in Black Onyx, Silver Titanium and Blue Coral. The smartphone appears to be more rounded, and featuring an edge-to-edge curved display.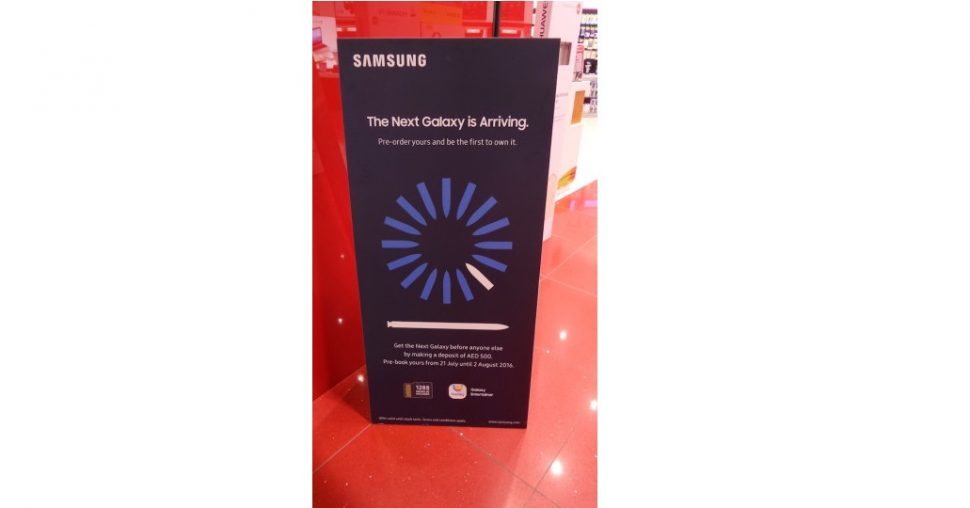 Pre-order in Dubai
Though the pre-order are not official, they are being offered by a local retailer. Those interested in getting the phone can leave a deposit of about $130 to secure their handset. They will also receive a free 128GB microSD card to the ones who secured their smartphone.
In an earlier post, SamMobile reports that a source told them that T-Mobile launches pre-order for next Galaxy Note7 next week. The headset is expected to ship on August 2, the same day of official unveil. Now that we heard that pre-orders in Dubai have been opened, chances are that the smartphone will go live for purchase the same day it is officially unveiled.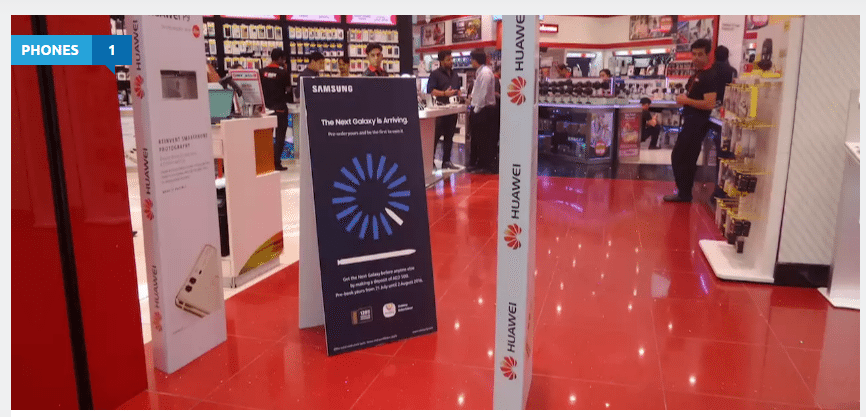 The press renders of the Note 7 have leaked and suggest a familiar design. The S Pen also looks the same and an iris scanner setup setup in top bezel is also expected. Even though the release date of Galaxy Note 7 is more than one week away, we have covered everything about the handset courtesy of the leaks and reports that surfaced online.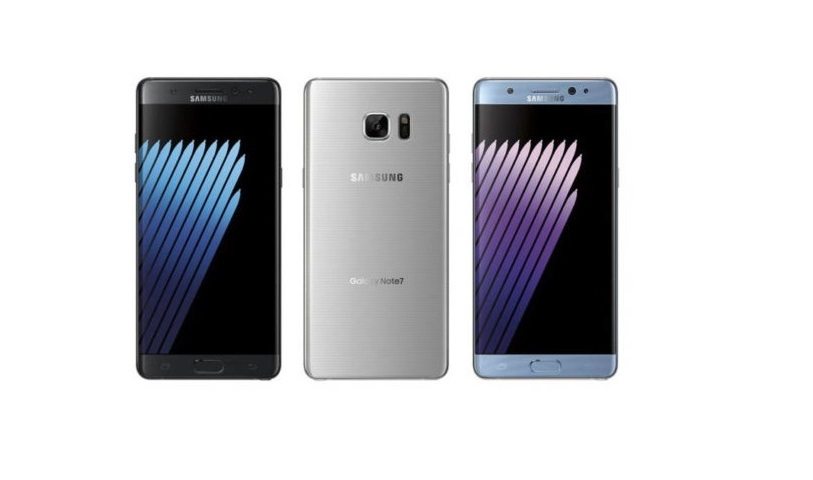 What are your thoughts about Samsung Galaxy Note7 so far? Share your views with us in the comments.