Intro to Streaming Devices
Streaming devices are an inexpensive way to catch up on hours upon hours of TV and movies. Holidays are approaching and if you are considering a streaming player, this is list to checkout. Today, we have a wide variety of internet media streaming gadgets that make streaming your favorite movies and TV shows easy. We have listed from latest models from Apple, Amazon, Google to Nvidia. Let's have a look at them.
1) Apple TV 2015
Apple TV has come a long way since its launch in the year 2007. It offers the most convenient way to plan iTunes content on a big screen. Apple TV remains one of the best offerings when looking for top streaming devices. With things like Apple Airplay and iOS remote apps, Apple TV's user experience is unique. It still provides the easiest way to share personal pictures and videos from iOS devices.
Price: $149.99
Number of channels: 1000+
Voice Search: Yes
Buy Apple TV 2015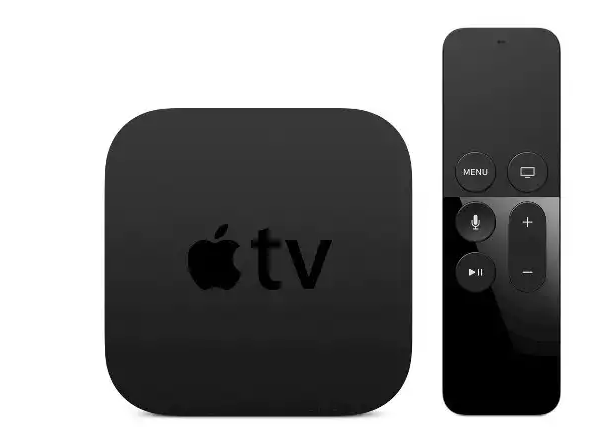 2) Amazon Fire TV Stick
Amazon Fire TV Stick is a perfect choice for budget-minded customers. It lets you stream stunning 1080P HD videos and provide rich Dolby Digital Plus surround sound. It is known for its solid performance and travel-friendly features. It is a great choice for watching Prime Instant Video, Netflix, Demand 5 and more. In short, it provides the best way to watch Instant Video service.
Price: $39.99
Number of channels: 3,000+
Voice Search: Yes
Buy Amazon Fire TV Stick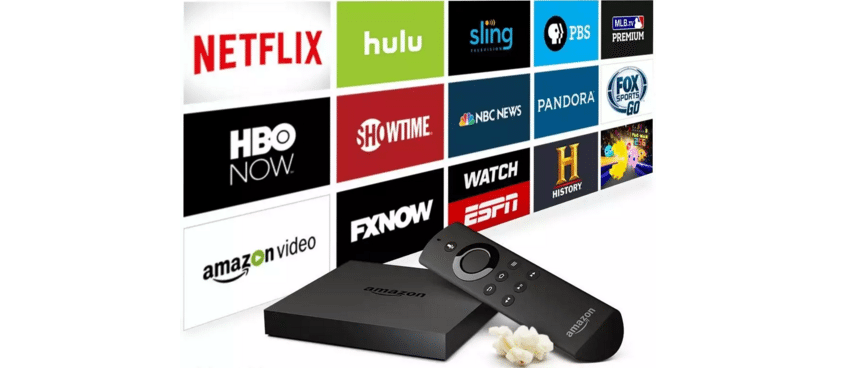 3) Roku 4
Roku offers a huge array of content sources and is the best way to get the most 4K video. Allowing you to choose from the biggest selection of streaming entertainment, it offers brilliant picture quality. You can search from the widest selection of channels and quickly find the best options. You will also get updates whenever new content from your favorite entertainment is ready to stream. Buy Roku today and get access to top streaming channels.
Price: $129.99
Number of channels: 2,500+
Voice Search: Yes
Buy Roku 4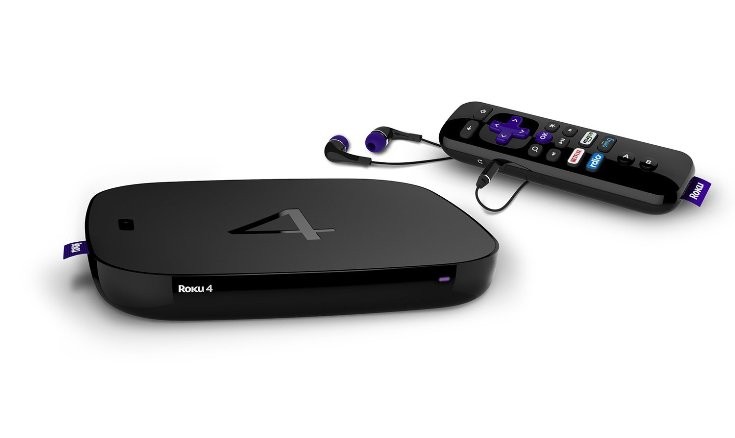 4) Roku Streaming Stick
Roku Streaming Stick is one of the impressive choices for top streaming devices. It comes with a friendly user interface and a physical remote control to let you control content more easily. It features a compact stick design and is great for wall-mounted TVs. The best feature of this stick is that it offers you the option to control with remote or mobile. You can choose to control entertainment via iOS or android device. You can get it from Amazon.com at discounted price of $46.48.
Price: $49.99
Number of channels: 2,000+
Buy Roku Streaming Stick

5) Google Chromecast
Google Chromecast is a wireless video dongle that lets you stream thousands of apps and games to your TV using an Android or Apple phone or tablet or PC. It is an ultimate living-room accessory for your phone or tablet. This finger-sized video player looks like a USB stick and allows you to wirelessly stream music to your AV system, using an app on your phone.
Price: $30
Number of channels: 1,000+
Voice Search: Yes
Buy Google Chromecast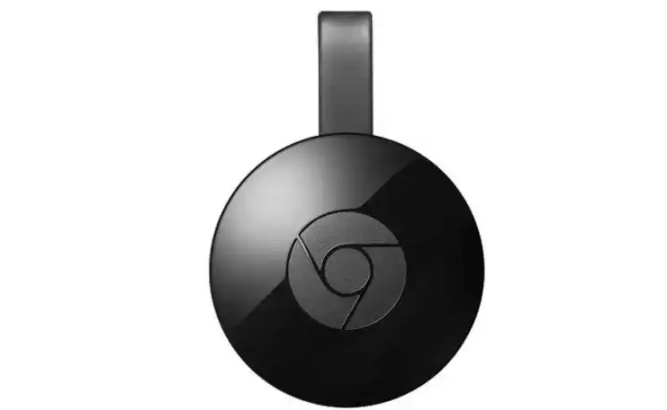 6) Amazon Fire TV
Amazon Fire TV lets you access most popular streaming apps and comes with impressive features like parental control and support. It comes with nice interface and is a good choice streamer with 4K capability. It is designed to not only give the streaming TV shows and movies but also to tempt you to watch Amazon's own streaming content. It also has the ability to work with Wi-Fi systems and deliver next generation 4K video for less than any other 4K-compatibel streamer.
Price: $99.99
Number of channels: 3,000+
Voice Search: Yes
Buy Amazon Fire TV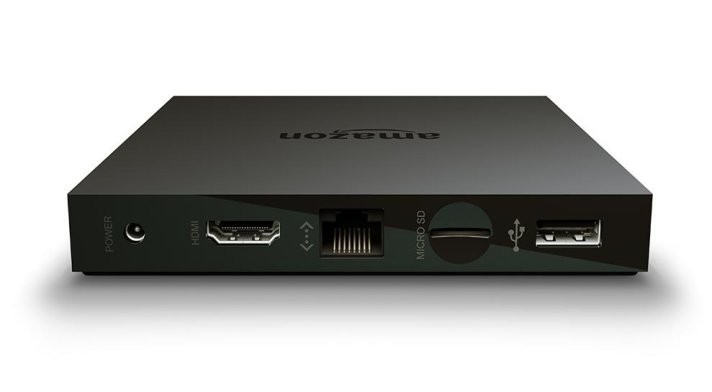 7) Nvidia Shield
Last but not the least, here comes Nvidia Shield. It lets you enjoy infinite entertainment on a single device. You will have access to favorite apps such as Netflix, Hulu, YouTube, Sling TV, and more in addition to movies and shows in 4K Ultra HD or 1080p. It offers unbeatable performance and includes 16GB of storage, the Shield controller and an HDMI cable. You can buy it from Amazon.com at discounted price of $179.79.
Price: $199.99
Number of channels: 30+
Voice Search: Yes
Buy Nvidia Shield

Didn't find your favorite streaming devices in our compilation? Let us know about them in the comments.