Microsoft has launched the updated hybrid version of Surface Pro- Surface Pro 4. A Tablet which can take the place of your laptop. Easy to use and highly portable.
What's new in Microsoft Surface Pro 4?
The most added advantage or up gradation in Surface pro 4 is its processor which is the part of Intel's sixth generation core chips. The quality of these processor is that they offer longer battery life and high performance.Since these were lacking in the previous version of Surface pro, it is considered to be the important add on in the latest version. Along with this it has removable keyboard and kick stand.
Microsoft Surface Pro 4- All you want to know.
It also comes with different colors of pen and interchangeable tips for the same. Due to dedicated Pen and Touch chipset inside the device, and an extremely thin 0.4mm Gorilla Glass 4 screen cover glass, the new stylus gets the speed and accuracy.The Surface Pro 4 docks and charges with a proprietary cable dubbed Surface Connect, not USB Type-C.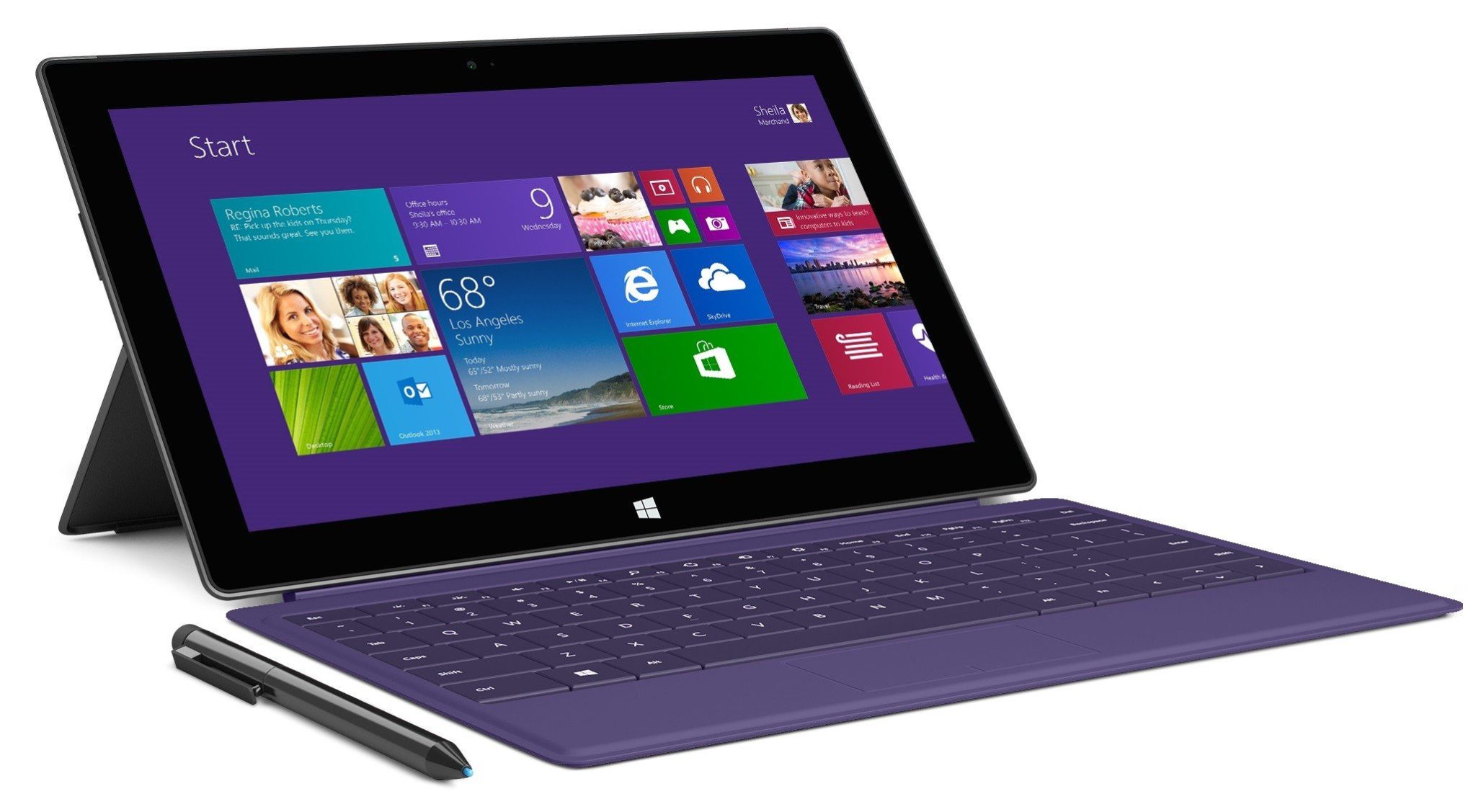 Microsoft says the new Surface Pro 4's new processor makes it 30 percent faster than the Surface Pro 3, and up to 50 percent faster than Apple's MacBook Air. The Surface Pro 4 is packed with ports, too. It's still got USB 3.0, a Mini-DisplayPort and a Micro-SD card slot. An 8Mp camera is there if you need it.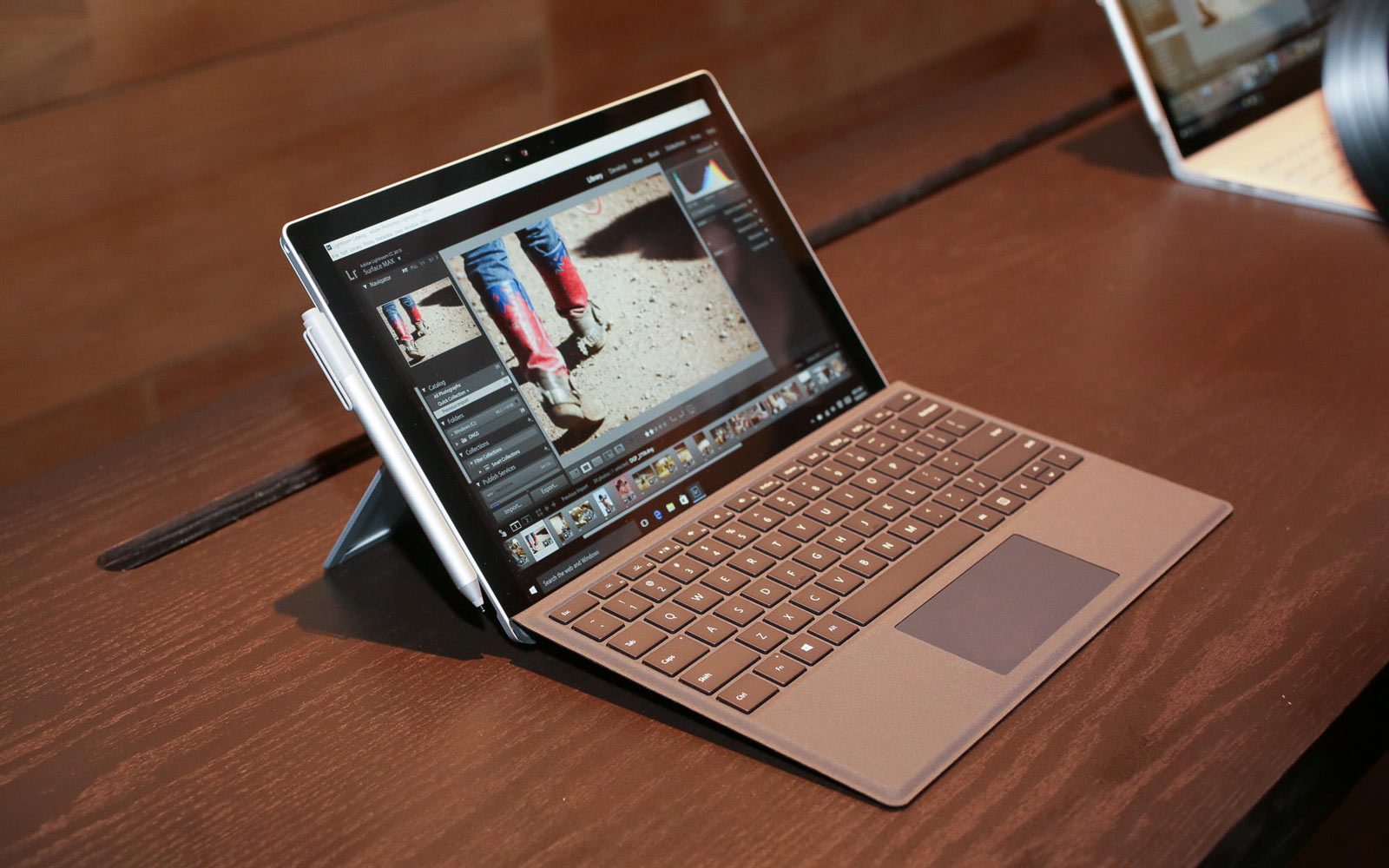 Availability of Microsoft Surface Pro 4
Preorders have started, stay tuned for the availability of the new technology across the globe in the last week of October or first week of November. The Surface Pro 4 is available in various models and starts at £749/$899.
If you like our content, please consider sharing, leaving a comment or subscribing to our RSS feed to have future posts delivered to your feed reader.

Please follow us on twitter @CodeRewind and like us on facebook