We all know that Apple released iOS 9 last week to the users and with this update, many of the apps would need to be updated. The big players are all set to have their best version launch to the users.
Google has revamped its wallet app for iOS platform. With this update, Google introduces several new changes and features to the app. It is a major update to Google Wallet for iOS and the app sees a completely new redesign to the interface.
The most significant change in this Google Wallet for iOS app is the support for peer-to-peer payments. This implies that the app makes it easy to send money to anyone in the US requiring just an email address. Recently, there has greater focus on sending money between users and this update is the latest example of this. The app is no longer limited to just paying for goods while in the store. One can conveniently send money to peers.
The app is completely rebuilt with an all-new interface. The refreshed app allows you to quickly and easily view the Wallet balance and see where you have spent the money. The new app makes it easy to quickly send money to other people using the app.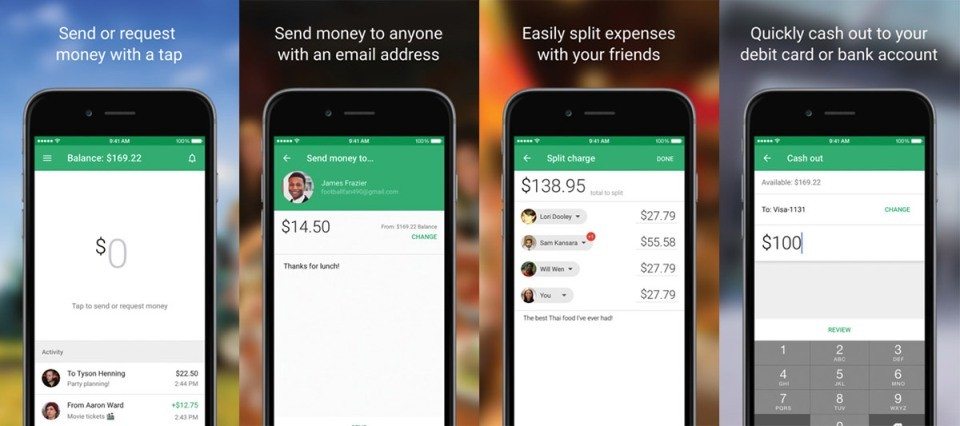 According to Google's description, users can cash out any money they have in their wallet using their debit card. This implies that one can take cash out directly to the debit card. Also, it can be used as a way of splitting bills among colleagues or friends.
However, with this update, you can no longer use gift cards or loyalty programs with this app.
Google Wallet for iOS is now available for free download at the App Store.
Some useful insights about Google Wallet:
Price: Free
Updated: Sep 21, 2015
Version: 10.16.10
Size: 33.4 MB
Compatibility: Requires iOS 7.0 or later
Download Google Wallet
Do you use Google Wallet? What has been your experience of using it? Share your thoughts on the story in the comments!
If you like our content, please consider sharing, leaving a comment or subscribing to our RSS feed to have future posts delivered to your feed reader.

Please follow us on twitter @CodeRewind and like us on facebook