Microsoft has this time come up with the game changer: Microsoft Band. The Band works with more than just Windows-based mobiles and syncs with iPhone and Android Phone as well.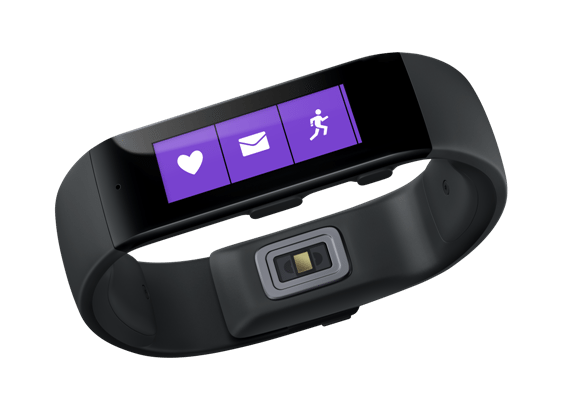 Microsoft made a dramatic entrance into the wearable market with the Band. As the Microsoft Band syncs with your phone, you will also get notifications about new messages, social network updates, incoming calls and texts, new emails, and reminders from your calendar. You can also choose do-not-disturb mode to not to get any notification. It is compatible with Android 4.3 and 4.4, iOS 7.1 and later and Windows Phone 8.1. You need Bluetooth to pair Microsoft Band with your phone.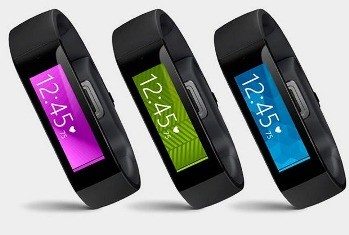 The plastic band has an adjustable strap and a full-color touchscreen. It is powered by two 100mAh rechargeable lithium-ion polymer batteries. It has an in-built GPS tracker to better monitor your movements and a heart rate sensor that uses optical sensor.
It is much more than just a fitness band. It brings a waft of features that you expect from a smartwatch. For users connecting it to Windows 8.1 Smartphone will get Cortana integration as well.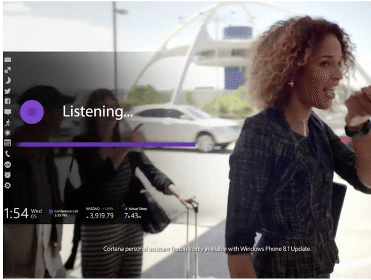 The device, which went on sale Thursday for $199 in Microsoft's retail stores, works with a new app called Microsoft Health . It has common fitness tracker features such as step tracking, GPS and heart rate monitor. It has also premium features found in smartwatches such as color touchscreen, notifications and payments of Starbucks. It monitors your heart rate 24 hours a day, records how long and how well you sleep, and also checks UV levels when you are going out in the sun. The data collected is synced with an online service and app Microsoft Health.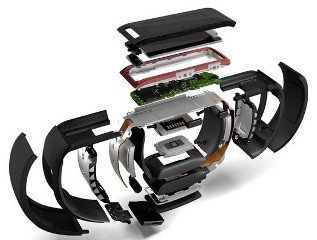 The band also stores your Starbucks card details and you will be able to scan your wrist to pay without reaching for your wallet. It will let you pay for coffee with only a "gift card barcode." Microsoft Band is available for $199 – significantly less than Apple Watch price of $349.
Are you impressed with the features that come with Microsoft Band? Let us know your views in the comments.