Google Pixel is one of the best-selling smartphones available today. The highlight of this smartphone is the fast charging ability and with charging docks, you get the best results. There is a good number of Google Pixel charging docks that support USB Type-C connection. They allow you to enjoy quick charging of your smartphone. Here, we have assorted the best charging stands for Google Pixel. Let's have a look at them:
Best Google Pixel Charging Docks
1. Google Pixel Desktop Charging Dock – Type C Charger
Encased offers a sleek charging cradle and is a perfect companion for your new Google Pixel. It comes with Type-C compatible port to let you quickly and easily charge your phone. The case compatible design of the accessory allows the connector to reach the phone through slim profile. Also, it allows your Google Pixel to sync with your computer. It is our top choice when looking for Google Pixel charging docks.
Cost: $26.20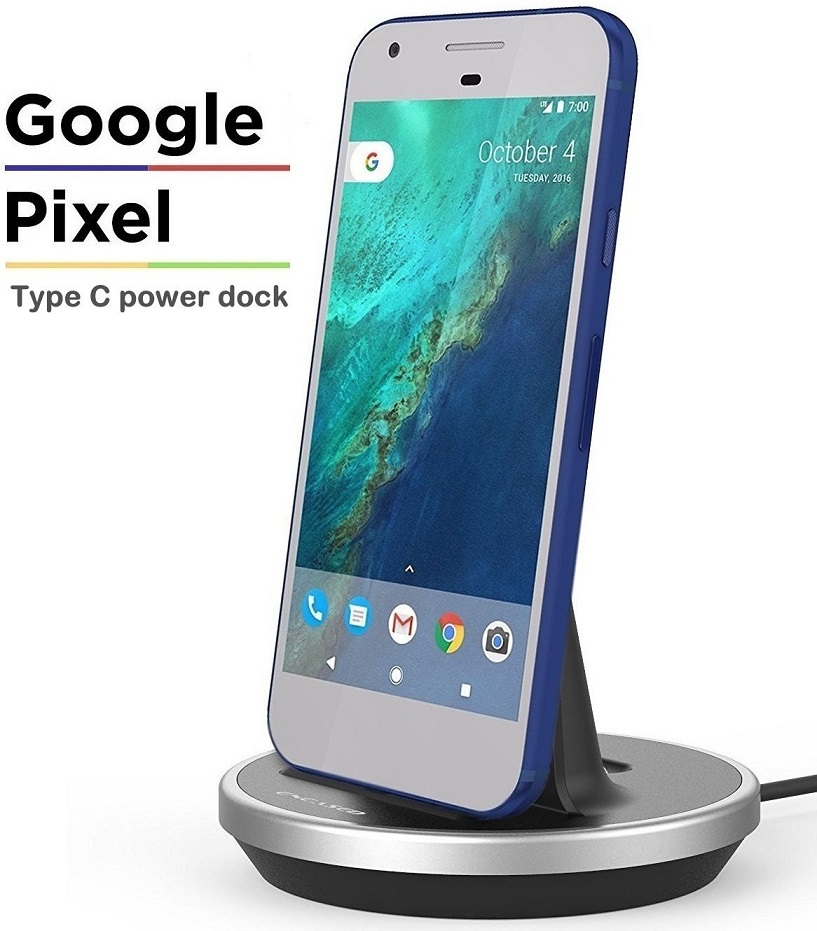 2. Acessorz USB C Charger
Acessorz USB C Charger cradle offers high charging speed with micro input and USB 3.1 Data Sync with computer. It has a support base around the connector that can be pressed down to fit different conditions. Also, it is compatible only with slim thin case up to 3mm. It features durable and flexible design and resists any kinks and angles for easy traveling.
Cost: $11.99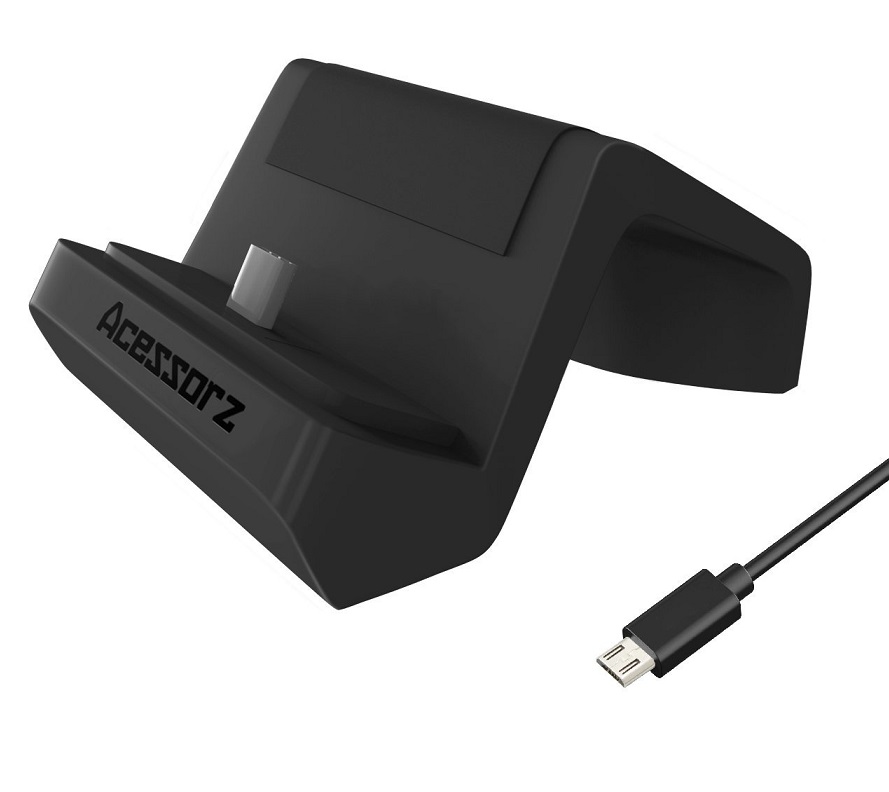 3. RND Fast Charging Type-C Dock
Here's a charging dock for your Google Pixel that comes with built-in Type-C cable for faster charging. It also allows for you faster data synchronization up to 480mbps. The dock makes an ideal accessory for charging and syncing in an easy viewable position. The charging dock is case compatible and fits your phone by adjusting the connector to come up higher or lower.
Cost: $24.99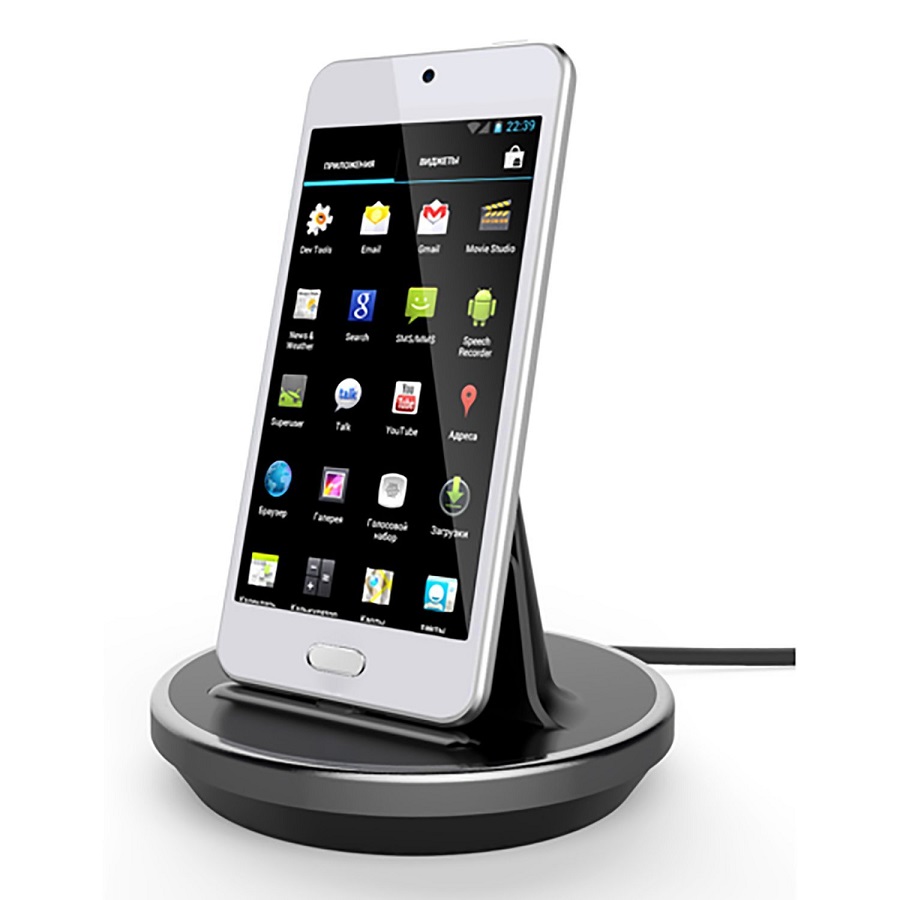 4. Supvin USB C Charging Dock
Supvin charging dock offers you high speed charging and data synchronization. It easily connects to the dock of laptop or desktop via USB port and enables file syncing for all your music, videos and pictures. One of the useful Google Pixel charging docks, it ensures stable and reliable charging. It is a good choice for travelers, businessmen and students.
Cost: $9.99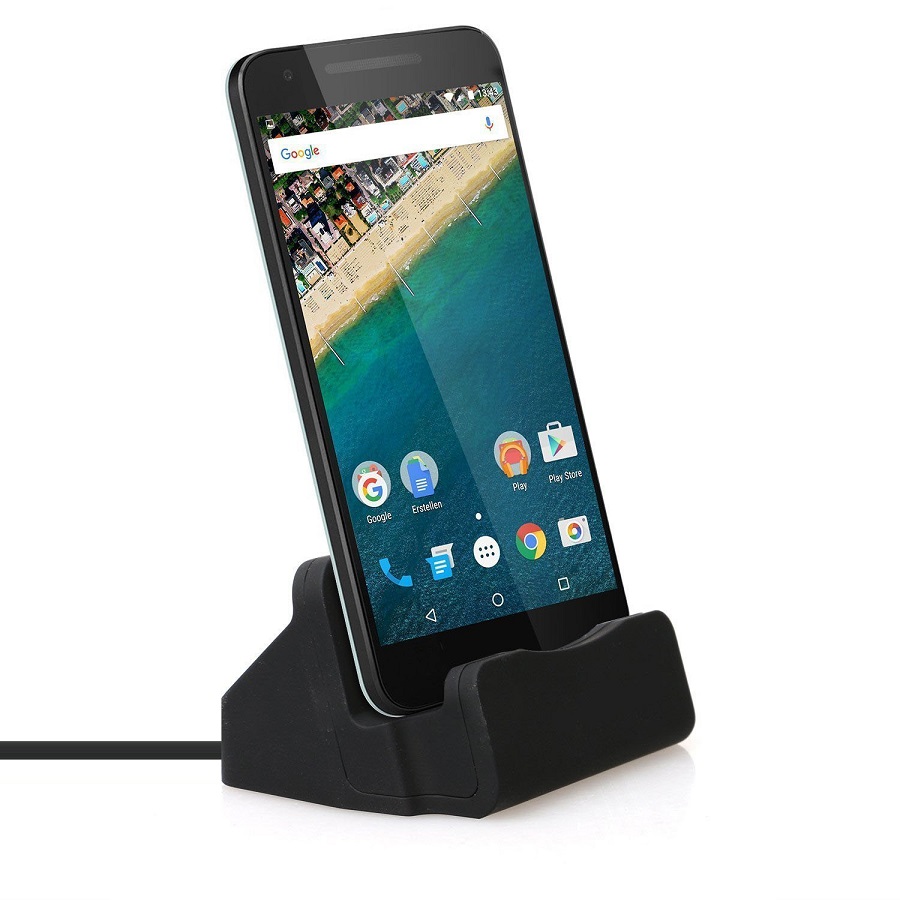 5. VIMVIP Google Pixel Charging Dock
This dock comes with a special design and has an aluminum body. You can comfortably put your phones on this charger dock and watch videos at the same time. It is the most versatile and advanced charging Type-C connector for speedy data transferring. It also allows fast charging of your device. With this dock, you can charge your phone comfortably.
Cost: $19.99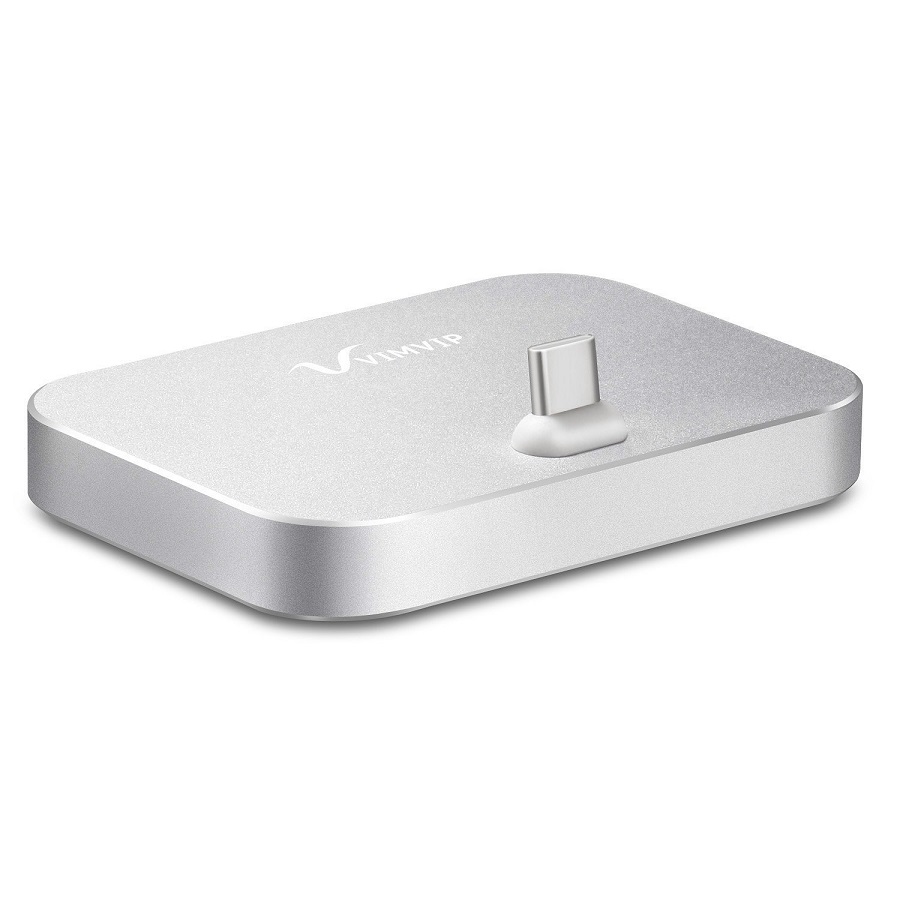 6. Wellci USB Type-C Charger Dock
Last but not the least, here comes Wellci USB Type-C charger dock. It is compatible with micro-USB port and thus, works efficiently with Google Pixel smartphones. It is a small, lightweight and easy to carry dock. This accessory performs the dual function of charging your device as well as syncing with computer at the same time.
Cost: $9.99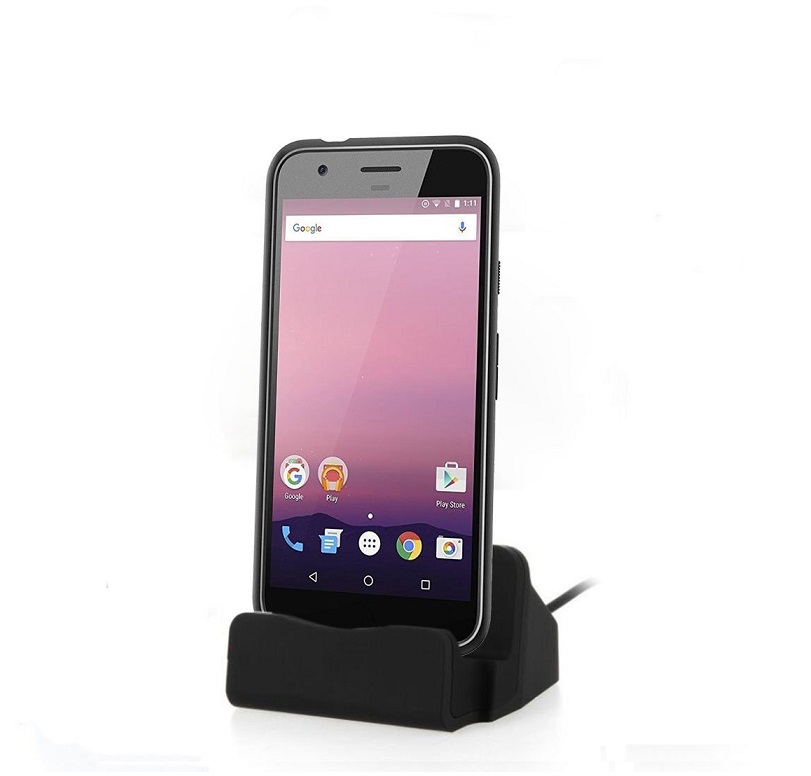 Buy it from Amazon
Do we miss out some other useful Google Pixel charging docks? Let us know about them in the comments!