Android Wear Smartwatches by Google
In the year 2017, Google is coming up with smartwatches powered by Android Wear. These watches are expected to have standalone apps and you don't need to depend on a phone. It is also expected that they will include Android Pay and Google's new voice assistant. They will be the first one to feature Android Wear 2.0. Other watches will be upgraded to the recent version 2.0 after their launch. The company is planning to launch Android Wear smartwatches possibly without Google or Pixel branding.
According to Jeff Chang, the product manager of Android Wear at Google, the upcoming smartwatches will be the first one to features 2.0 android wear. Though Chang has not shared the name of the manufacturing company but said that the company has worked on Android Wear devices in the past as well. Also, the existing smartwatches which will be upgraded to Android Wear 2.0 are not all wearables. You can also check out the best Android Wear apps for your smartwatch.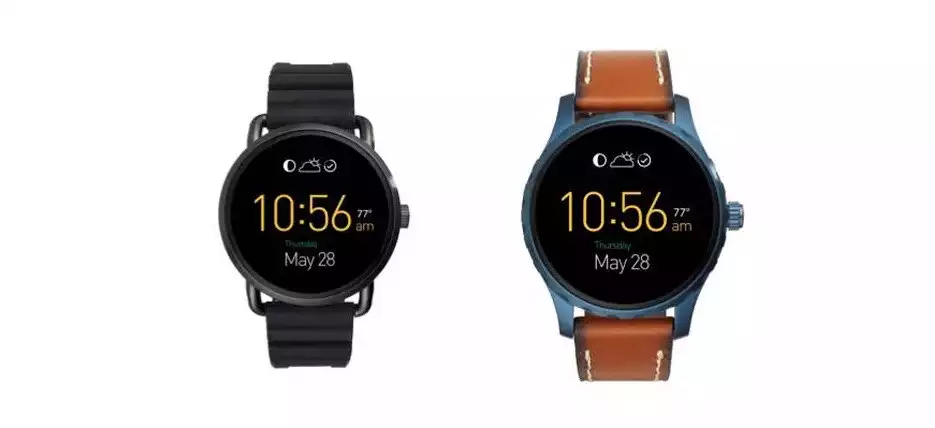 Here's the list of the wearables which will receive the Android Wear 2.0 update:
---
LG Watch Urbane
LG G Watch R
Huawei Watch
Huawei Watch Ladies
Nixon Mission
Casio Smart Outdoor Watch
Michael Kors Access Dylan Smartwatch
Fossil Q Wander
Moto 360 Sport
---
With Android Wear 2.0, there comes a host of new features such as support for standalone apps, native Android Pat Support as well as Google Assistant. The support for Google Assistant emphasizes on speaking more to your watch than typing or touching it. If the reports are to be believed, it is also said that the Android Pay will be supported in select set of existing smartwatches only. This is due to the lack of NFC Chips. On the other hand, smartwatches from Apple and Samsung already have elegant built-in payment solutions.
Google Android Wear smartwatches are expected to come in early 2017. So, if you want to own a Google smartwatch, they are coming soon!
Share your thoughts on the story in the comments.