Meet Oculus Touch
Oculus Touch brings you the most immersive VR experience. It is a pair of controllers that give you the feeling that your virtual hands are actually your own. These controllers make use of cameras mounted in the front of users to give tremendous tracking. The natural gestures and finger movements create a sense of true hand presence. They have been designed to offer you a more realistic and memorable VR experience. These controllers feature traditional action buttons, thumb-sticks and analog triggers. The touch controllers are accessories to the Oculus Rift and are necessary to reach out and interact with objects.
Design and Features
It features a half-moon design and has three buttons on each controller. Also, you can still do pointing and thumbs-up notions. The buttons include a thumb sticks, a trigger for forefinger and a touchpad button. With touch controllers, you can grab objects to throw, stand on and more. You can also take pictures of your creations.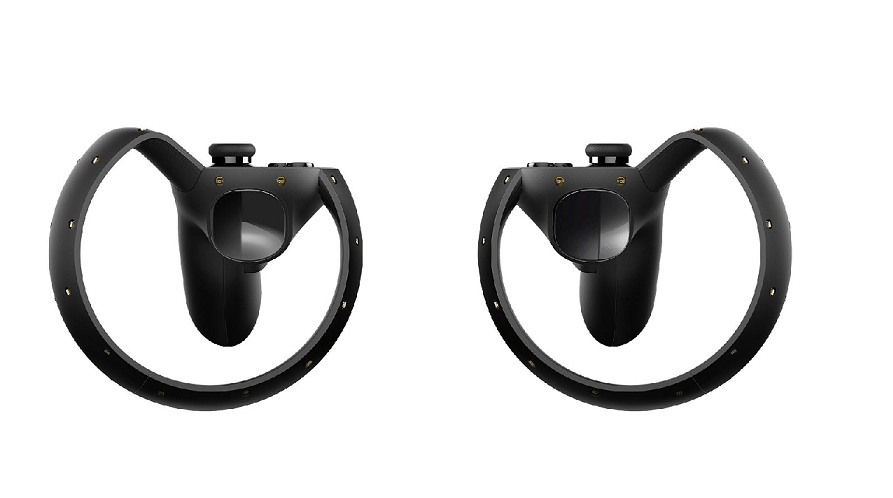 Pre-Order at Amazon
It ships globally on December 6 and is now available for pre-order for $199. The Oculus Touch comes with a second sensor and a Rock Band VR connector. Also, when you pre-order it from Amazon, you will get "VR Sports Challenge" and "The Unspoken" for free. Thus, you will have gaming options immediately. It launches with 35 made-for-VR titles including many incredible games such as Robo Recall, and more.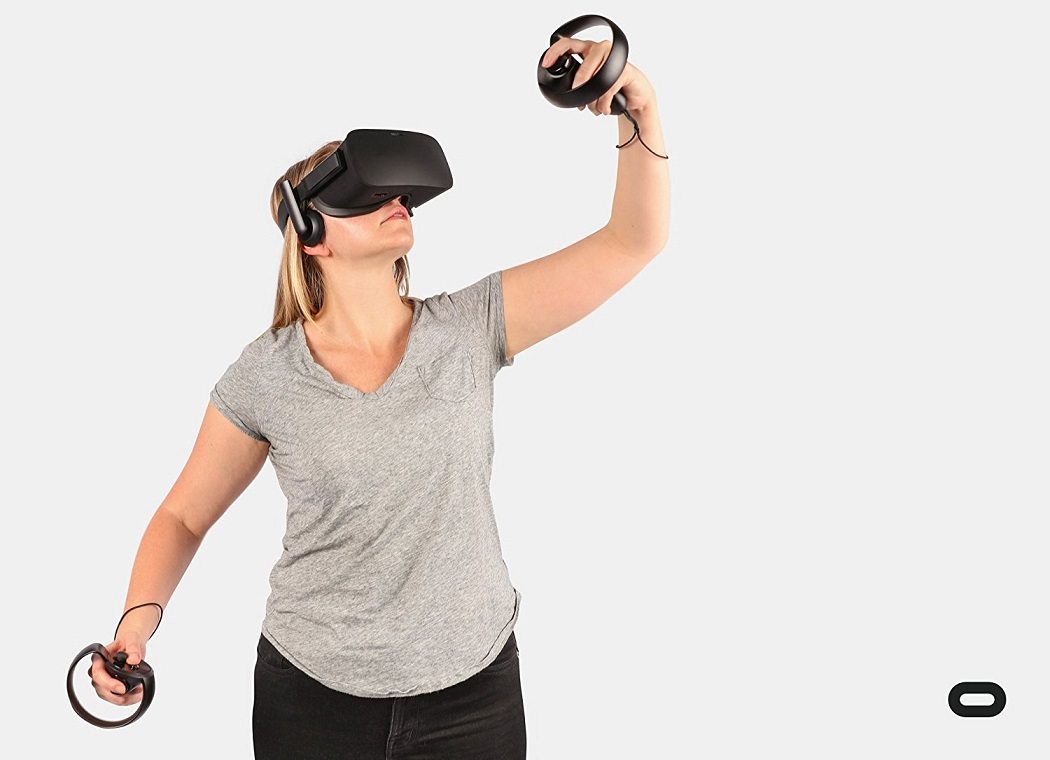 Though pre-orders are live for all buyers but the ones who preordered the Oculus Rift will get theirs shipped ahead of the new customers. Buyers of Oculus Rift should have received an email about getting priority status and they need to log in with same email and place the pre-order by Thursday, October 27, at 11.59pm PT.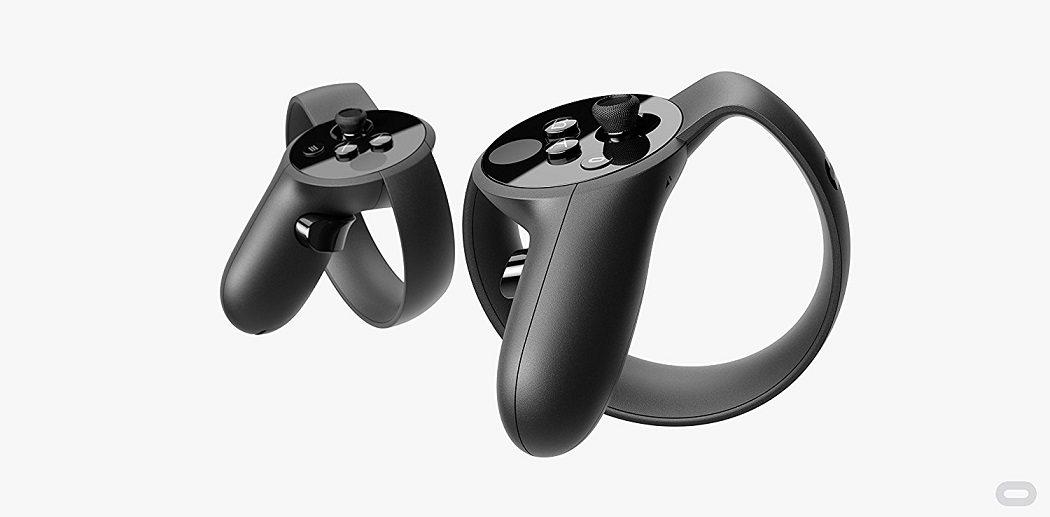 Do you like Oculus Touch controllers? Share your thoughts with us in the comments.