Here's Oculus Rift Earphones
Oculus Rift earphones have been designed to offer a good VR experience to the users. These have specifically been designed for the Oculus Rift headset and work to deliver immersive audio. The installation is very simple. These in-ear earphones use the same connector as the on-ear pads. One can simply swap them in by unscrewing the earpads from headset and then attaching the earbuds. So, a single screw holds each headphone and snaps on with magnetic connectors.
Impressive Sound Quality
In terms of audio quality, they offer great sound. Also, the soft silicone earbuds fits comfortably in the ears and are able to block all outside noise. The buds offer loud sound as well. Oculus says that they have advanced noise isolation and the drivers are optimized for VR. The earphones have a decent amount of bass as well. With these passive noise isolating earphones, you get to enjoy fewer sound distractions.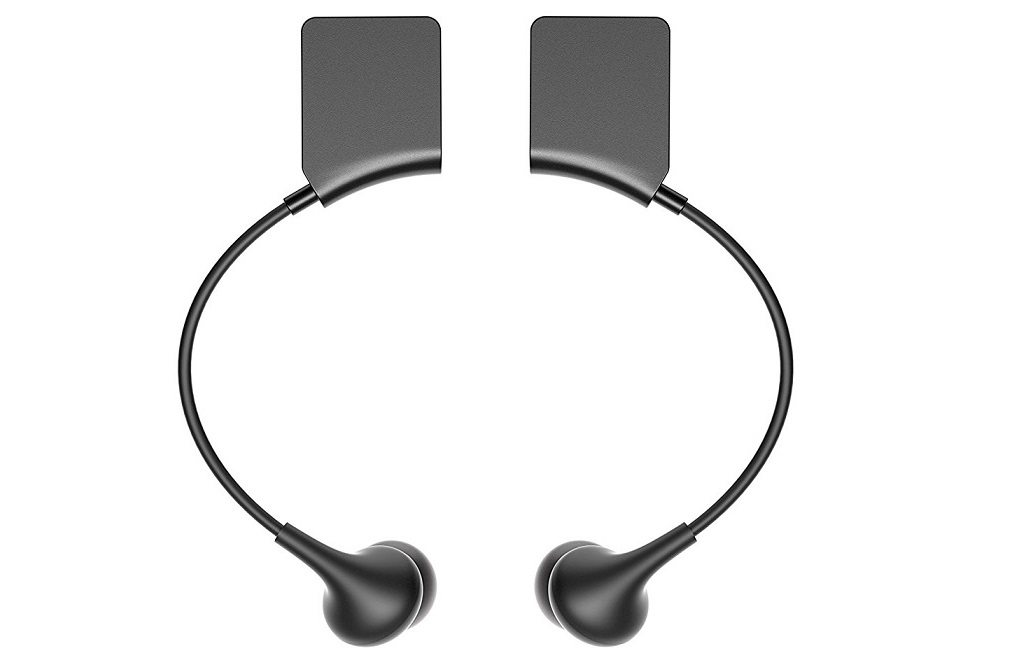 Blocks outside Noise
Oculus Rift earphones include a tool to let you remove the on-ear headphones and swap back whenever you want. These in-ear headphones block most outside noise and offer a more immersive experience to VR by default. This accessory promises to offer high quality and well-balanced sound signature.
You can also check out our review of Oculus Rift VR headset by clicking here.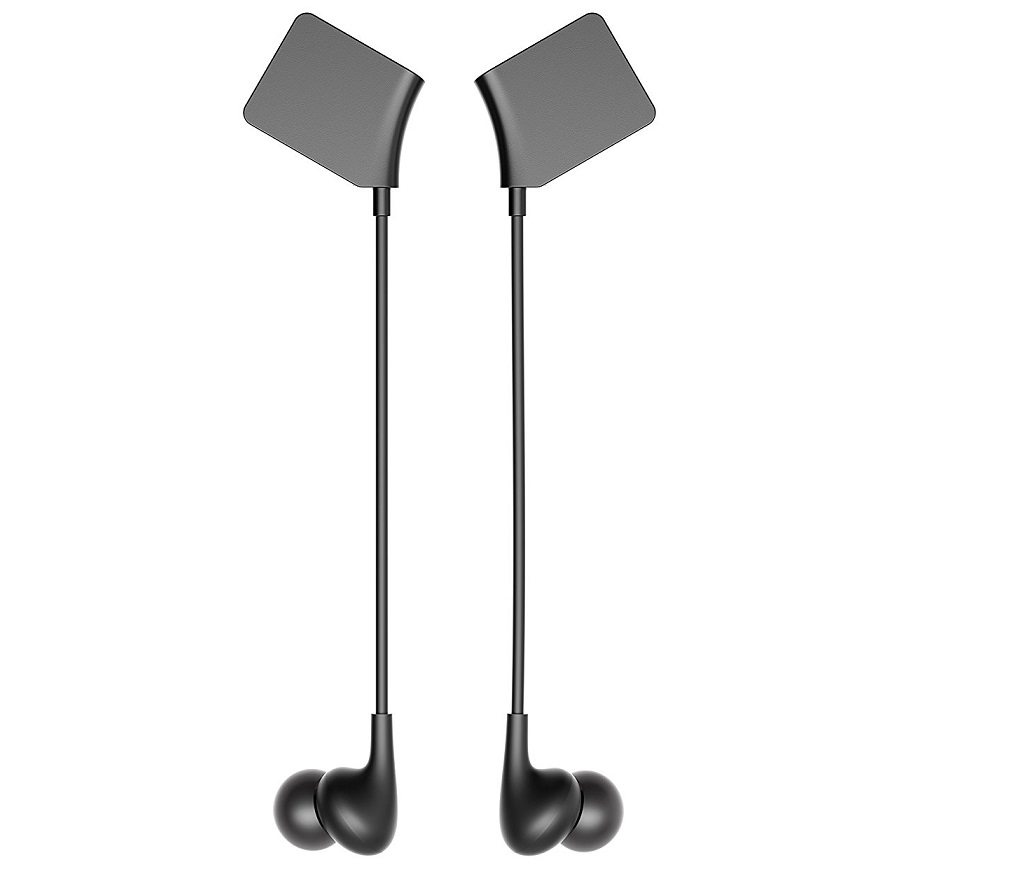 The Oculus Rift earphones are now available for pre-order and they will be available to purchase outright for $49 on December 6.
For all those Rift users who are looking for an intimate sound experience, they are a great choice. They offer a wonderful blend of good quality sound and affordability.
What are your thoughts about Oculus Rift earphones? Are you going to give them a try? Share your views with us in the comments.