Here's Epson iPrint
If you are a lover of Epson printers, then Epson iPrint is just the right app. It makes it easy to print from your mobile device to various Epson models. It features compatibility for a variety of Microsoft Office products as well as online file hosting sites. It allows you to print MS office files such as Word, Excel, Powerful and web pages. You can also scan documents and images to store on your iPhone or Android device. Let's have a close look at it. You can also check out the compilation of best wireless printers.
Print Effortlessly
The basic purpose of the app is to offer a seamless printing experience to the users. With this free app, you can print, scan and share directly from your Android phone/tablet or iPhone/iPod Touch/iPad. You can print from almost anywhere in the world using remote print functionality. Download this free app and print email attachments, online files from Box, Dropbox, Google Drive and Microsoft OneDrive. You are free to print any stored files in your device.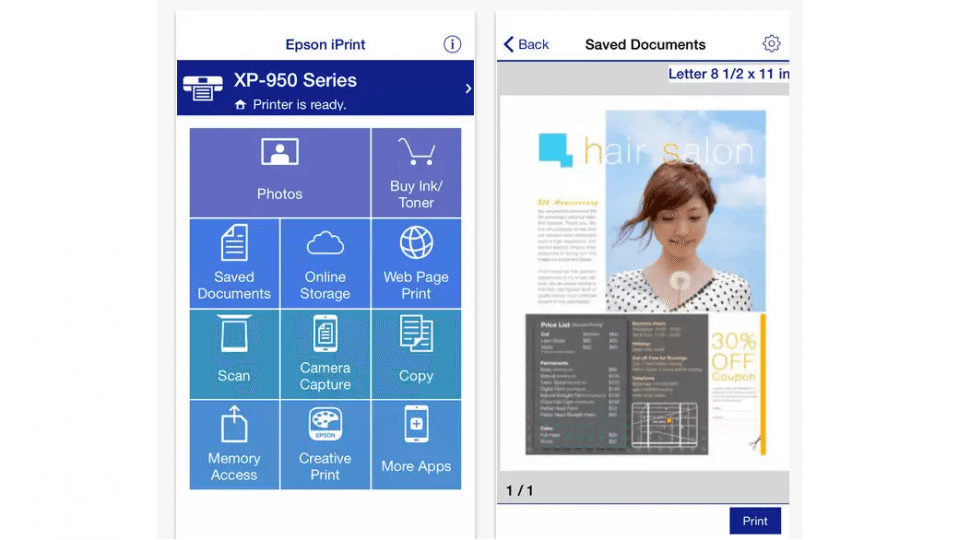 For printing the webpages, there's a built-in browser to find the webpage that you want to print. The app allows you to print high quality pictures with automatic backlight and color cast correction. You can capture the document using the device camera and then format it accordingly. Now, enhance and save it so as to readily print it. You can scan from your Epson all-in-one and share your file easily.
Customize Print Options
The app allows you to configure the print options as well such as paper size and type, number of copies, pages range as well as one or two-sided printing. You can also customize the different scanning resolutions and image types. Now, optimize print quality of pictures effortlessly with this free app. You can switch between color and monochrome printing and can also choose to print with or without borders.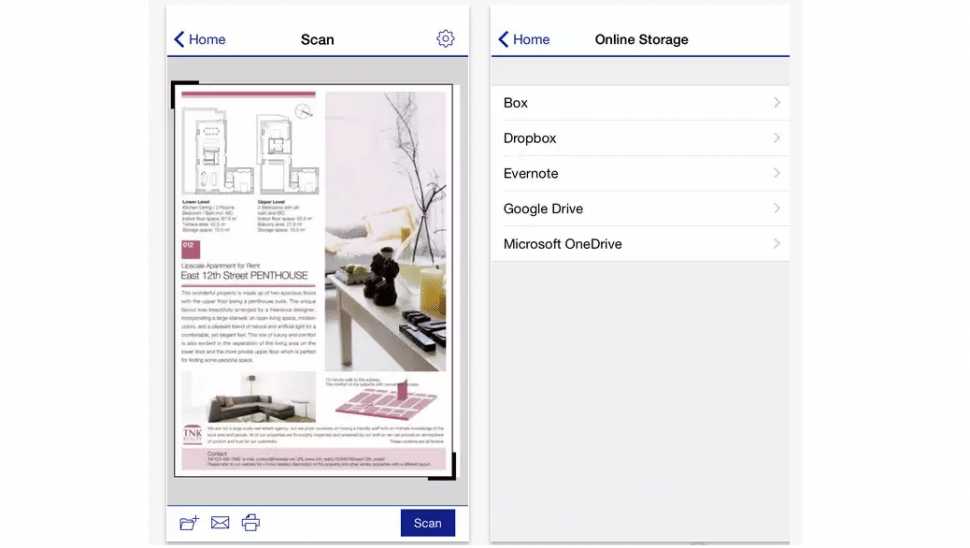 Printer Details
With Epson iPrint, you can copy documents and photos using your mobile device and a nearby Epson printer. It also allows for seamless transfer of files between the device and an SD card or USB drive. The app also allows you to check the status and ink levels of the printer.
Epson iPrint also includes a Support option that lets you read FAQs about the app, connects you to Epson for more support and details and a "Blue Ink" option that connects you to the Epson Store with a list of cartridges for your printer. Thus, you can buy ink and supplies for your printer from within the app as well.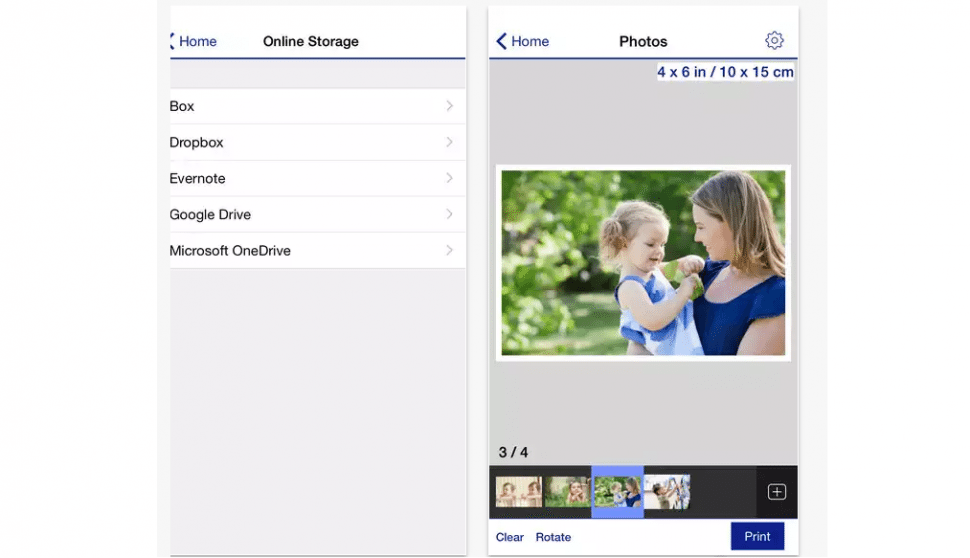 Some useful insights about Epson iPrint:
Cost: Free
Publisher: Seiko Epson Corporation
Ratings: 4.2 out of 5 stars
Requires Android: Varies with device
Requires iOS: 8.0 or later
Download it for Android
Download it for iOS
Which is your favorite printing app? Share your thoughts with us in the comments.