Smartwatches are in high demand and even the traditional watch makers are entering into this new trend of wearable devices such as Tag Heuer. Though such wearables come with smart features but are way apart from the design of a traditional watch. If you are one of those who love high-fashion watch, here is the little disc that can turn your watch to a smartwatch. Called as Chronos, it is just 3mm thin and 33mm in diameter. As it is just the size of a coin, it would fit in almost any watch. Let's check out the complete details about it.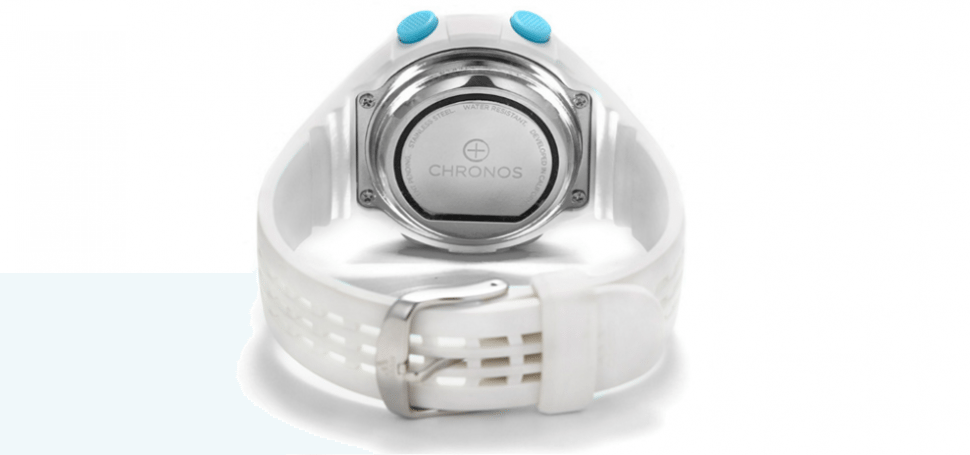 What is Chronos?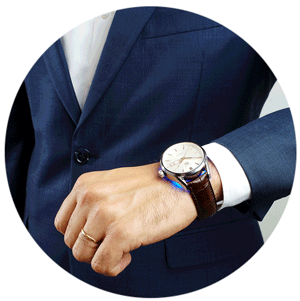 Chronos is a stainless steel, connected module that connects to the inside of the watch. It sticks to the bottom of your watch and tells you about any notification on your phone via vibration and lights. Its presence at the bottom of the watch does not make too much difference and it feels cool. It also comes with a water resistant casing.
How does it work?
The Chronos disc performs three main smartwatch functions: alerts, activity tracking and gesture controls. It communicates with an app on your phone via Bluetooth. The app is available for both iOS and Android users. You can customize the notifications you want to get and the vibration and light patterns. As far as the activity tracking is concerned, it acts as a basic activity tracker and shows how many steps you have completed towards the set goal. The gesture controls include features like controlling music volume or camera or dismiss phone calls and other options setup in the app.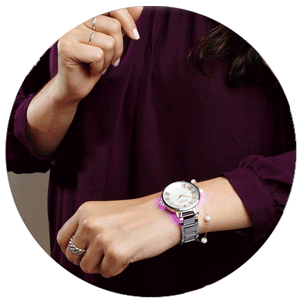 Battery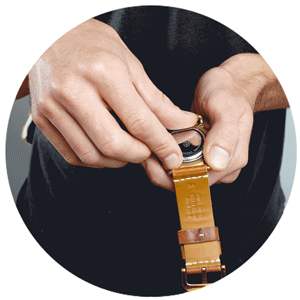 Talking about the battery life, it is advertised at 36 hours and the charger works by direct contact. It supports both iOS and Android via Bluetooth 4.0 which is a low-energy specification and maintains the reliability of Bluetooth specs as well. It offers good connected-device functionality without sacrificing wearing a nice mechanical watch.
A quick look at Chronos :
| | |
| --- | --- |
| Specifications | Details |
| Dimensions | <3mm Thin X 33mm Diameter |
| Weight | 10g |
| Battery Life | 3-Day |
| Charging | Wireless Conductive Cradle |
| Battery Type | Rechargeable Lithium Polymer |
| Material | Stainless Steel and Polycarbonate |
| Water Resistance | Ip67 Rating |
| Fitness Tracking | Accelerometer |
| Availability | Pre-order |
Wrapping Up
To wrap up, Chronos disc offers an amazing watch of turning any watch to a smartwatch. It conveniently attaches to the back of most watches. So, go ahead and experiment with this affordable wearable tech. you can pre-order it for just $89 and it will retail for $129. The company has also released an iOS app that lets you determine whether your watch is a fit or a not. You can get it here.
What are your thoughts about Chronos disc? Liked the concept or not? Share your thoughts with us in the comments.