Meet Ocean
Ocean is a mobile server that's the size of a mobile phone with a built-in battery. It fits comfortably in your pocket. Yes, you heard it right! This device comes with the portability of a mobile phone along with the flexibility of a Linux web server. This tiny device is powerful enough to run a server – Node.js. You can take this battery powered linux computer anywhere.
Let's have a look at its features:
Portability
Here comes the most amazing feature of Ocean. It offers the portability to carry it anywhere. It comes with integrated battery to run web and Bluetooth application. It is approximately the size of iPhone 6 and carrying it is no hassle.
Control Remotely
Ocean offers you the flexibility of controlling it remotely over the dashboard and you can collect data about your environment via Bluetooth or Wi-Fi. Also, you can just SSH to an Ocean like other Linux servers. In addition to this, it can be used to read information about devices attached to it. For example, you can attach any Android and iOS devices with a USB port and read information or charge them.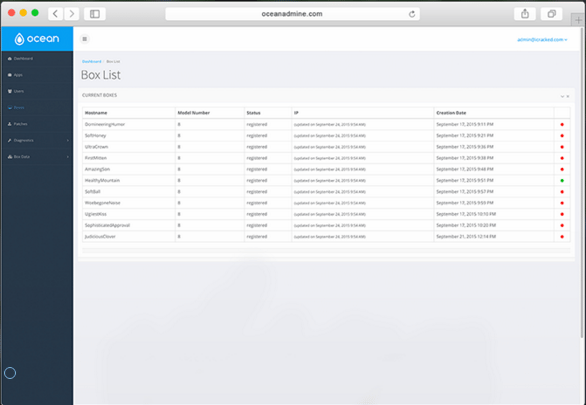 Built-in WiFi and Bluetooth
It comes pre-loaded with 1GHz dual-core CPU, 1 GB RAM, 4200mAh battery and USB 3.0. It features Bluetooth 4.0 LTE and Wi-Fi. It has built-in Wi-Fi, Bluetooth as well as wireless charging module. It can function as a customised router or as a hub for home IoT projects.
Design and Look
Ocean comes with the brushed aluminum frame offering it a distinctive look. The plastic panels have been designed to secure it from tampering. The aluminum frame is strong enough to survive in rugged conditions. Also, the curved design carefully follows the contour of the hand.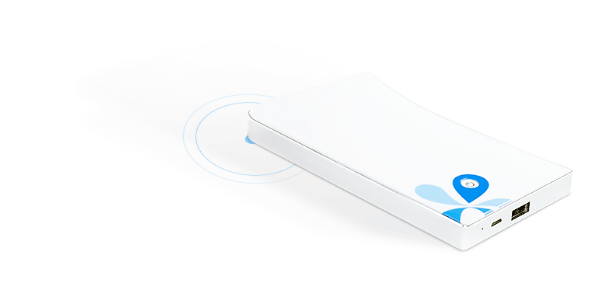 Several Uses
One can use Ocean to detect Bluetooth low energy devices and sensors around your home or office. It can also be used as a headless mobile web server for web applications on the go using popular frameworks. In addition to this, it can also behave as an iBeacon or more complicated Bluetooth Low Energy device.
Technical Details
Here are the technical specifications of Ocean.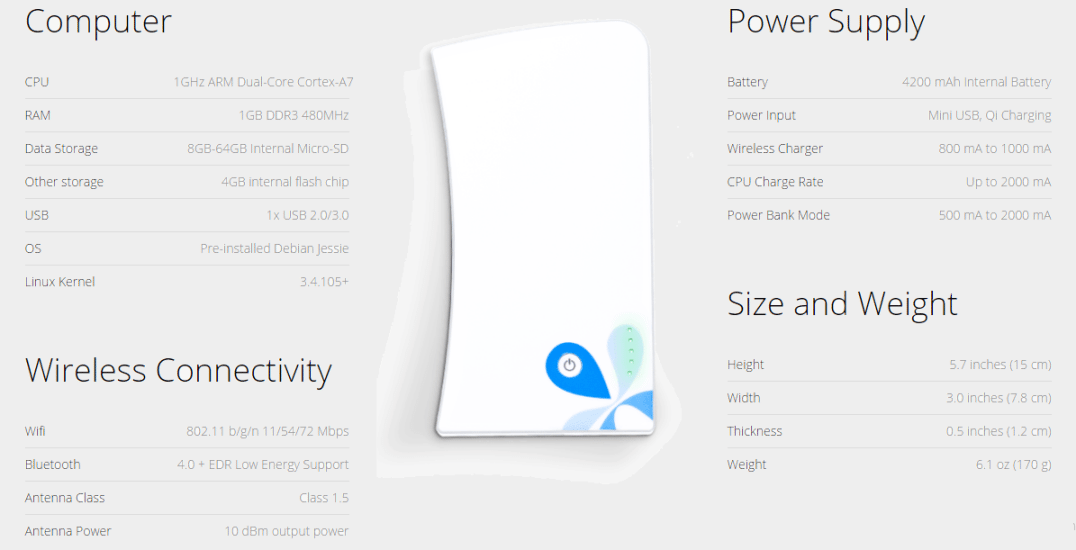 Image Credit:getocean.io
Pricing
It has put a limited number of devices on sale with starting price of $149 for 16GB of storage. It is considered as a beta product for now with an updated device expected to release later in the year. Here are the complete pricing details.
Share your thoughts about Ocean mobile server in the comments!