Bose unveils the latest around-ear wireless headphones that give utmost preference to comfort. These wireless headphones are different from other headphones available in the market for its unique technology and amazing set of features. It uses proprietary technologies like active equalization and volume-optimized equalization to let you enjoy music at any volume. These are the best wireless audio quality headphones available today. It comes with a powerful 15 hours of battery life. The built-in equalization technology is said to eliminate manufactured boosts and the in-line mic has also audio-adjustment technology to balance speech volume depending on ambient sound.
Some of the impressive features of SoundLink II wireless headphones include NFC feature for fast pairing, voice prompts and it can connect to two devices. There's an advanced microphone system complementing HD voice and adaptive audio to provide users with high-quality phones calls. Also, the volume adjusts automatically keeping in pace with how loudly or how quietly someone is speaking. Interesting! Isn't it?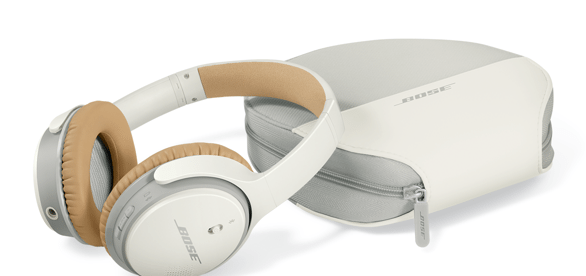 "We believe when you give up wires, you shouldn't have to compromise audio performance or convenience," said Bernice Cramer, general manager of Bose Wireless Headphones. "So, we did more than make the SoundLink II the best-sounding wireless headphones out there. We made them the most hassle-free wireless headphones, too. You'll notice how great your music sounds first, and then you'll notice that we solved all the little and big problems that no one else has. That's the power of great engineering — it makes the entire streaming music experience that much better."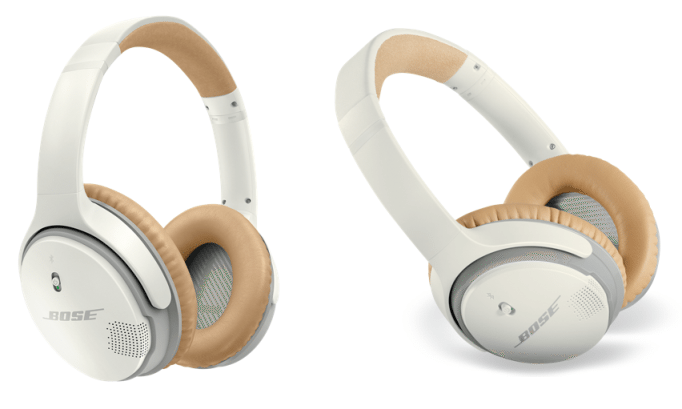 The SoundLink II Wireless headphones have a quick-charge feature that provides you with up to two hours of playtime with just 15-minute of charging. One can pair it via NFC tap or Bluetooth voice prompts. The voice prompts are accepted in 11 different languages and tells you who's calling, what device you're connected to and how much battery life has left. The fold-flat designed headphones come in black or white color with a matching case included.
What are your thoughts about SoundLink II wireless headphones? Do you find them impressive enough to compete in the headphones industry? Share your views in the comments!
If you like our content, please consider sharing, leaving a comment or subscribing to our RSS feed to have future posts delivered to your feed reader.

Please follow us on twitter @CodeRewind and like us on facebook