WordPress is an amazing CMS with a variety of plugins to add any functionality to the website in a matter of few minutes. In this post, we are talking about WordPress learning management system plugins that lets you use WordPress as a LMS. These easy to use plugins are a great way to build an online education website.
Here are the top WordPress learning management system plugins:
Sensei Plugin tops our compilation of best WordPress learning management system Plugins. This premium plugins allows one to create courses, write lessons as well as add quizzes. It is an ultimate learning management system that is easy to use. It is designed around the intuitiveness of the WordPress user interface. Some of its impressive features include easy content creation, quick user registration, seamless integration with WooCommerce, course analytics, quiz grading and more.
Pricing: $129.00–$279.00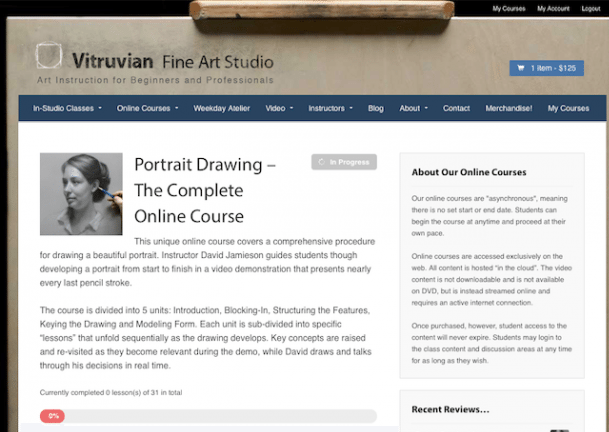 Get this premium WordPress plugin today and create your course in a few minutes. This plugin creates a course, a module or course unit with content effortlessly. It gives you enough flexibility to customize each post and course as per your requirements. You can also create a course outline or course progress page to display the current progress of students.
Pricing: $99-$175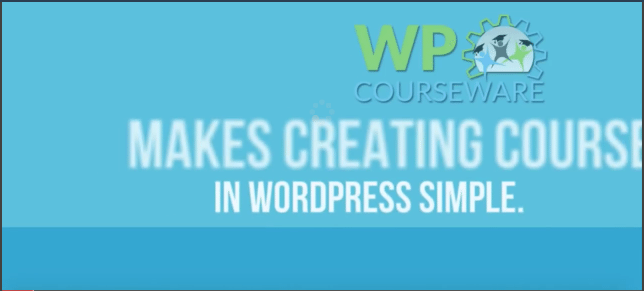 LearnDash, a feature-packed LMS, is one of top choices for WordPress learning management system plugins. With this plugin, you can easily create and sell courses, deliver quizzes and download user reports. This featured rich WordPress LMS allows you to create multi-tier courses, drip-feed content, sell courses, advanced quizzes, management assignments, lesson timers and lots more. It is easy to install, learn and implement.
Pricing: $129-$159

This free WordPress plugin is another good choice for handling courses, lectures and a schedule of dates when courses are held with one or more lectures. With this plugin, one can manage lecturers, courses, schedules, and more. It has basic styling with CSS and relies mostly on the current theme to style things. It is easy to implement and free to download.
Pricing: Free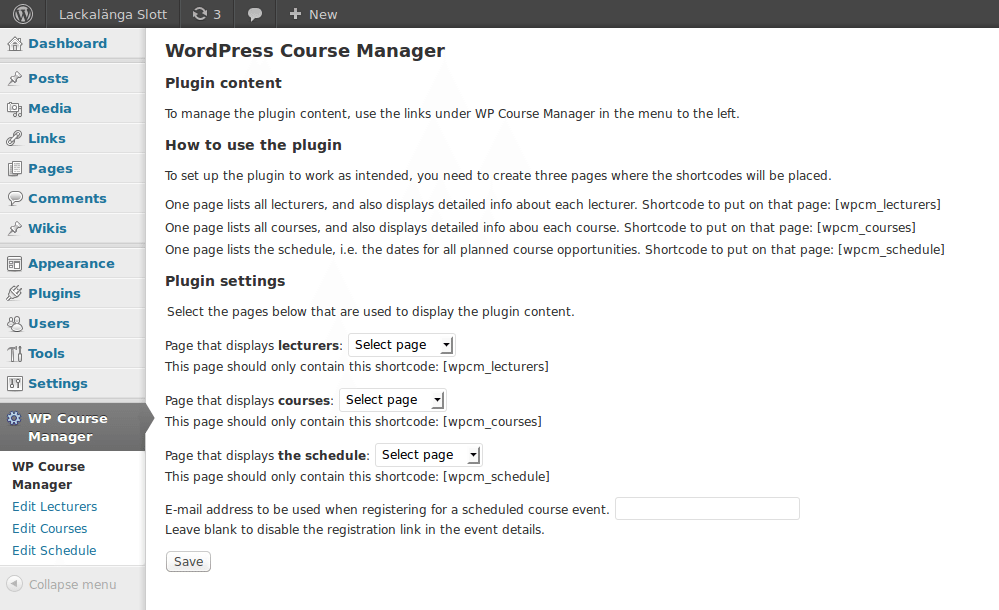 CoursePress is another free WordPress learning management system plugins that turns your website into a powerful online learning platform. With the help of this plugin, you can set up online courses by creating learning units. Also, you can access student work, sell your courses and lots more. It allows you to build video-driven courses, let participants upload and download content, share audio and course discussion boards and more. You can also share courses for free, or sell them. There are also tools included for accepting free-students, manual payments as well as automated credit card payments.
Pricing: Free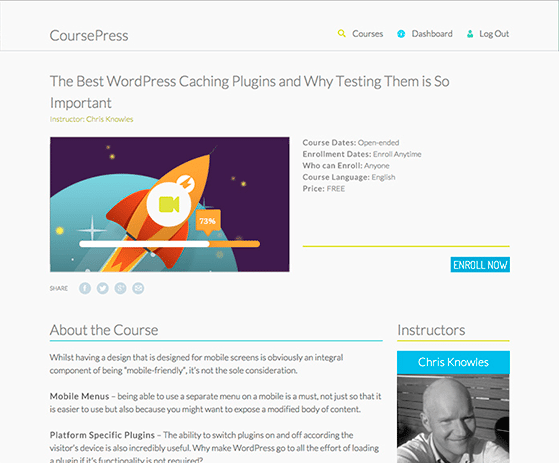 mTouch Quiz is a good choice when you want to add quizzes to your website. It has been designed to offer touch friendly interface. This plugin allows you to specify hints based on answer selection, give a detailed explanation of the solution, choose multiple correct answers and lots more. The plugin fulfills all your needs for a quiz feature to your WordPress website. It designed keeping in view the touch friendliness and versatility in mind.
Pricing: Free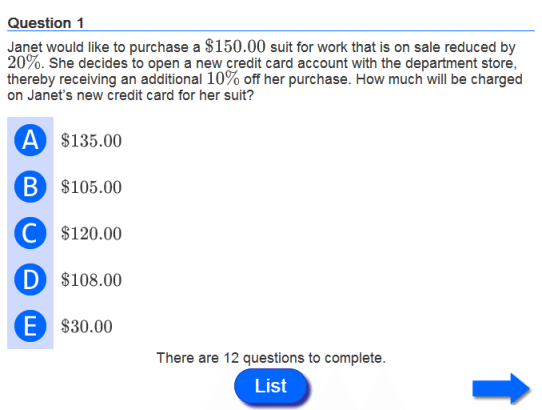 Have more WordPress learning management system plugins to suggest? Share them with us in the comments!
If you like our content, please consider sharing, leaving a comment or subscribing to our RSS feed to have future posts delivered to your feed reader.

Please follow us on twitter @CodeRewind and like us on facebook