Do you try your best to improve your website's ranking but your efforts don't show enough results? From now you should stop working hard, and start working smart. You should install these Best WordPress plugins, which will help you to bring more visitors to your website and improve organic search ranking.
There are hundreds of tools available online, but not all of them are worth your attention. Check the following Best WordPress plugins, which proved their effectiveness in practice. They will help you to take your site to the next level and improve website ranking.
This is a powerful SEO plugin with a set of numerous features, which significantly improve Google ranking. First of all, Yoast helps to optimize keywords for every page. Using this plugin you can choose a focus keyword, automatically review its density in the text, and check whether it appears in the SEO title, meta description, and URL.
Secondly, Yoast helps to enhance text readability. It counts a total number of words, analyzes the length of the sentences and takes into account the presence of the subheadings. It points out the major mistakes and gives the comprehensive advice on how to fix them.
However, you should understand that Yoast will not optimize content instead of you. It will only guide you through the optimization process with the help of the professional recommendations. So, if you can't create high-quality textual content for your website on your own, you could check the freelance writing services like Fiverr, FlashEssay, and Upwork.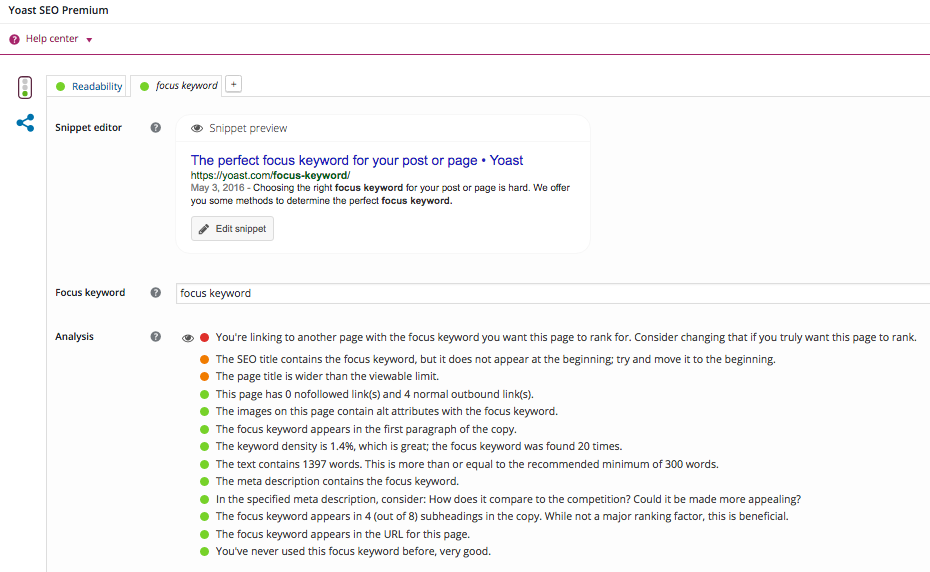 Image Credit: https://yoast.com/app/uploads/2016/08/content-analysis-yoast-seo.png
If your site is full of the high-resolution images, there is a high probability that pages load very slowly. It worsens the technical parameters of your website and affects the ranking. This is a reason why you should use Smush plugin to resize and optimize the large images.
Pat Fredshaw, a content editor at EssaySupply, states: "Catchy visual content is important for a website because it helps to grab visitors' attention. However, if images are too large and load super slowly, users will leave a page before seeing them. It's crucially important to compress images to a suitable size, and it's not that hard to complete this task using Smuch."
If you can't use this plugin for any reason, you can try tools like ILoveIMG or TinyPNG. It will take you more time to compress every image, but still, you will be able to optimize the pictures used and improve your website.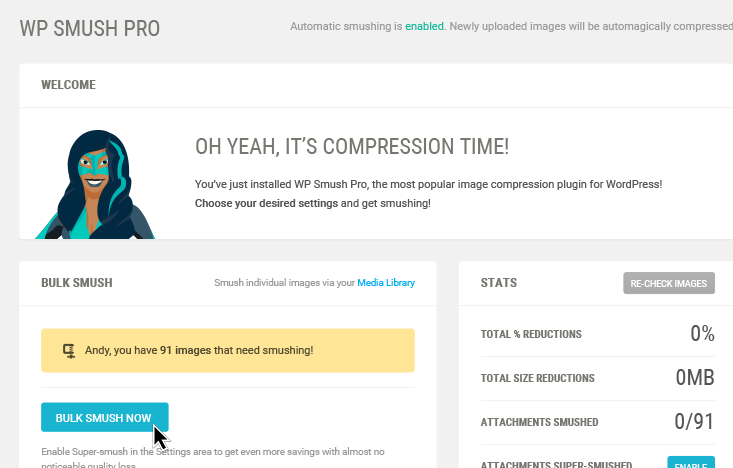 Image Credit: https://premium.wpmudev.org/project/wp-smush-pro/
If you want your website rank higher, you should set up redirects for broken links and deleted pages. You can do it with the help of Redirection plugin. You will kill two birds with one stone: improve user experience and make your website Google-friendly.
Emilie Watson, an SEO specialist at ResumesCentre, has this to say about the links redirection: "When there are a lot of 404 errors at your website, it confuses the visitors. In addition, the search engine also hates the dead links. In my opinion, Redirection is a reliable plugin, which helps to solve a huge problem with almost no efforts."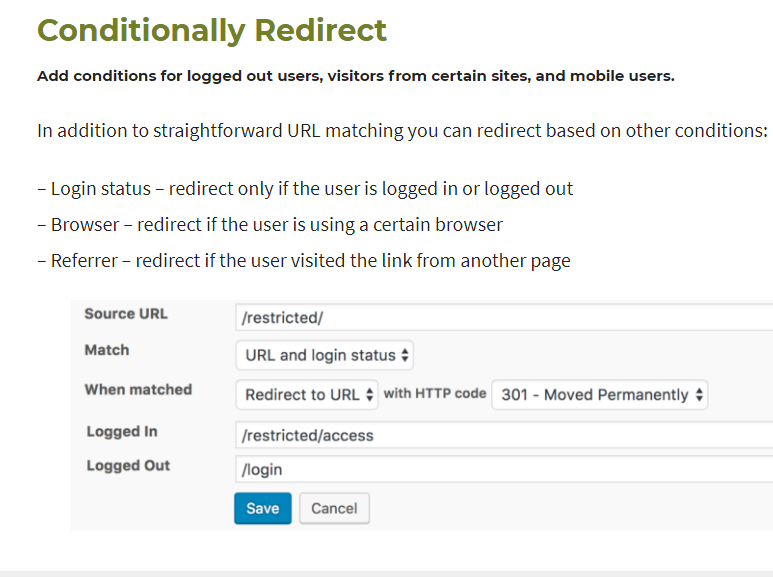 Image Credit: https://redirection.me/
The last step on the way to the better website ranking is a database cleaning. You can use WP-Optimize plugin, which automatically finds, collects and deletes the trash. It helps to add more space to the WordPress website and boost overall efficiency.
Antony Black, a content manager at OnlineWritersRating, states: "Modern users visit only those online sources, which perform fast. So, if you have noticed that your website is slowing down, it's time to install WP-Optimize and get rid of the gigabytes of garbage."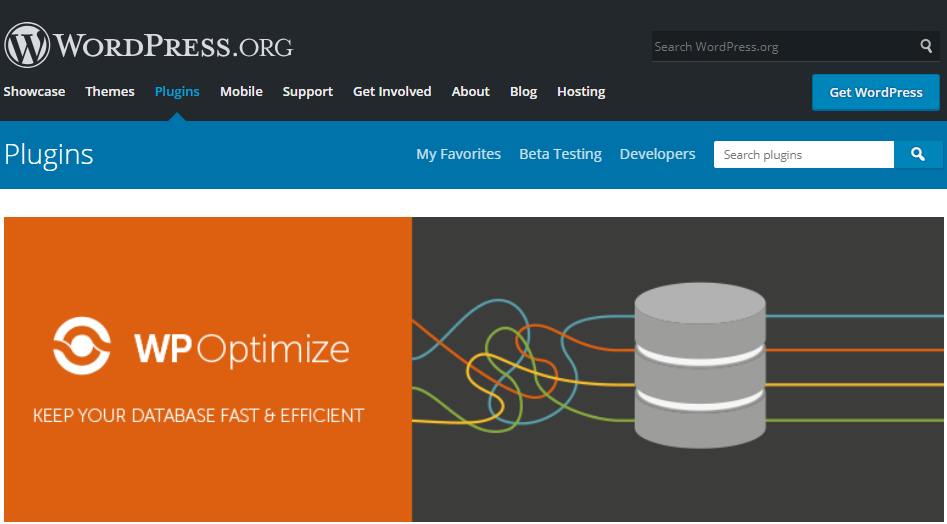 Image Credit: https://wordpress.org/plugins/wp-optimize/
In Conclusion
As you can see, you don't need to install the dozens of plugins to improve website ranking. It's enough to use four tools, which will help you to optimize text and images, set up links redirection and delete useless data.
As soon as you will make your website work faster and more effective, you will see the first positive changes. If you want your site to get the first place on the search results page, don't hesitate to start using these best wordpress plugins right away.