"Test management" is a wide term and encompasses everything that testers do. The process is critical, detail-oriented and crucial to ensure that the entire testing efforts are successful. Test management tools are used by test teams to capture requirements, design test cases, test execution reports and lots more. If you are also one of those who are getting issues in test case execution, need not to worry!
The test management tools will provide you a friendly UI environment, thus making your work easier and more convenient. But with so many test management tools available, you may get confused in selection of the right tools so we have researched and listed the top 10 test management tools.
Below is our list on top 10 Test Management Tools:
qTest tops our list of best test management tools. This tool is developed by QASymphony and provides integration with JIRA. It is simple to use and provides user friendly UI. It can be implemented as an OnDemand hosted solution or an OnPremise application that is deployed locally in your own data center.
image credit: http://www.qasymphony.com/platform/test-management.html
qTest Features:
Assigns Tasks
Test Planning
Import and Export of Test Cases
Test Case Management
Track Test Results
Submit Defects
Advance Search Facility
PractiTest is a professional test management solution design to help medium size and growing business better manage their QA processes and get better product decisions.
Users can work with this tool without the hassle of installation and license formalities because it provides web-based platform. A free trial is available.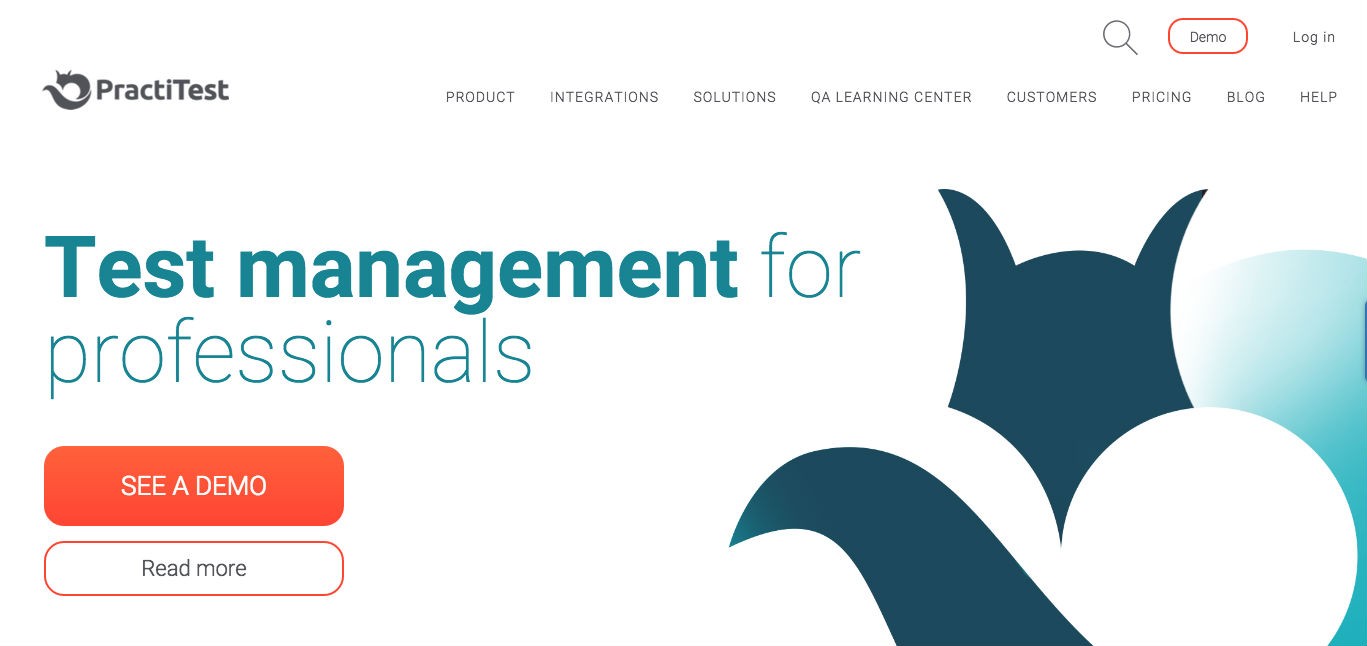 image credit: http://www.practitest.com/
PractiTest Features:
Email Notifications
Multiple Projects Support
Unlimited Attachments
Better Bug Life Cycle
Requirements Management
Test Collab is a modern test management tool which offers complete platform for your application's testing. It offers state-of-the-art integration with all popular bug trackers and test automation tools. Test Collab takes on tough challenges involved in testing for different environment, devices, browsers, configurations etc. It offers easy test assignment, planning, scheduling, smart forecasting and all quality metrics your team needs in one place.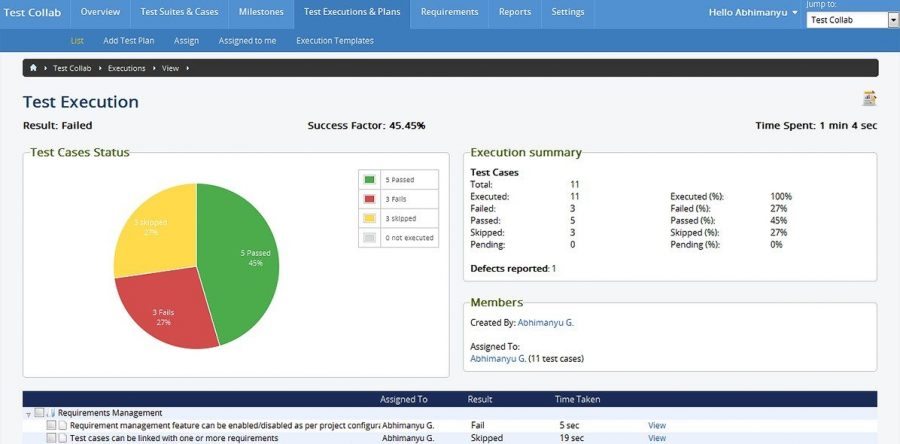 image credit: http://testcollab.com/
Test Collab Features:
Lightning Fast Speed
Seamless Integration
Better Reports
Ajax'ified Interface
Milestones Support
It is another amazing test case management tool which generates platform to create and run test cases. TestRail integrates with a ticket management tool called Gemini and with many other issue-tracking tools and provides some external link for its test case creation and execution support.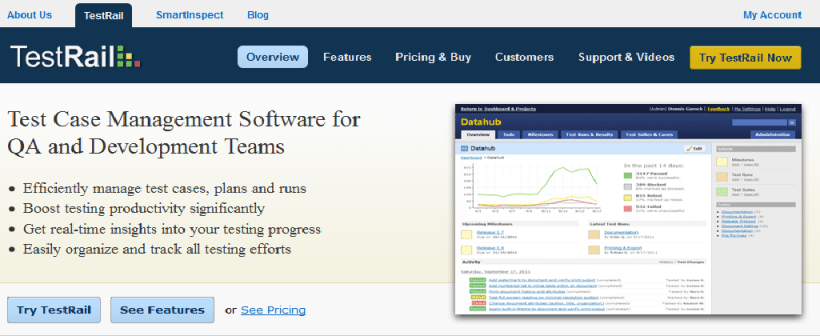 image credit: http://www.gurock.com/testrail/
TestRail Features:
Create Test Case and Test Suites
Create Test Plan
Monitor Test Execution
Report Metrics
Milestones facility
Track Test Results
Email notifications
If you are looking to have all-in-one embed functions in a single tool then we will recommend you to go for Zephyr. This is a nice test case management tool that provides you all luxurious comforts one can have in a single and multiple performance tool. Zephyr is an add-on of JIRA.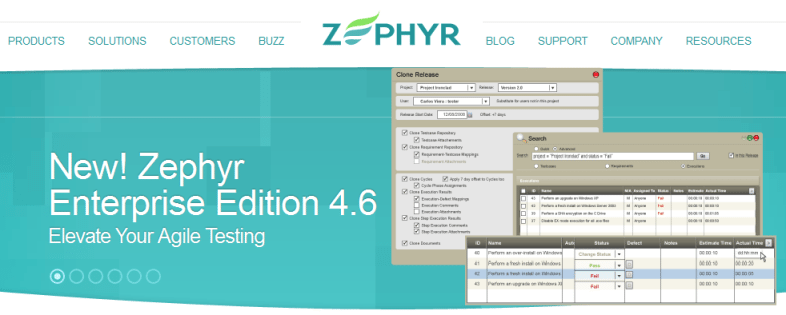 image credit: http://www.getzephyr.com/
Zephyr Features:
Create Test Case and Test Suites
Create Test Plan
Create Test Cycles
Build Bug Reports
Monitor Quality Metrics
TestLodge is a vast test case management tool which easily integrates with other issue tracking tools to provide you external support. It is an online test case management tool which provides better environment to manage your test cases.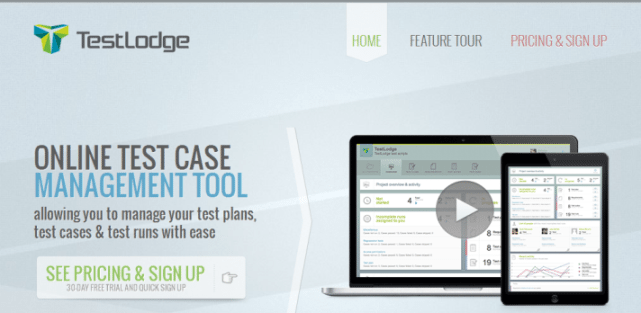 image credit: http://www.testlodge.com/
TestLodge Features:
Manage Test Plan
Manage Requirements
Create and Track Test Cases and Test Runs
Spreadsheet Facility
Issue tracker integration
Online Web-Based support
Testuff is a SaaS (Software as a Service) test management suite developed to maintain test management and to provide best security support to its users. It is simple, elegant and smart tool which is designed to help quality assurance team members.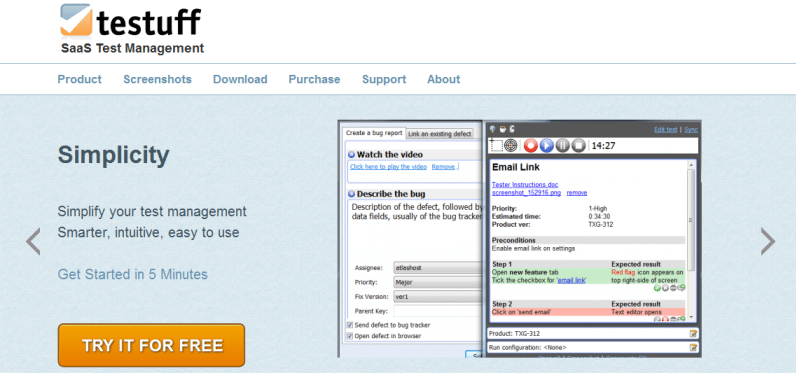 image credit: http://www.testuff.com/
Testuff Features:
Video Upload Support
Integrates with Issue Trackers
API Supports
Team management
Bug Reporting
Supports all Testing Methodology
QMetry is an efficient tool solves all issues related to test case management while performing testing for any software application or device. It is a great test management tool to execute your written test cases. QMetry is most liked among the users for its easy functionality and friendly environment that it offers.

image credit: http://www.qmetry.com/
QMetry Features:
Friendly User Interface (UI)
Flexible and Easy to Operate
Integration with JIRA
Creates Test Cases
Defects Reporting
Provides Attachments
Comments Facility
Provides Defects Chart
Gemini offers better quality assurance environment to the testers. It is light to handle and is an easy customizable tool.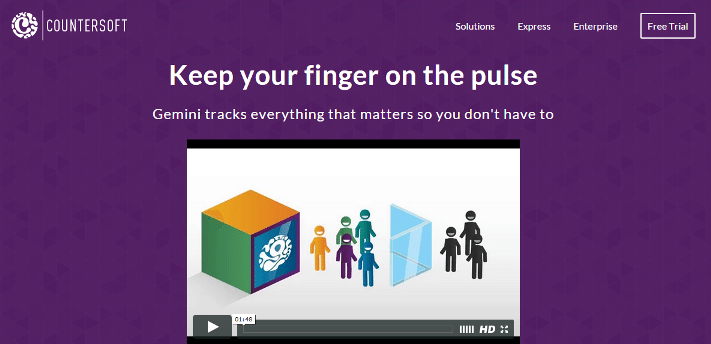 image credit: https://www.countersoft.com/
Gemini Features:
Test Run Records
Apps Framework
Import and Export Facility
If you are wondering for an open source test management tool, then you should go for TestLink. This is a web-based tool with all comforts for test management.
TestLink Features:
Metrics Support
Charts Support
Customizable
Test Creation and Execution
Defects Reporting
User Friendly UI
CONCLUSION
Writing test case is a time consuming and difficult task and their maintenance also needs proper implementation. With these recommended test management tools, we hope that you'll be able to resolve all issues.
You can also have a look at our comparison charts of these test management tools.
1. Comparison between QMetry and TestRail
2. Comparison between Zephyr and qTest
3. Comparison between TestLodge and Testuff
4. Comparison between Test Collab and Gemini
5. Comparison between PractiTest and TestLink