Android Wear Smartwatches
The luxury brands Diesel, Tommy Hilfiger and Hugo Boss have announced new Android Wear 2.0 smartwatches. The pricing starts at about $299 and are expected to hit the shelves in second half of 2017. They follow the footsteps of Fossil, who recently announced new lineup of smartwatches. These are unveiled at Baselworld trade show which is equivalent for watch and jewelry brands as there are shows for phones. These smartwatches run Android Wear 2.0. In terms of designing, they are pretty similar to that of more traditional watches. Here are the details.
Hugo Boss
Hugo Boss unveiled its first android wear smartwatch and comes with a price tag of $395. Movado makes Hugo Boss watches and it is said to be targeted towards fashion-focused users. Hugo Boss Touch has a classic feature, reminiscent to traditional watches. It is made from carbon black IP stainless steel and supports various interchangeable straps.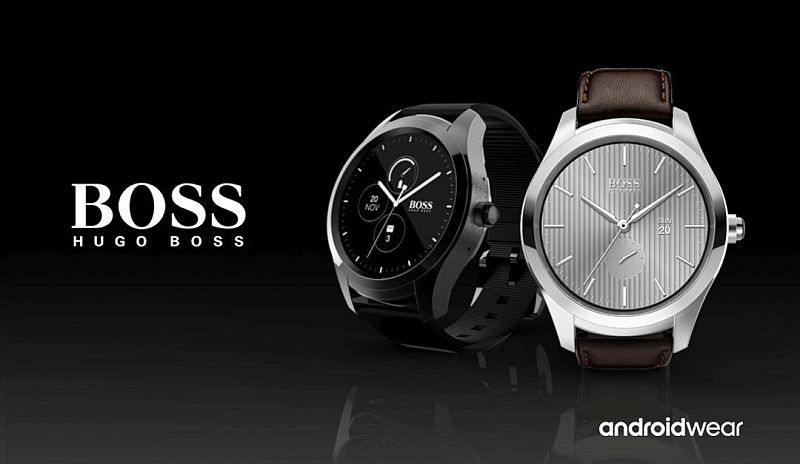 Tommy Hilfiger
Tommy Hilfiger has announced the smartwatch at the price of $299. It is called TH/24/7You smartwatch but is drawing criticism for its strange name. It also comes with a traditional design and has a metal bracelet. The wearable is also expected that a leather band may also come. It houses Snapdragon Wear 2100 chipset and does not include heart rate sensor.
Diesel
Diesel On smartwatch features a rugged look and is a good choice for those who look sporty-looking wearables. It has the most unusual design of the three and will release this holiday season. Though Diesel has not detailed the specifications of the smartwatch but will have a Snapdragon Wear 2100 chipset. It is expected to come with a price tag of $325.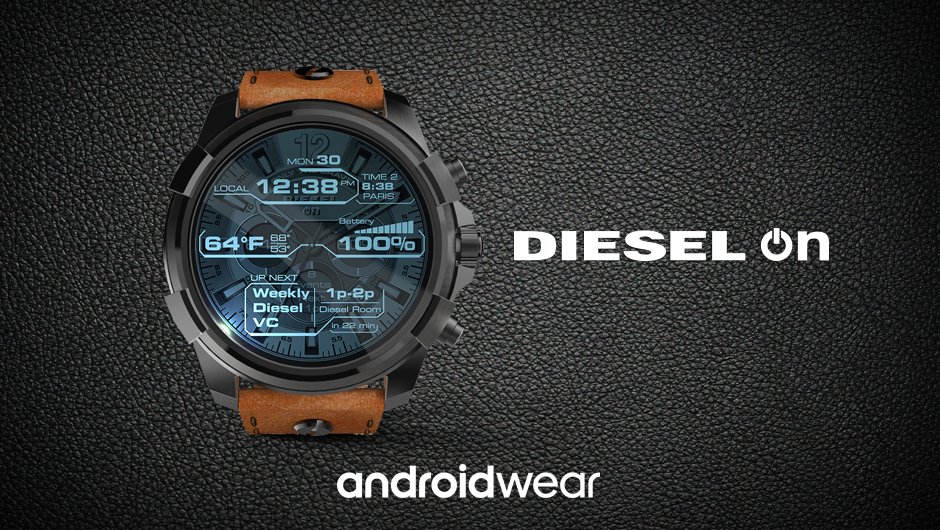 Google has launched its Android Wear 2.0 Operating System and brings a lot of improvements. It includes improved interface, Google Assistant, Android Pay Support and lots more. Guess Connect has also recently unveiled its Android Wear smartwatches.
Share your thoughts on the story in the comments.