Anker PowerCord Fusion Serves Dual Purpose
Today, we are talking about the newest member in the Anker PowerCore battery pack family. Called as Anker PowerCord Fusion, it performs double duty as a USB wall charger as well. Anker is always known for providing good range of battery and USB chargers. With this product, the company combines the two into a single product. It perfectly combines the reliability of a wall charger and the convenience of portable charger as well. So, you will be able to plug in this wall charger and charge the battery and your smartphone simultaneously. The device offers fast and safe charging via their advanced technology. Here are the complete details about it.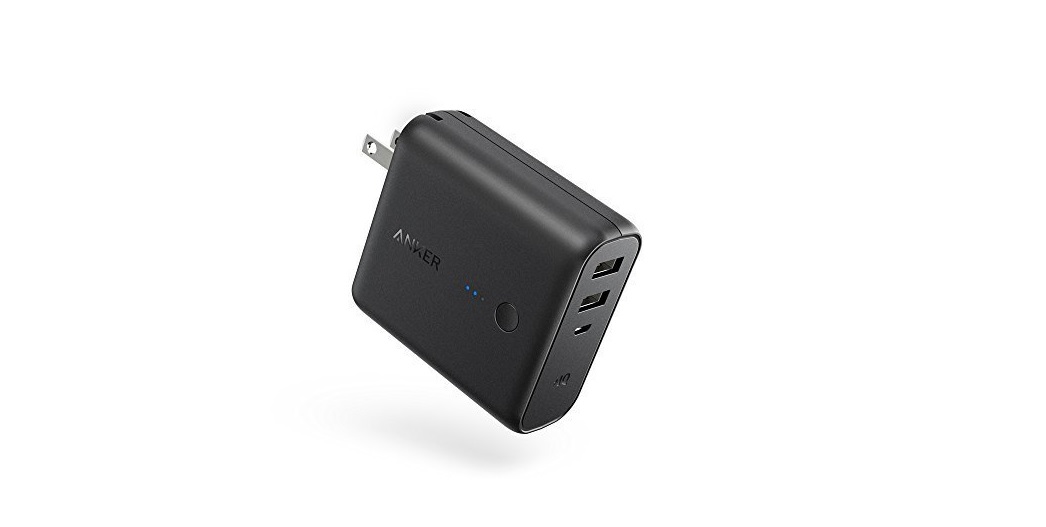 Companion for Your Trips
The device features a foldable plug as well. So, you can fold it away and toss it into your bag and take it with you as your ideal travel companion. It comes with a 5,000mAh battery pack to let you recharge your gadgets while on the go. With 5,000mAh, Fusion is so far the biggest battery you can buy and at 2.1A of combined charging throughout when plugged in.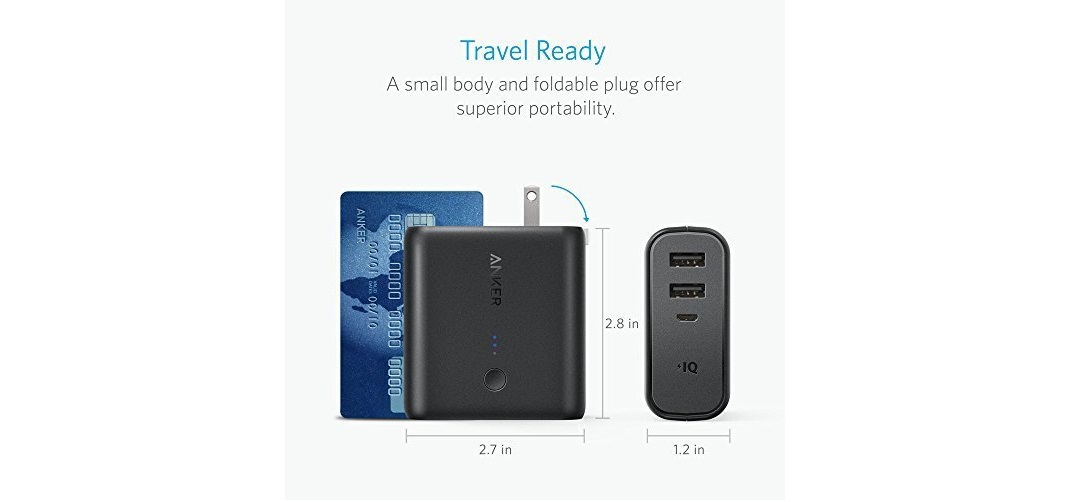 High-Speed Charging
Anker PowerCord Fusion features high-speed charging via Anker's PowerIQ technology. Thus, it will get fast charging on most devices but won't be as fast as what Qualcomm offers with Quick Charge 3.0. Though it does not offer the fastest wall charger, it has everything you need for juicing up a couple of phones. Their exclusive PowerIQ and VoltageBoost technologies deliver you the fastest possible charge to phones, tablets, game consoles and other USB devices.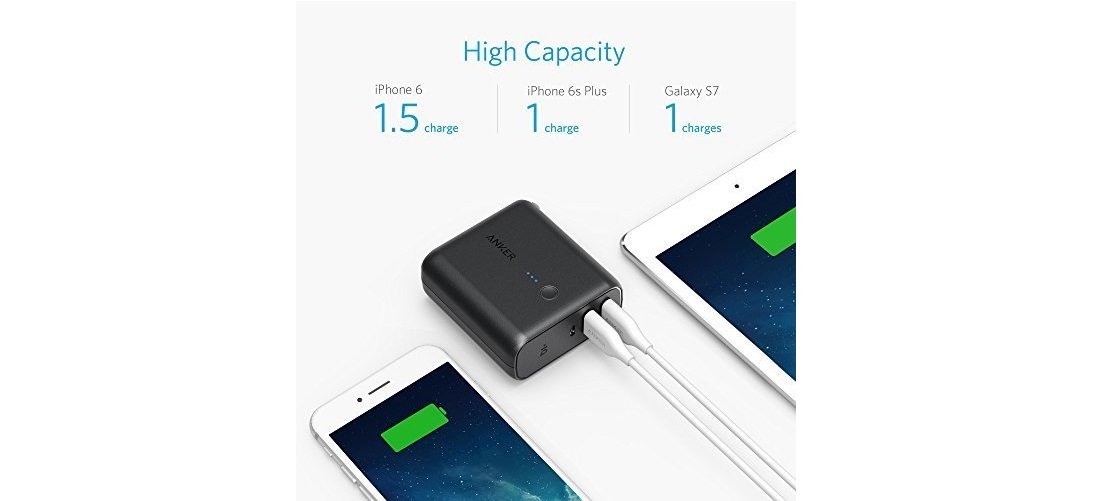 Ports
It provides two full-sized USB ports and there's a micro USB port as well. The micro USB port can be used to charge the battery pack. The company also provides an 18-month worry-free warranty and it also includes a travel pouch.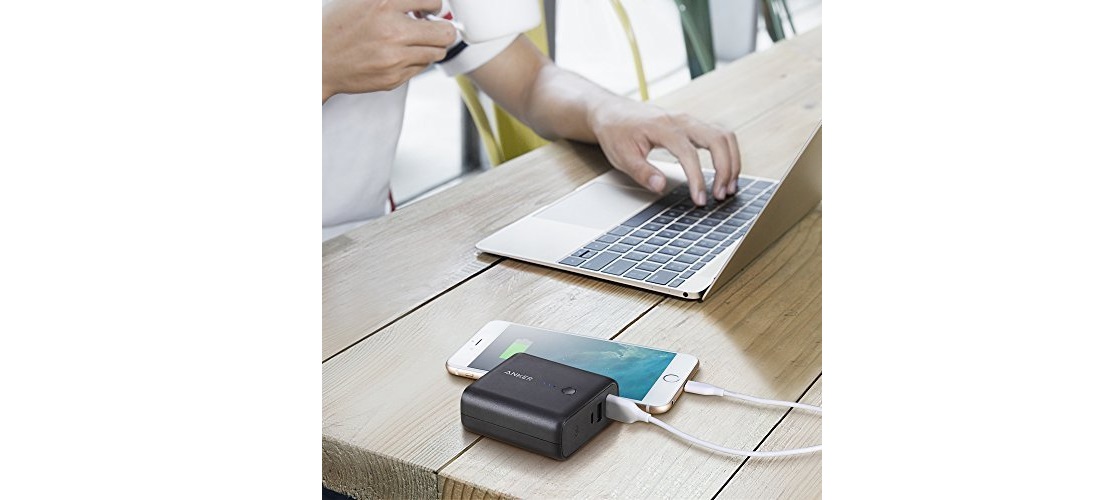 If interested, you can pick up the Anker PowerCore Fusion right now for just $25.99 and is currently only available in black color.
What are your thoughts about Anker PowerCord Fusion? Let us know in the comments.