Leica TL Mirrorless Camera
Leica has unveiled its latest TL mirrorless camera with several improvements over the original model which is called as Leica T. The new model features an improved autofocus system, better compatibility as well as more internal storage. It will be available at the price of $1,695. The company claims that Leica TL mirrorless camera should provide better track moving subjects and shoot action scenes.
Improved Features
In terms of design, Leica TL looks similar to its predecessor. The back of the camera features a large 3.7-inch touchscreen that handles all the controls. It features two scroll wheels on the top and an onscreen graphical user interface which is easy to understand. It uses an aluminum body and comes in various color options such as silver, black and titanium. The internal memory of the camera has been increased from 16 to 32GB. Also, you can expand it further via SD card.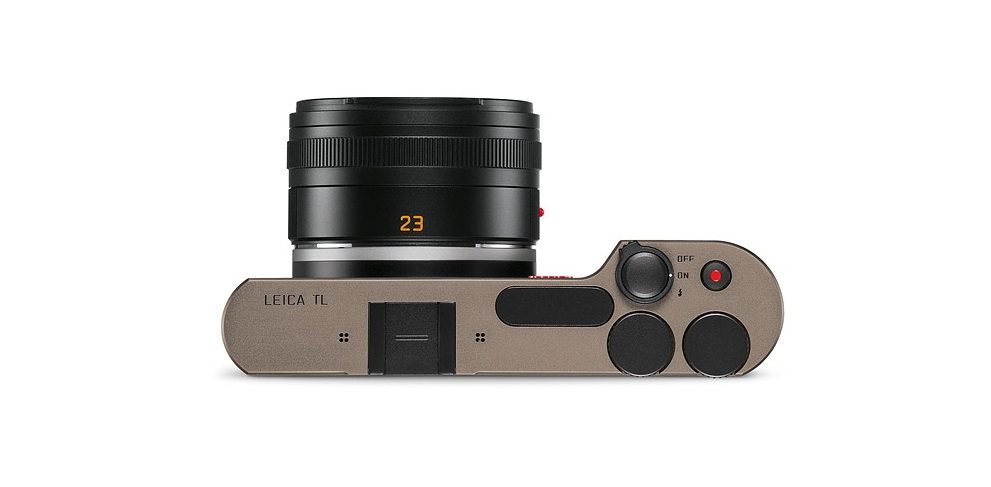 Better Image Quality
The images are captured on a 16MP APS-C sensor which comes with improved autofocus performance, especially when shooting in continuous AF-C mode. It comes with six lenses, three primes and three zoom lenses. Users can also make use of legacy Leica R-lenses via R-Adapter L. The camera also features 5fps continuous shooting, an ISO range of 100 to 12500, DNG Raw file format and 1080p video.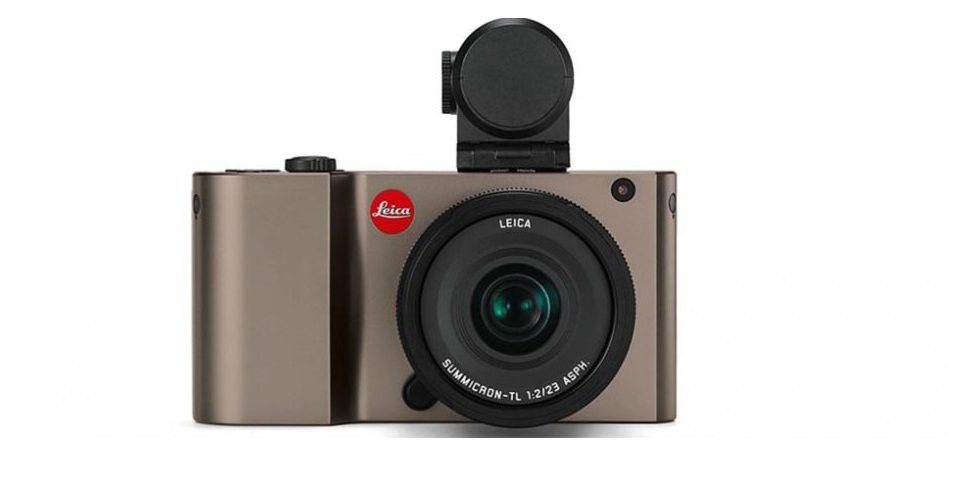 Built-in Wi-Fi
With Leica TL, you also get a built-in Wi-Fi to connect your smartphone or tablet using Android or iOS app. This app can also be used as a remote viewfinder to frame your shots and control shutter speed and aperture settings. Leica TL comes with a newer and more versatile autofocus sensor to handle continuous focus in a much better way than original.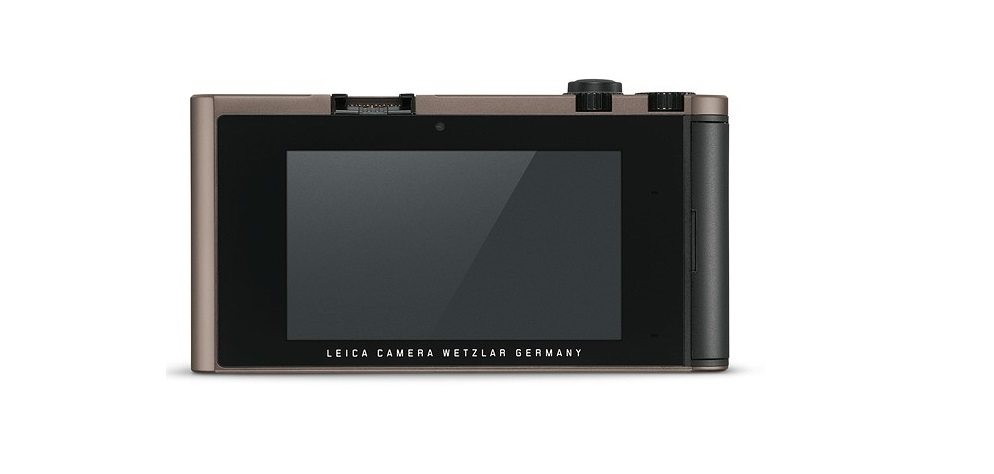 A quick look at specifications of Leica TL Mirrorless Camera:
| | |
| --- | --- |
| Specifications | Details |
| Resolution | 4928 x 3264 |
| Effective pixels | 16 megapixels |
| Sensor photo detectors | 17 megapixels |
| Screen type | TFT LCD |
| Minimum shutter speed | 30 sec |
| Maximum shutter speed | 1/4000 sec |
| Flash | Yes |
| Storage included | 32GB |
| Dimensions | 134 x 69 x 33 mm |
| Weight | 384 grams |
| Price | $1,695 |
You can also check out details about Fujifilm A-53, a mirrorless camera by clicking here.
What are your thoughts about Leica TL camera? Share your views with us in the comments.