Meet Sony PlayStation 4 Pro
Sony is all set to release the highly anticipated PlayStation 4 Pro on November 10. The PlayStation 4 is one of the most powerful game consoles available in the market today and Sony is eager to offer an enhanced version of PlayStation 4 that will offer a bit more processing power and speed. The PlayStation 4 Pro is built to allow games to run at 4K for those who have a 4K television. Thus, those who won't have a 4K TV won't be benefiting much from purchase of a new PlayStation 4 Pro. Sony also said that the virtual reality games running through PlayStation VR will also work in 4K using this new PlayStation.

Beautiful Graphics
It has been designed to deliver powerful graphics and speed in addition to offering intelligent personalization and a comprehensive experience.

Great Controls
The dual-shock wireless controller features improved dual analog sticks and trigger buttons and a sensitive motion sensor to offer intuitive controls and new ways to play games.

Good Storage
It comes with 1TB capacity that lets you store plenty of games without the need of an external hard drive. Also, the dual-shock controller improves your hands-on gaming experience. It comes with support for faster frame rates to deliver super-sharp action for the games. The GPU power of PS Pro is double that of PS4 which implies that it will be able to run games with far less tearing.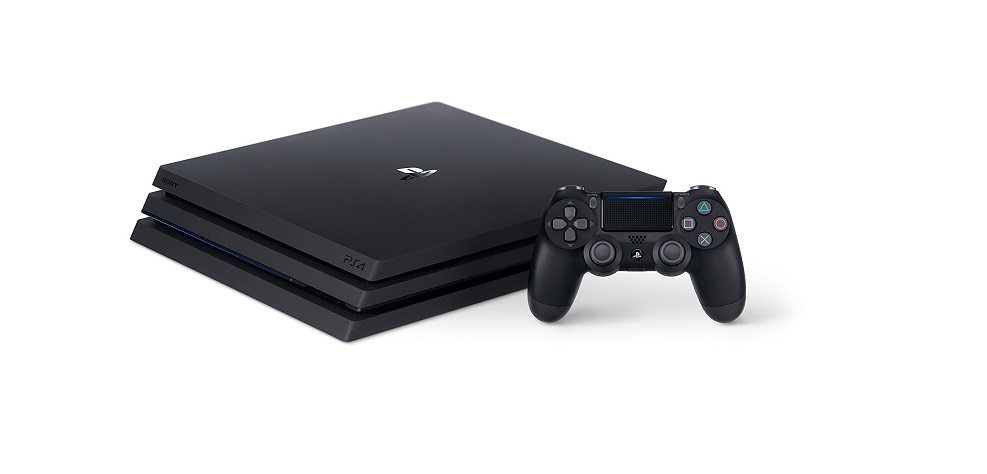 A quick look at specifications of PlayStation 4 Pro
| | |
| --- | --- |
| Specifications | Details |
| CPU | X86-64 AMD Jaguar, 8 cores |
| Memory | 8GB GDDR5 |
| Storage | 1 TB |
| Dimensions | 295 x 55 x 327mm |
| Weight | 3.3kg |
| Connectivity | Wi-Fi, Bluetooth |
| Power Consumption | Up to 310W |
| Operating environment temperature | 5-35 degrees Celsius |
| Price | $399 |
| Pre-order at | Amazon |
The PS4 Pro will be available from November 10 for $399. You can also check out our list of top PlayStation 4 Games.
Are you also eagerly waiting for the release for PlayStation 4 Pro? Share your views with us in the comments.