Huawei Mate 9 and Mate 9 Pro
Huawei is tipped to launch the next version of its Mate series very soon. So, if the reports are to be believed, Huawei is all set to release the two new high-end smartphones called Mate 9 and Mate 9 Pro on November 3. There have been many leaks and rumors being published online. The picture of what to expect is becoming clearer with the teaser poster on its official Weibo page. It comes in the two versions: one is a standard Huawei Mate 9 and the other one is dual-edge curved Mate 9 Pro.The poster on the official Weibo page of the company reads "A step ahead." It is expected to feature a high CPU speed. The poster did not reveal the other details.
Take on Galaxy Note 7
The Mate 9 comes at an opportune time where Galaxy Note 7 users are in fear that their phones could explode. As the Galaxy Note 7 is now out of the running and Huawei Mate 9 coming with plenty of cutting edge technology, there is likely to be high demand for this smartphone. Let's check out the details we know so far about these flagship smartphones: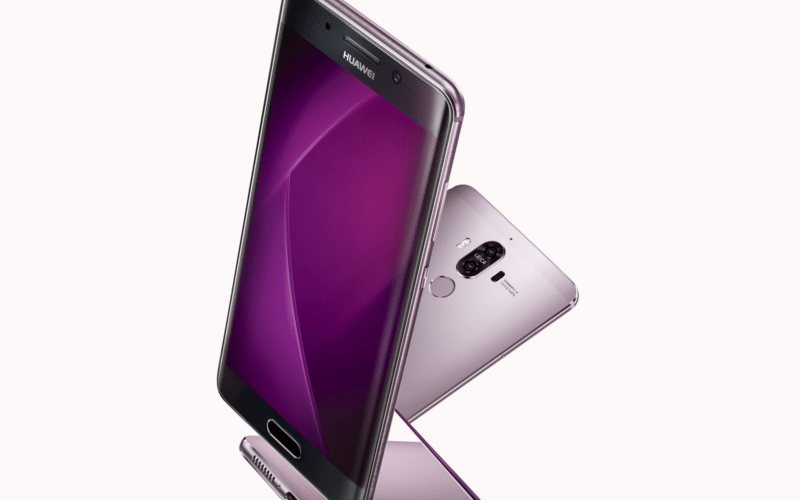 Mate 9
According to the leaks and rumors, Huawei Mate 9 is set to arrive with a dual rear camera configuration. The dual-sensor camera is similar to the one featured on the Huawei P9 released in first half of 2016. The design is expected to look very much similar to its predecessor, Mate 8. We are likely to have a rounded, all-metal rear with parallel antenna bands on the smartphone.
It will feature a 5.9-inch qHD display, a 64-bit, eight-core HiSilicon Kirin 960 system-on-a-chip and 6GB of RAM. It is also rumored that it will have 256GB storage capacity. If the Weibo leak is to be believed, it will be coming in various attractive color options. These include rose gold, champagne gold, moonlight silver, sky grey, amber gold, ceramic white and more.
Huawei Mate 9 Pro
Huawei will release an upgraded version of the Mate 9 as well calling it Mate 9 Pro. It is going to feature a dual-edge curved 5.9-inch display with resolution of 1440 x 2560 qHD resolution. according to the tweet by EvLeaks, it will be available for $1,300.
Also, both models are expected to come with a 4 times optical zoom which in comparison to iPhone 7 Plus goes above the 2x zoom. We keep you updated about all the official news and rumors regarding the latest flagships by Huawei. You can also check out the details about Huawei Nova and Nova Plus smartphones.
What are your thoughts? Is Huawei ready to take on Samsung Galaxy Note 7? Let us know your views in the comments.