Meet TalkType Voice Keyboard
Baidu has come up with a new Android keyboard app, focused on voice input over typing. It comes difficult for one to type on small screen and TalkType Voice Keyboard app offers the apt solution. The app is developed by Baidu Research and will compete with similar third-party keyboard apps from Google and Microsoft. The app has been optimized for voice input. It has specifically been designed for speech input and supports speech-to-text or swipe inputs. Let's have a detailed look at it.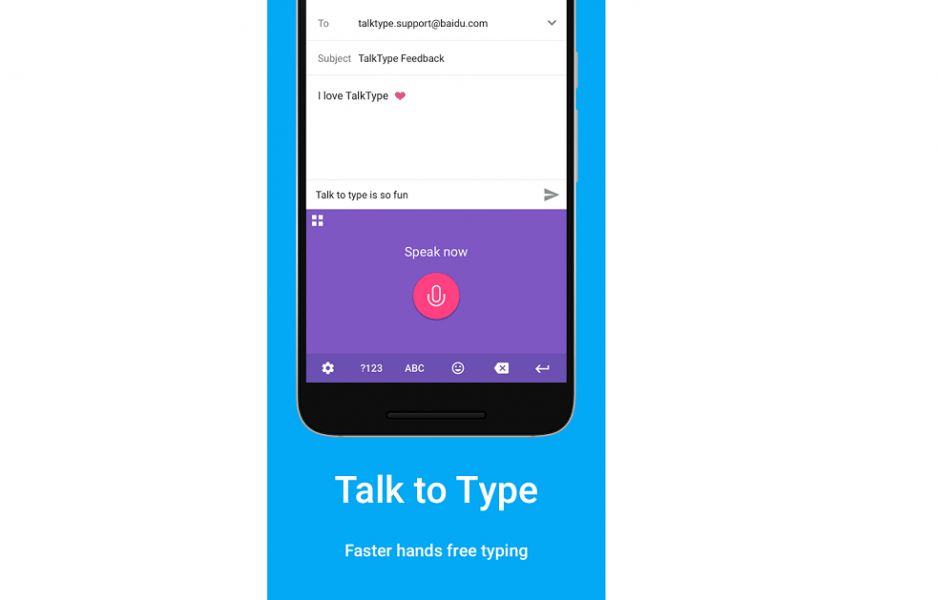 QuickShare Features
The app includes QuickShare feature as well that lets you post GIFs quickly. You can also browse, search and share GIFs from Giphy, restaurants and other places from Yelp. You just need to share your current location and it will offer you accurate search results.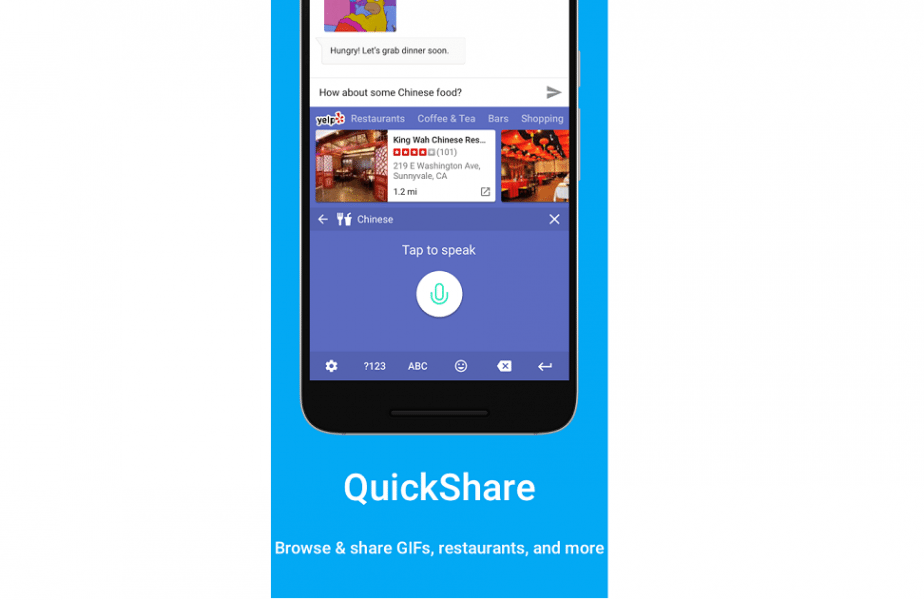 Speech-Recognition
The core of TalkType Voice Keyboard app is the speech-recognition engine. It uses a deep learning to listen, interpret and cover a user's dialogue into digital text. It lets you type faster and easier using your voice. You simply need to tap the microphone to speak and its voice-recognition will provide you accurate and seamless speech to text experience.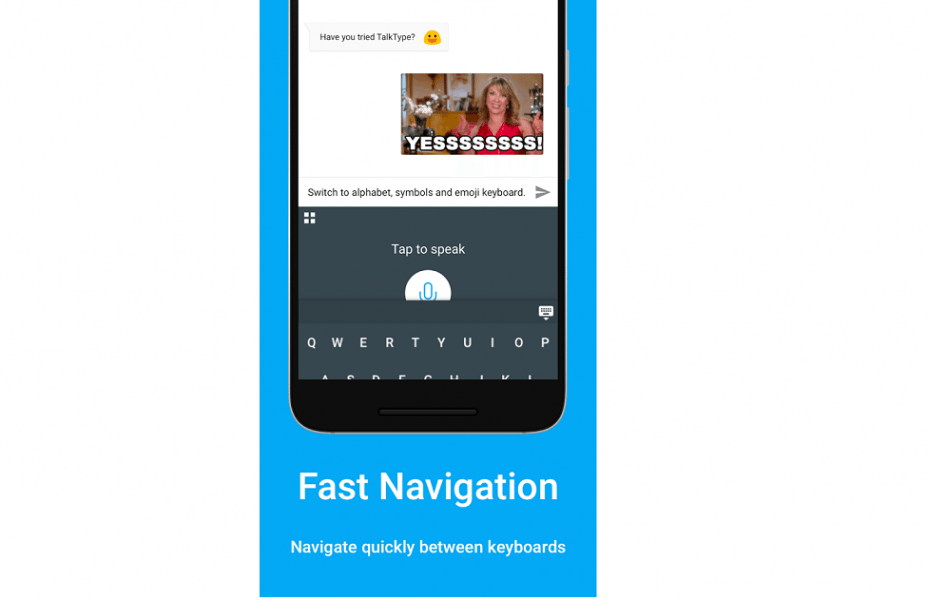 Swipe to Enter Text
TalkType Voice Keyboard also offers word suggestions as you speak. You can also swipe to enter your text. In short, the app has been designed to make the typing experience faster and easier. So, just swipe your finger from first word to last word to enter text.
Quick Action Bar
The quick action bar allows you to quickly navigate between alphabet, symbols and emoji keyboard and get quick access to important items. You can also customize the app using built-in beautiful themes.
Some useful insights about TalkType Voice Keyboard:
Cost: Free
Ratings: 4.4 out of 5 stars
Publisher: Baidu Research
Requires Android: 4.1 and up
Download it
Give it a try and let us know how you feel about it in the comments section.