Endless Ducker by Dude Perfect has recently been released for Google and iOS play store. Dude Perfect is always known for providing addictive games and this is no exception. Since the release, it has won impressive reviews from the customers. The fans of Dude Perfect have responded well to Endless Ducker with particular fervor. One of their users wrote, "So entertaining Just saw your video of you guys playing it and I just had to get it." Let's have a detailed look at it.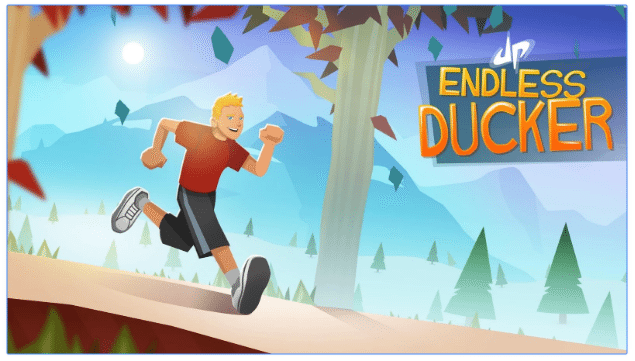 About Endless Ducker
This game is a riff on the height of Cody Jones. Cotton whose height is 6.6" need to constantly duck to avoid the obstacles. As the game progresses, it involves various challenges and obstacles which one continuously need to overcome. This new game consists of a unique twist on the well-known endless runner genre. It is based on an innovative and addictive gameplay.
Challenging Levels
The game involves various different levels and you may find the earliest one a bit harder. Though the levels are challenging but are addictive. Initially, you need to be able to slide a little longer and jump a little longer. You will gradually learn how to drone collapses, jump on the tramp ball and more obstacles that come in the way.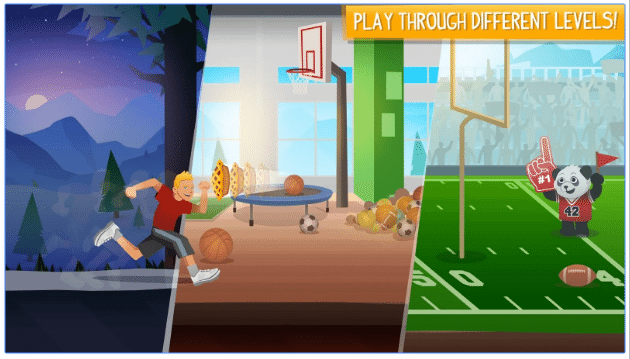 Work to Achieve your Best Score
Soon after downloading this game, you will find yourself getting immersed in the gameplay. The game is addictive enough to continue to entice you to play more and more levels. At the same time, it is challenging also and you need to try a few times for clearing up the level. You will learn to slide your way to get to the best score. Also, you can challenge your friends with your best score.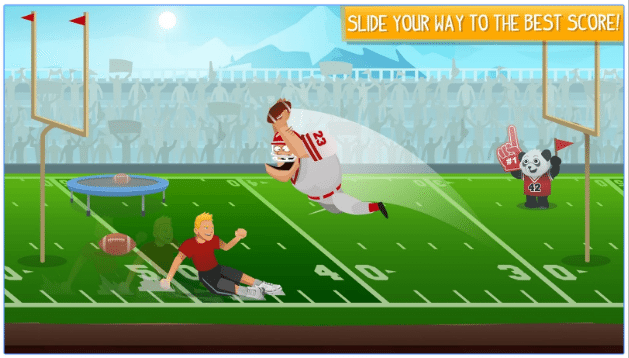 Play with your Friends
The game is sure to keep you entertained for many hours. You will get more pleasure and joy when playing with friends. It is a well made game and allows you to compete with your friends. In Endless Ducker, you will work to beat your friend's score. You can also play solo and improve your scores before sending challenges to your friends.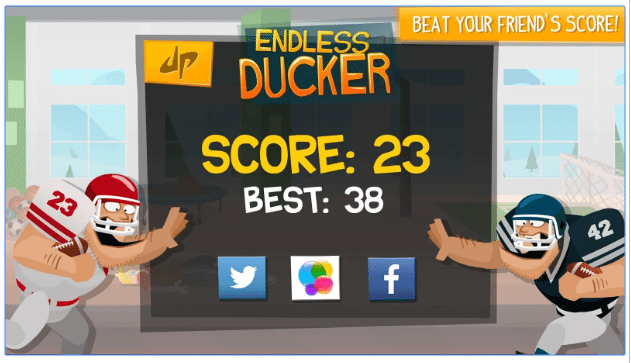 Some useful insights about Endless Ducker:
Cost: $0.99
Ratings: 4 out of 5 stars
Publisher: Dude Perfect
Requires Android: 4.0.3 and up
Requires iOS: 7.0 and up
Download it for Android
Download it for iOS
Get it today from the play store and let us know how you feel about it in the comments.
Happy gaming!