Meet Ticwatch 2
When it comes to smartwatches, many companies have launched them and these have also become quite popular among the users. The well-established tech giants come up with their smartwatches such as Samsung, Motorola, Pebble, Garmin and more. Most of these are powered by Android Wear but today, we are talking about a smartwatch that is based on Android. Mobvoi Ticwatch 2 runs an Android-based operating system but is not an Android Wear watch. Mobvoi was founded by Ex-Googlers.
"Since our founding, we've been committed to defining the next generation of human-machine interaction and from our proprietary voice technologies, gesture algorithm, side strip Tickle to three dimensional Cubic UI, this mission has been core to making us the most interactive smart watch for our users' lives," Zhifei Li, Mobvoi's Founder and CEO.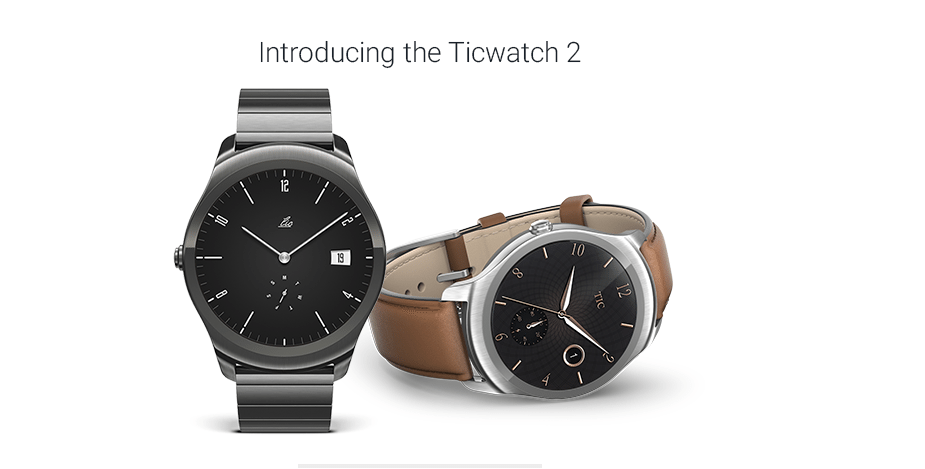 Display and Design
Ticwatch 2 is a sleek, small and comfortable smartwatch. The display is fully circular. It features a 1.4-inch OLED screen with brilliant resolution of 400 x 400 pixels, with pixel density of 287 pixels-per-inch. The screen features vibrant colors. The smartwatch comes with an ambient mode to make the screen monochrome and also allows one to save battery. In terms of design, it is better looking than Android Wear.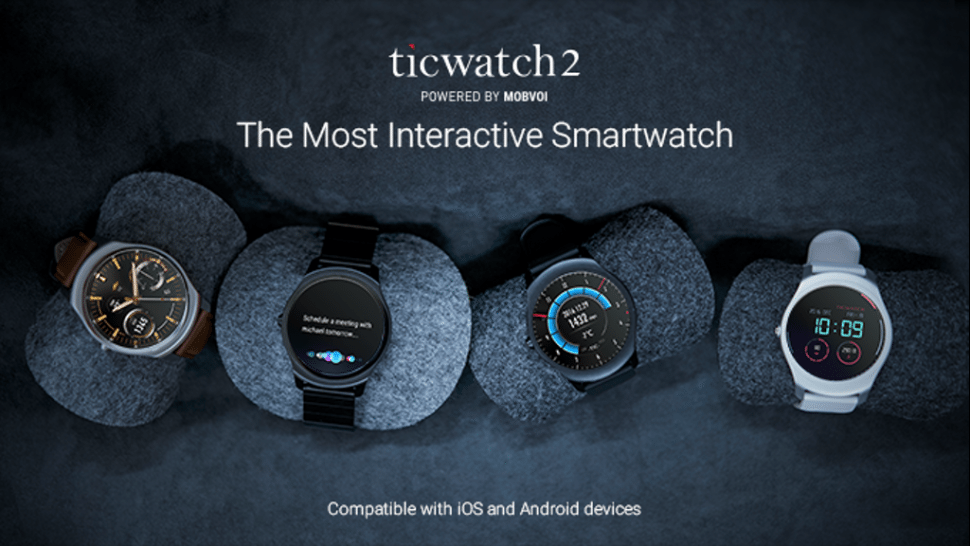 Features
The smartwatch comes backed with a built-in GPS, a heart-rate monitor, a microphone and a speaker. It includes 4GB of internal storage. With Ticwatch 2, you can answer and make calls, respond to texts and messages. The battery life is expected to be a full day and one can charge it using the magnetic pad. It includes voice-controlled assistant. Mobvoi has developed this assistant on its own and can be used to perform web search, look up nearby restaurants, create reminders and more.
One of the impressive features is side strip control called Tickle. You can navigate the smartwatch using its sides. The navigation is flawless and offers you quick access. It also comes with unique features such as voice activation, notification hub, fitness functions, gesture control and many more.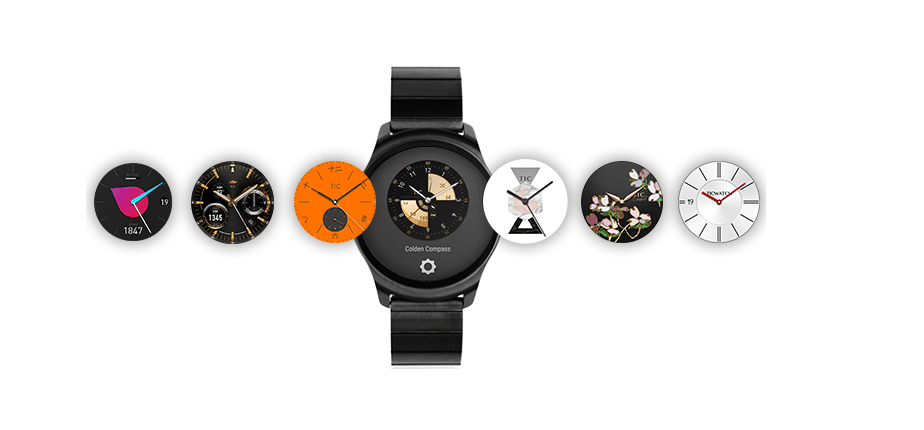 Voice Interaction

Touch Control

Tickle Control

Flip and Knock Interaction

Palm Control

Health and Fitness

Business & Notifications

Unique Ticwear OS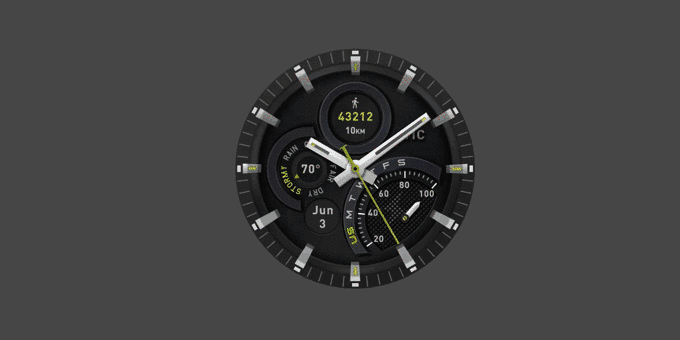 Android-Based
As the operating system is Android-based, you just need to connect it with your phone via Ticwear app and download the Android Wear app. Then, all android-wear supported apps will work with it. You can access Mobvoi AppStore via the Ticwear app. The Android based Ticwear 4.0 OS is compatible with both Android and iOS devices.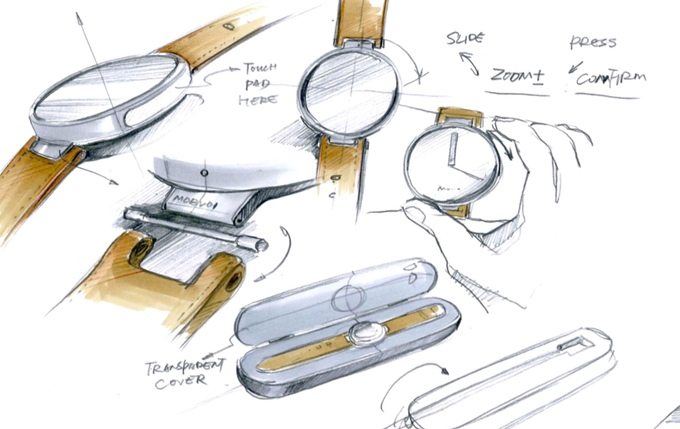 It will be available in four color options: silicone, leather and metal link bands. The entry level version is priced at just $199.
What are your thoughts about this elegant Smart Watch ? Share with us in the comments.