Meet WeGamers
WeGamers is a messaging app especially designed for the gamers. This chat app allows gamers to easily communicate with their friends and fellow gamers. You can plan out your game strategies or just hang out with other gamers. It is special for its ability to offer a platform where gamers can interact with one another in real-time. Here are the complete details about this recently released free app for Android and iOS users.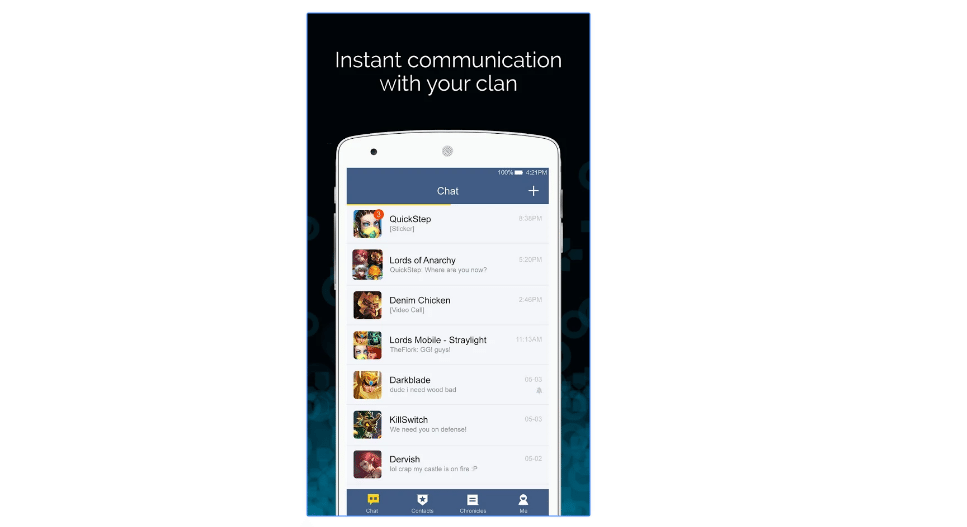 Simple to Use
It is very easy to start using this app. you just need to log in via Facebook, email or Google+. After that, you can search for friends or group in the top-right corner of Contacts. It offers you two ways of communicating: groups and quick chats. While groups are permanent with capacity of up to 1,500 members; the Quick Chats include only your selected friends with up to 100 members.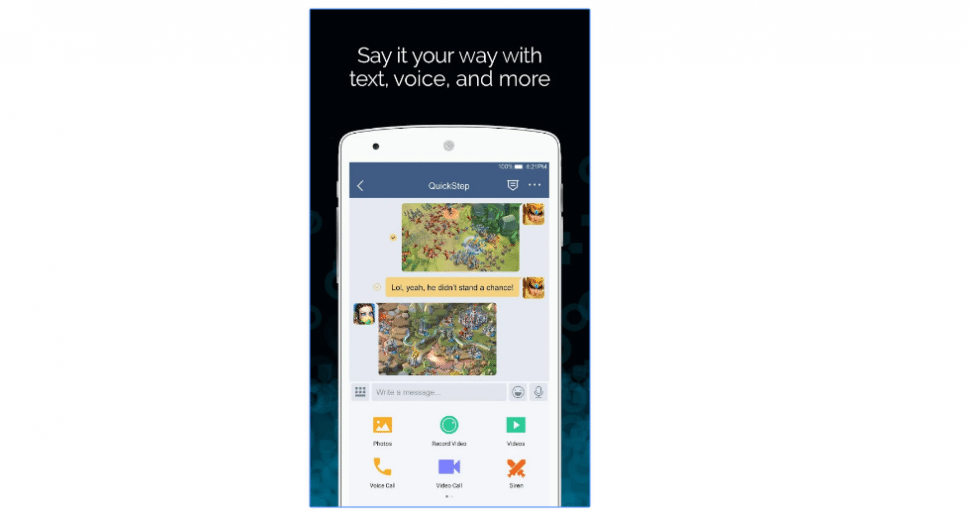 Free Chat and Calls
WeGamers allows you to chat with your friends for better game coordination. If the game you play is supported by this app, you will be automatically added to the Clan chat where you can interact with other clan members. If your fellow gamer knows other language, you can use the built-in translation tool and make chatting smoother. In addition to chatting, one also has the option for group calling to better discuss strategies in real-time.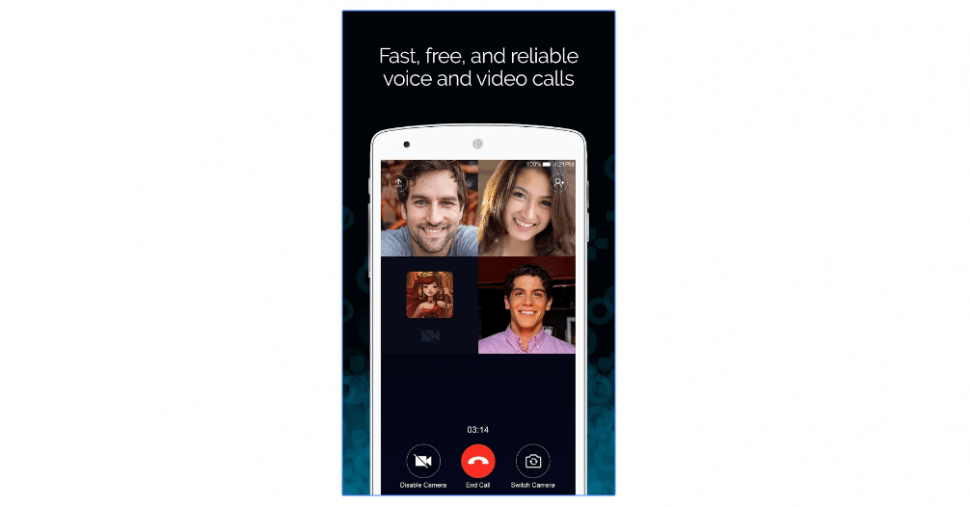 Siren
One impressive feature included in WeGamers is Siren. When your guild is under attack, you can sound the Siren to call everyone to action. So, with just a tap, it will send push notification and call your friends.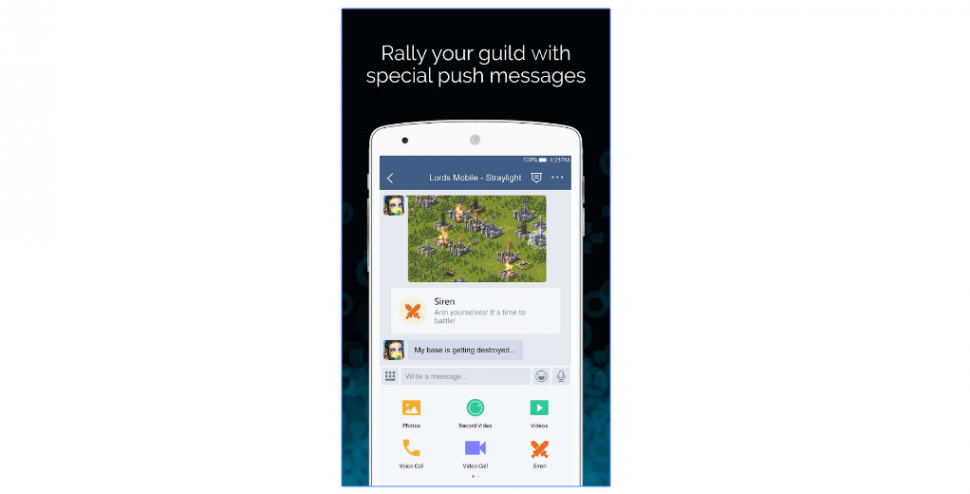 Useful Features
WeGamers not only supports chat and calls, but also lets you share links, pictures, announcements, and more with other group members. There's a Group notice board as well called Bulletin. You can use that to make useful announcements. You can send and receive gifts for boosts and power-ups. Irrespective of the number of games you play, the app makes it easy to stay in touch.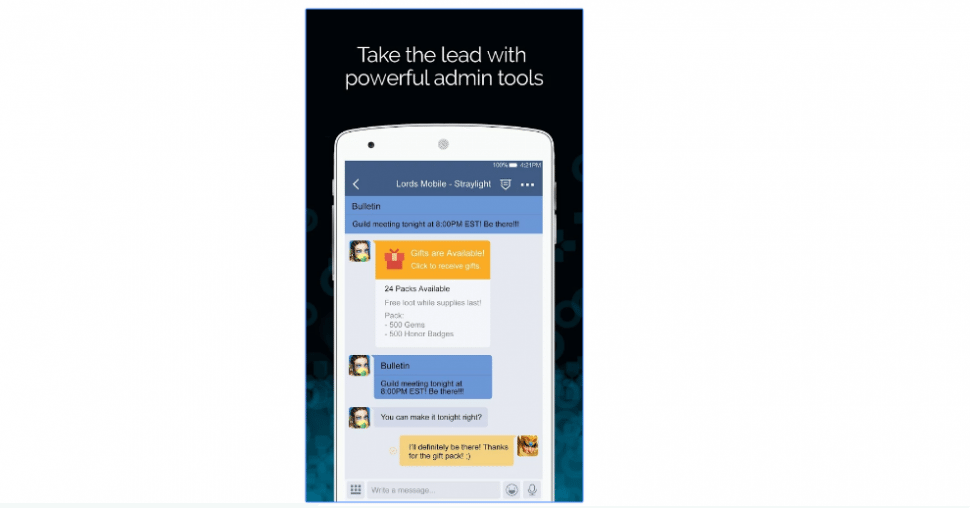 Some useful insights about WeGamers:
Cost: Free
Ratings: 4.5 out of 5 stars
Publisher: ICG.com
Requires Android: 2.3 and up
Requires iOS: 7.0 or later
Download it for Android
Download it for iOS
Do you like WeGamers messaging app? Do you find its features useful? Share your views with us in the comments.