Meet Splashy Cats
Splashy Cats is one of the newest released games on Android and iOS Store. Though there are many arcade games already available on the App Store, but this game caught our attention for its simple yet challenging gameplay. The game includes beautiful graphics, funny cartoony cats, and colorful environments with so many characters to unlock. Let's have a close look at its features:
Playing Game
In Splashy Cats, you will be controlling the direction of a cat holding on to a tree branch in a river. You can tap the screen to turn right, again tap to turn left while ensuring that it does not crush on to the obstacles. You will change the direction of the kitten so that it does not fall off the edges. You will swim over endlessly beautiful rivers while protecting yourself by frogs and birds that pass by.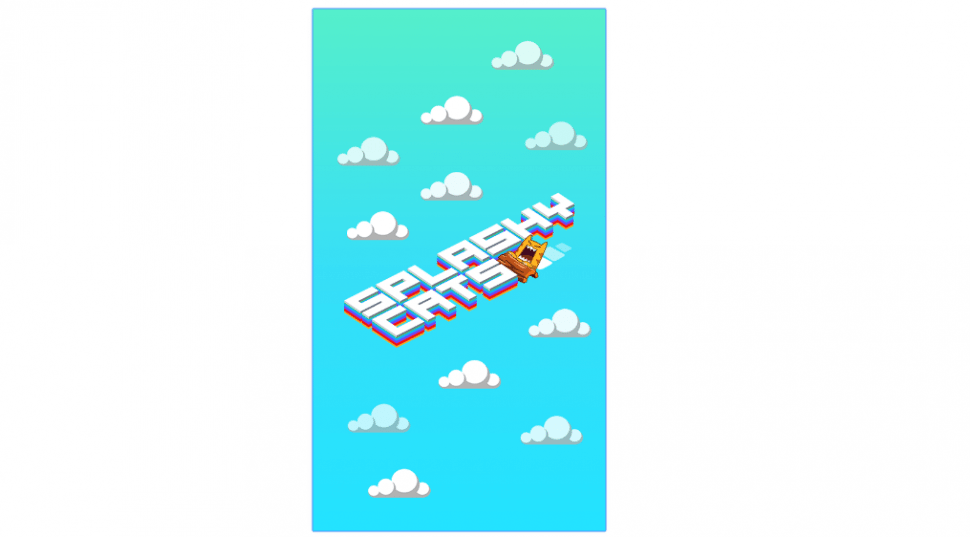 Addictive Gameplay
This arcade game comes with an addictive gameplay where you will find yourself getting immersed for many hours. The purpose is to survive for as long as possible. The game involves lot many characters to unlock and you will never get bored while achieving the desired goals.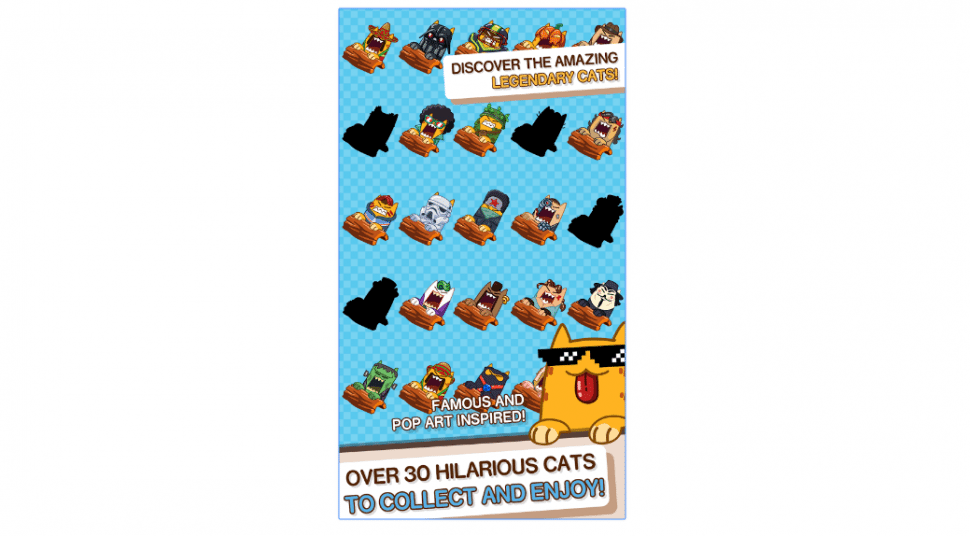 Rewards
As you progress through the game, you can collect golden paws which can be used for purchasing new characters or for continuously playing the game after losing. The game also rewards you with free gifts such as golden paws, new cat etc. You can also challenge your friends and family with this simple gameplay. You can play with your friends and attain high score in the online leaderboards.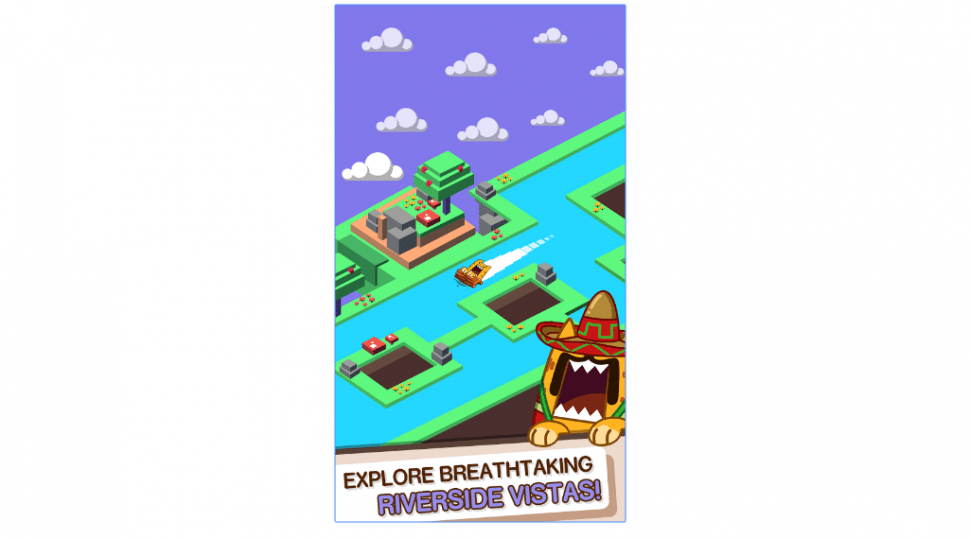 Beautiful Graphics
Splashy Cats comes with colorful and gorgeous graphics that are sure to catch your attention. The game includes various types of cats and all look pretty. They move in the same way and have same animation. The developer has paid good attention to the small details including animated cascades. The colorful 3D graphics are pleasing to the eyes.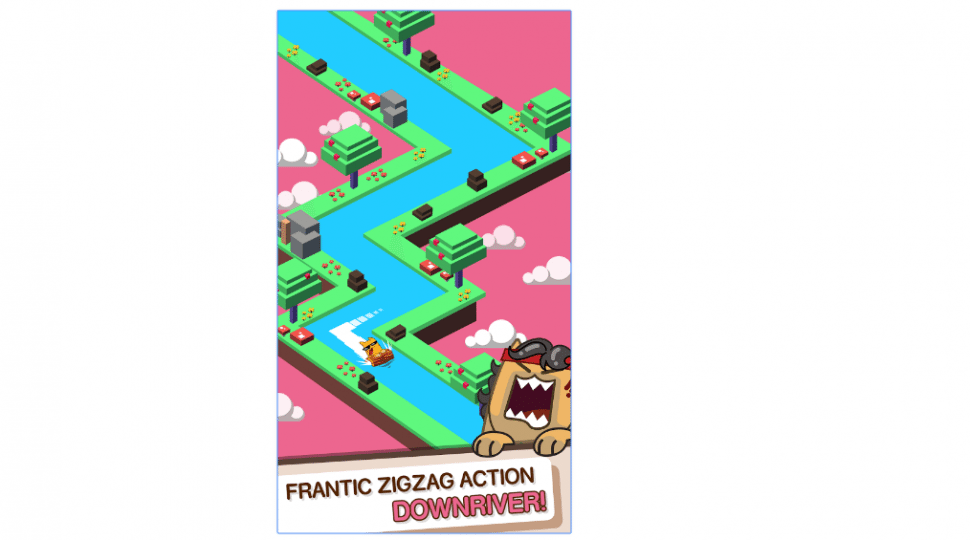 Some useful insights about Splashy Cats:
Cost: Free
Ratings: 4.5 out of 5 stars
Publisher: Artik Games
Requires Android: 2.3 and up
Requires iOS: 6.0 or later
Download it for Android
Download it for iOS
Splashy Cats is a free to play game on Google Play and Apple App Store. When you are looking for a casual arcade game, it is worth your attention and time. Get it today and let us know how you feel about it in the comments.