An Intro to InBody Band Fitness Wearable
For all those who are looking for important measurements to get their weight loss and strength gains, InBody Band is the first band to provide that. This fitness tracker sets itself apart from the competition by offering the ability to test muscle, mass, fat mass and percent body fat.
Display
The tracker comes with LED lights to alert you of status updates and notifications by flashing. The sleek band may not be eye-catchy but comes with good functionality. There's a simple touchscreen display and four sensors. It uses a series of electronic pulses to measure metrics. It is lightweight and comes with call and text notifications.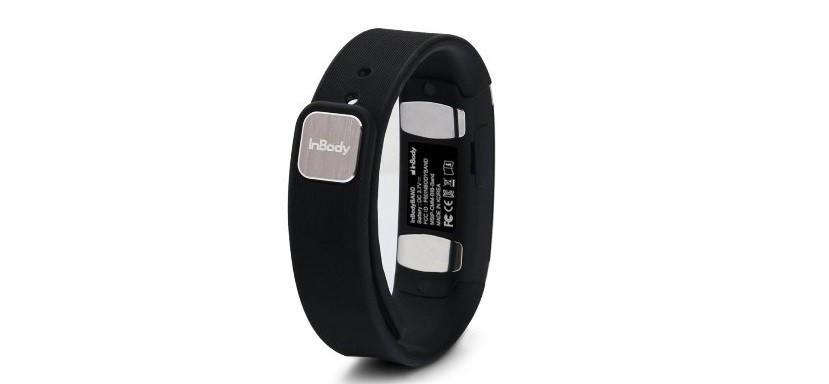 Activity Tracking
InBody Band allows you to keep track of the steps you take, distance you travel and calories you burn. It also automatically measures your sleep at night. These are some of the things that almost every smartwatch has but this wearable also measures fat mass, muscle mass and body fat percentage by using Bioelectrical Impedance Analysis (BIA). Testing and understanding your body fat percentage helps you to provide a better picture of your internal health.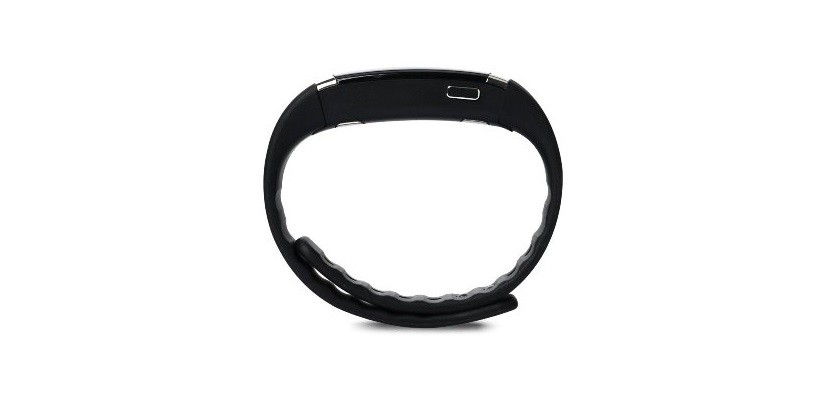 Body Composition Analysis
It comes with four sensors – two on the back and two on the front. InBody Band allows you to measure your fat mass, percentage of body fat, body mass index and muscle mass index. You just need to place two fingers on the front and it will gather all information. The detailed BMI helps those who want to lose weight to do some more effectively than just tracking their weight.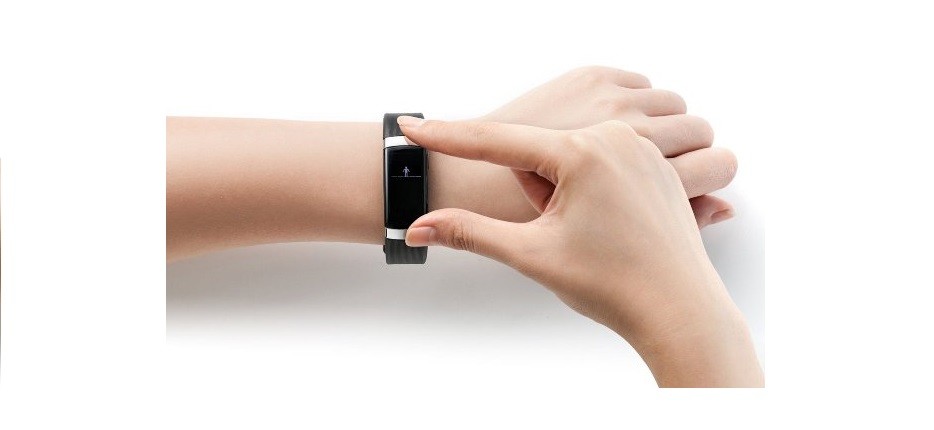 Simple Setup
InBody Band requires some simple setup before its working. You should full charge it using the provided micro USB cable and then download the app to sync your band to the smartphone. You can then fill basic details such as height, weight, sex and age to perform your InBody test. The band uses two finger electrodes to send tiny electric current through your body. You can perform almost any test at any time and can sync data to app easily.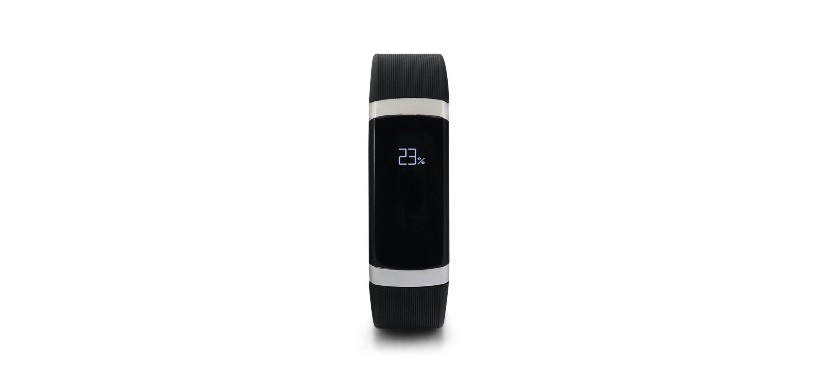 Battery
The band is simple to use and quick to charge. With standard use, it charges for two to five days. It tracks steps and distance automatically when you start exercising. It tracks steps pretty accurately and syncs quickly and easily.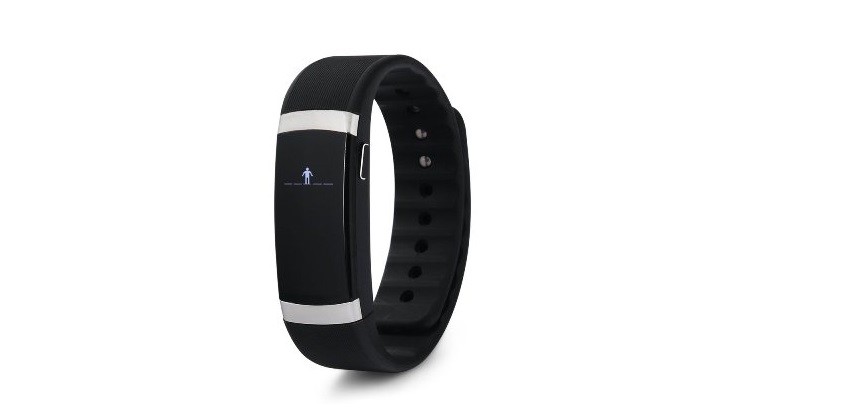 ---
Pros:
Lightweight and comfortable
Fast and accurate
iOS and Android apps
Nice performance
Cons:
Plastic band feels little cheap
Display is not always on
---
Final Thoughts
For all those fitness enthusiasts who thrive on metrics like weight, body fat, muscle mass etc., this tracker is a god choice.
You can purchase the InBody Band Fitness Wearable today from Amazon.com at the price of $179.99.
Do you like InBody Band Wearable especially its ability to measure body fat? Let us know your thoughts in the comments.