OnePlus X Champagne Edition
OnePlus has introduced a new champagne edition of its newly launched OnePlus X smartphone. OnePlus X Champagne Edition will soon be available in Europe with other markets. Celebrating its second birthday, OnePlus announced that it will be officially launching a gold and white Champagne Edition of OnePlus X in Europe.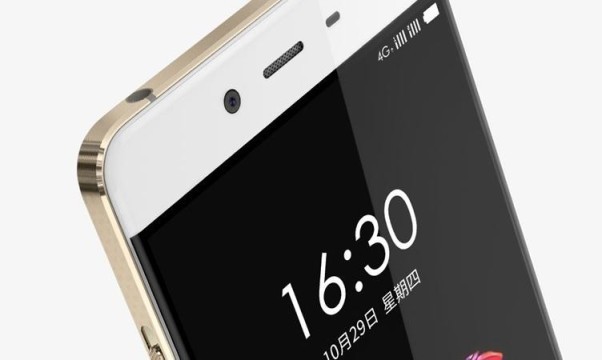 About OnePlus X
The phone has received very well responses in China in the last few weeks, which is the reason OnePlus decided to make it available internationally as well. Carl Pei, Co-Founder of OnePlus, in the official blog revealed that OnePlus X Champagne Edition will be available in White and Gold versions. "I think 2015 will be remembered as the year where we marked that OnePlus is here to stay. Ever since the beginning, we've been pursuing sustainable growth. We've been trying our best to do the right things at the right time, not taking unnecessary risks, and not letting noise or competition get in the way. Like with the often misunderstood invite system; sometimes you need to slow down before you can speed up," he said in the blog post.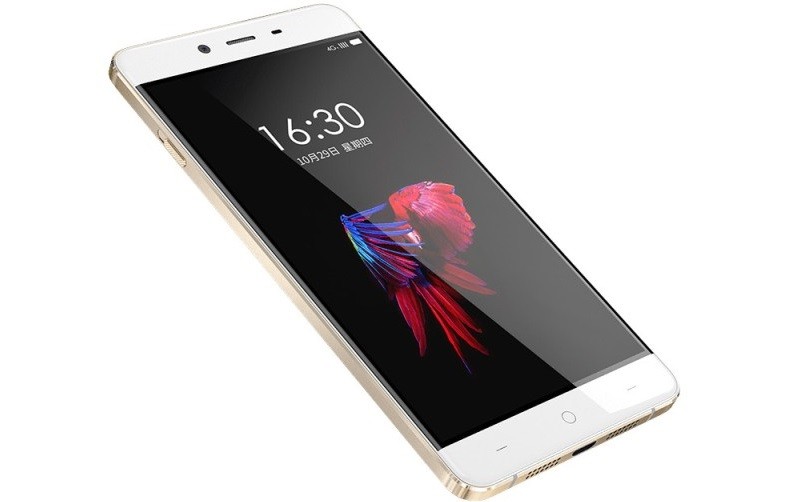 Display
The OnePlus X Champagne Edition features a 5-inch 1080p AMOLED display with 1920 x 1080 pixels resolution. It is a dual-SIM handset and measures 140 x 69 x 6.9mm and weighs 138 grams. The smartphone sports 3GB of RAM and 16GB of internal storage which is expandable up to 128GB via microSD card. The dual-SIM smartphone supports 4G LTE, Wi-Fi, and other standard connectivity features.
Processor
The smartphone is powered by Snapdragon 801 quad-core SoC and a 2525mAh battery is also available and is not removable. Android 5.1.1 Lollipop comes pre-installed with OnePlus' Oxygen OS available on top of it. The OnePlus X Champagne Edition smartphone comes with a white body made of glass and gold/champagne colored metallic frame.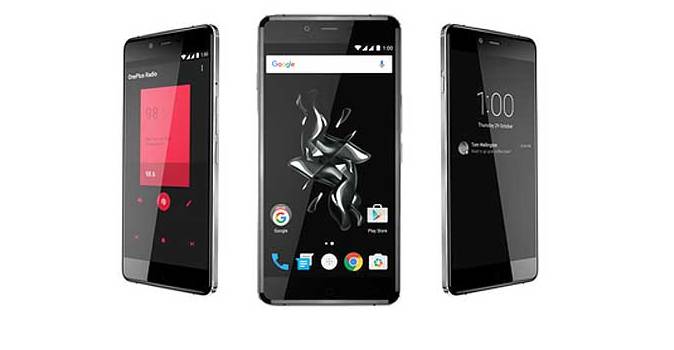 Camera
The 13-megapixel shooter is available on the back of the handset. It comes with an 8-megapixel front camera for selfies.
A quick look at OnePlus X Champagne Edition:
Specifications
Details
Display
5-inch
Dimensions
140 x 69 x 6.9 mm
Weight
138g
Resolution
1920 x 1080 pixels
Processor
Snapdragon 810 processor
OS
OxygenOS
RAM
3GB
Memory
microSD card of up to 128GB
Camera
Rear Camera: 13 MP
Front Camera: 8 MP
Battery
2525mAh
Colors
Ceramic, Onyx
Others
GPRS, EDGE, Bluetooth
SIM Slot
Dual-sim
Availability
Originally China exclusive, Champagne edition will now be available in Europe, before coming in other markets. Though the company has not revealed rollout plans for markets that require control-specific. OnePlus 2 was recently released in India.
Are you OnePlus user? Do you like OnePlus X Champagne Edition? Share your views with us in the comments.