RAR is a popular format for compressing one or several files into a smaller archive file. This proprietary file format is originally developed by Eugene Roshal and can be opened on most computer platforms. It can be easily used for sending large files by email. Like other archives, RAR files are data containers and store one or several files in a compressed form. RAR (Roshal Archive Compressed file) holds one or more other files and folders inside it. RAR file format is similar to ZIP file format and the main difference between the two is that RAR compresses files slightly better.
Ways to Open RAR Files
Here are the useful ways to extract RAR files.
WinRAR is a useful powerful compression tool that supports all popular compression formats such as RAR, ZIP, ARJ, TAR, UUE, 7-Zip and more. It automatically recognizes and selects best compression method. It lets you split archives into separate volume easily.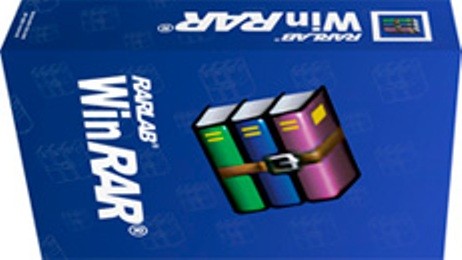 To extract original files from RAR archive, 7-Zip is the best choice to extra RAR format. On successful installation of 7-Zip, you can right-click any .RAR file and easily extract the files from the menu. You can view the contents of archived file by choosing open archive form context menu or by double clicking on the file. 7-Zip is an open source and free program for Windows.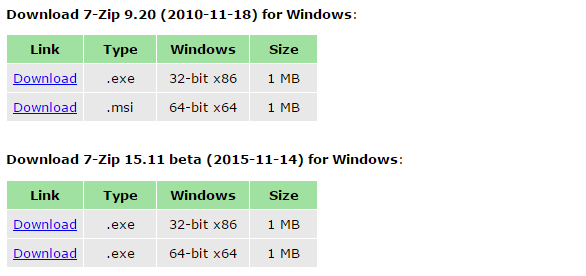 Install BitZipper on your PC and then, you can open RAR files simply by double-clicking on them. Else, you can start BitZipper from start menu and click Open. A screen is displayed where you can select RAR file and click OK button. To extract files, you can click Extract button and a screen is displayed where you need to decide where you can save the file.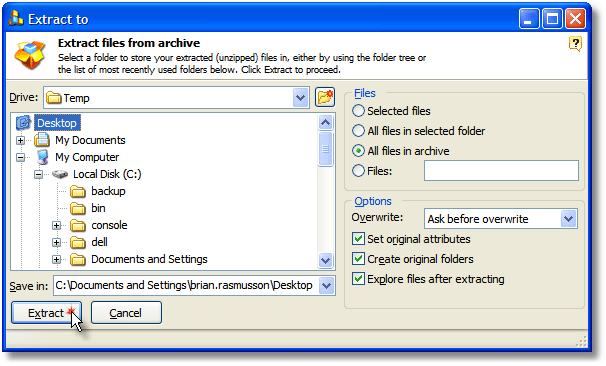 One of the popular ways to open RAR files, Peazip is a simple to use utility tool that allows one to extra archives quickly. It is a free opener and extractor for RAR files and supports RAR browsing, testing, and extraction on Linux and Windows through the Open Source implementation. To unrar one or multiple RAR archives, you can use extract here to extract selected object.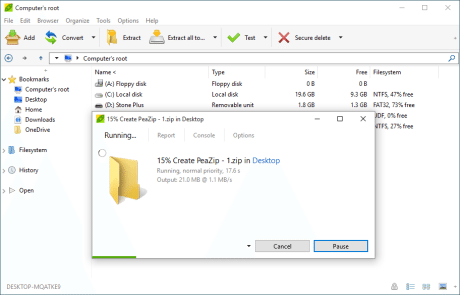 Zipeg is a universal free file opener for .RAR and .ZIP files. This easy to use tool comes with a user-friendly interface. Just a click and you will be able to open the file and see what is inside. It allows you to open and unpack a multi-part password protected files.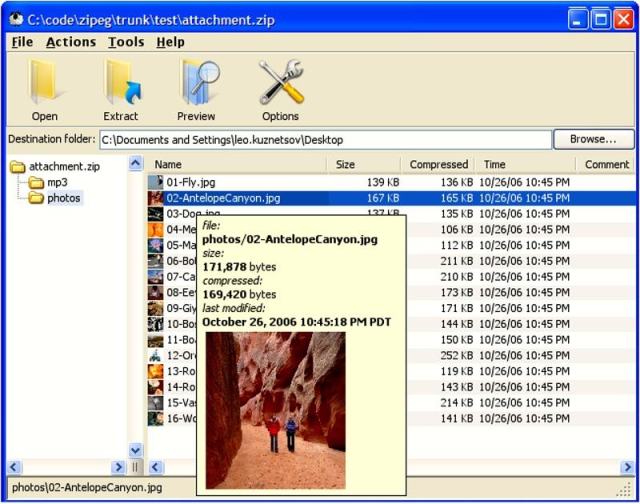 WinZip is a popular tool to open ad extract RAR compressed archive files. It allows you to open and extract from widest range of file formats such as RAR, 7Z, BZ2, ISO and IMG, BinHex and more. It offers the easiest and most practical file compression, encryption, packaging as well as data backup capabilities.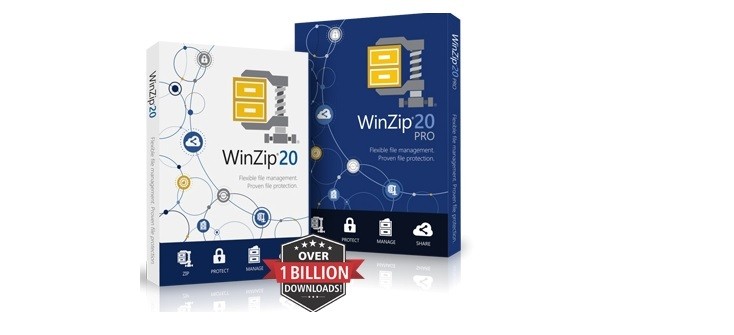 We hope that you find our post on several ways to open RAR files useful. If you have more methods to open RAR files, let us know about them in the comments.