Windows 10 is already up now and when you have decided to upgrade or have already upgraded, here are the all new features that come with Windows 10. With these newest features, it is all set to become one of the most important operating system launches in the history of Microsoft. Here's a quick guide to what are the new features in Windows 10.
Let's have a look at them.
1) Start Menu is back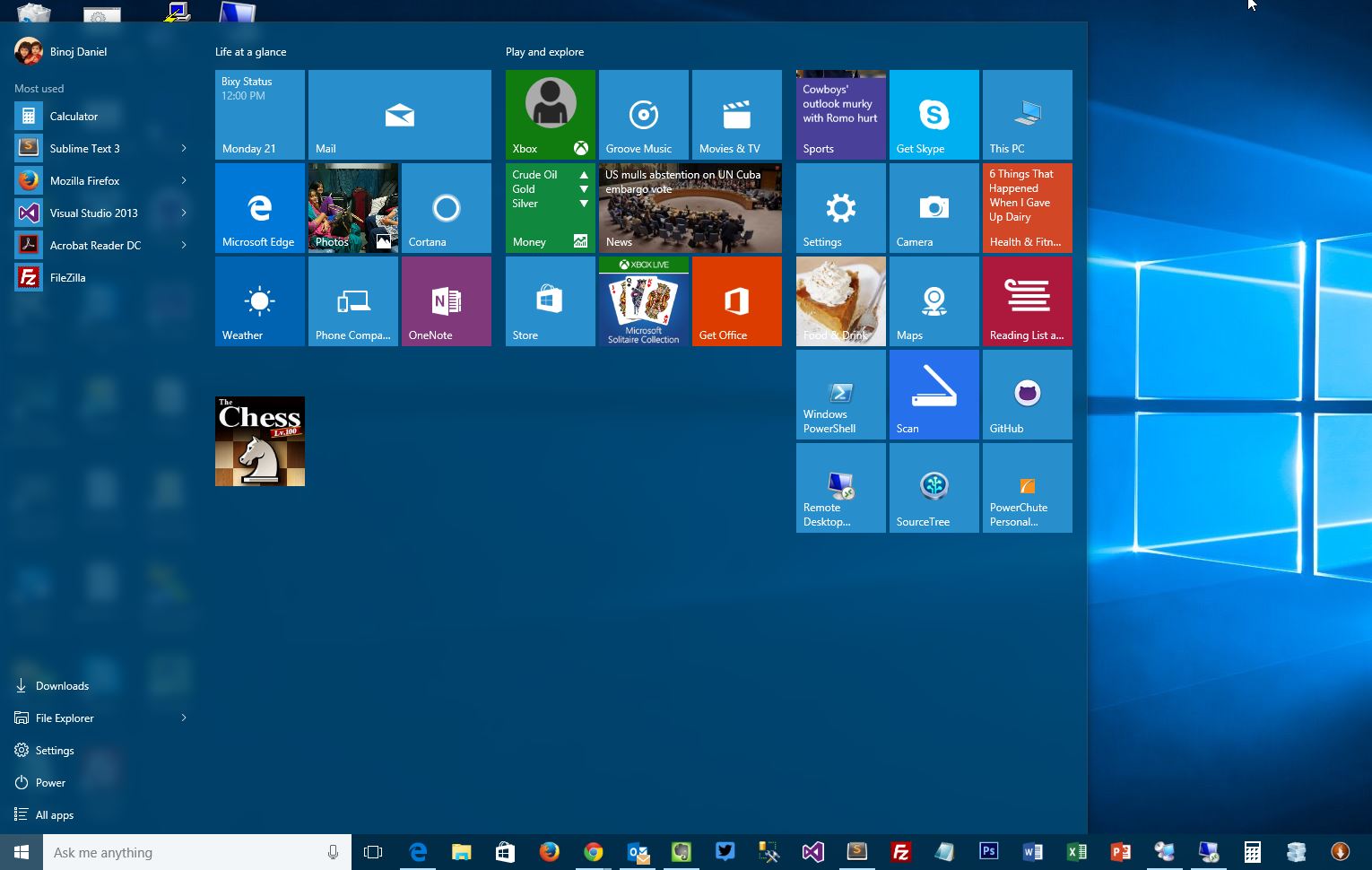 The most noticeable change is the new Start menu which looks like the old start menu of Windows 7 but has some surprises. It offers the dual-personality of part Start menu and part Start screen. You can effortlessly search for an app, file or other item by simply typing your word or phrase in the search field and a list of suggestions pops up.
2) Cortana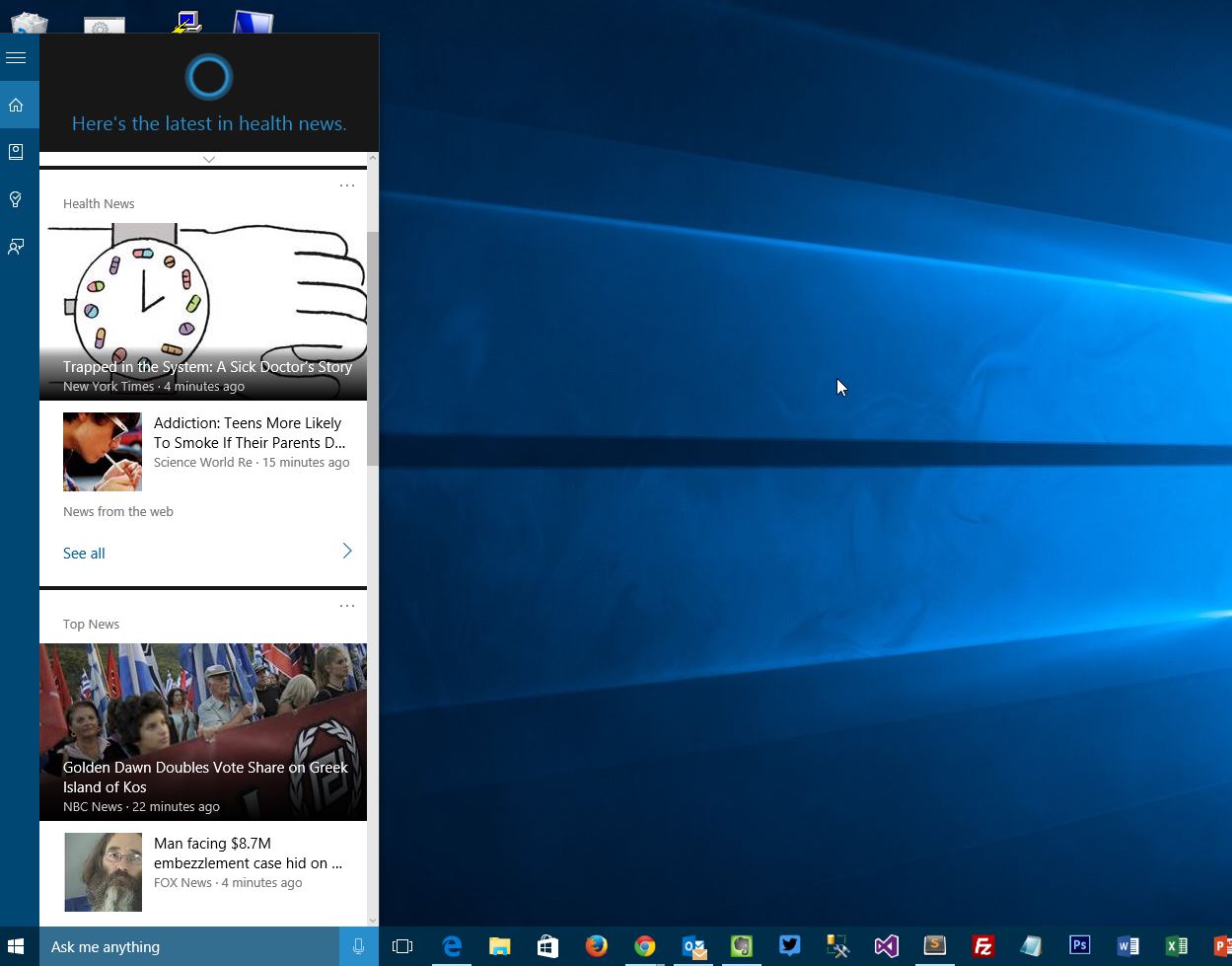 Microsoft's digital assistant on Windows Phone 8.1 jumps to Windows 10 PCs. It will want access to your personal information that is used along with Bing-powered smarts to intelligently offer the information you are looking for. Cortana helps you find all sorts of online information and applies those natural language smarts to search your hard drive, OneDrive or other files.
3) Microsoft Edge Replaces Internet Explorer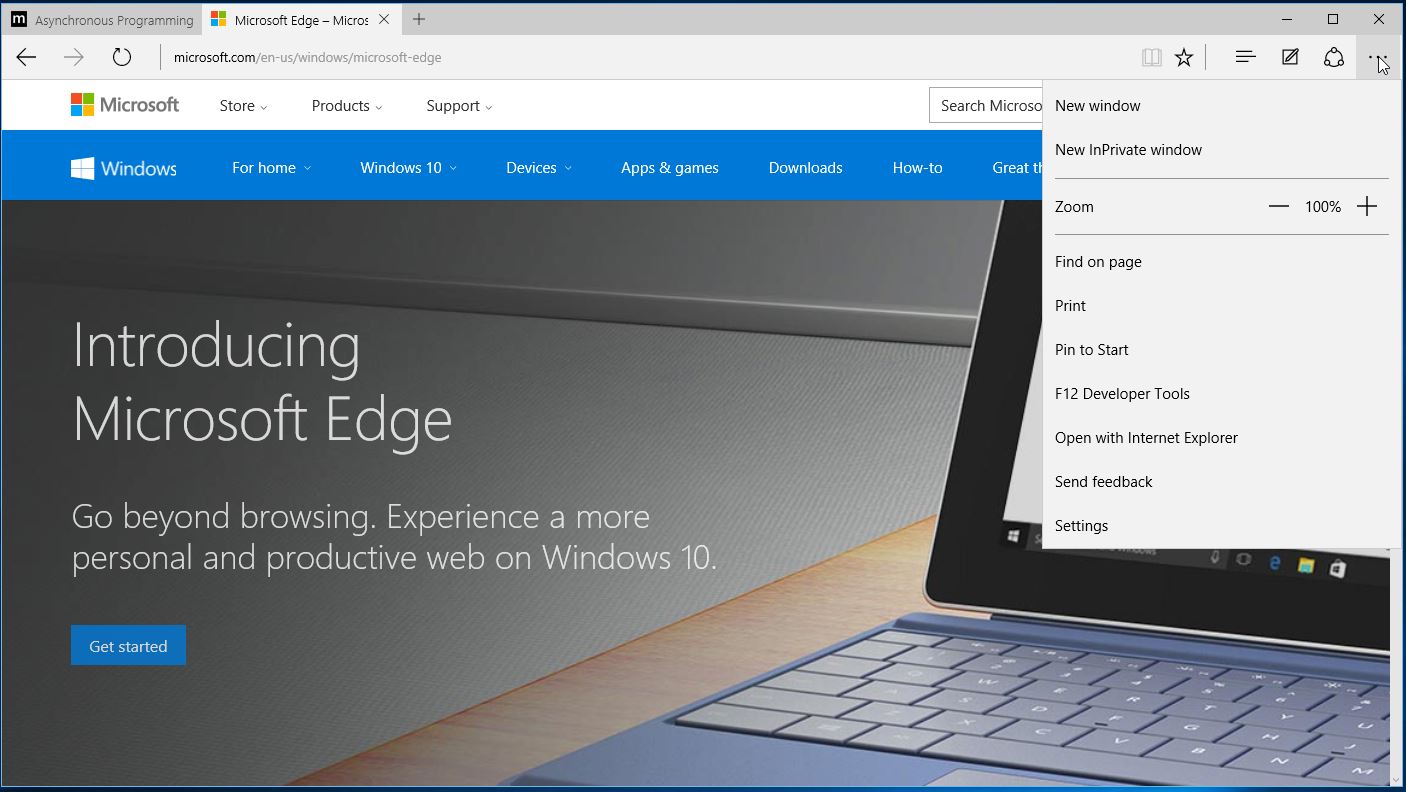 With Windows 10, Microsoft is ditching the old browser for Microsoft Edge. It comes with unique features like text-only reader mode, Cortana integration, annotation tool and more. This brand-new browser built from the ground up for trawling the modern web and offer unmatched speed.
4) Action Center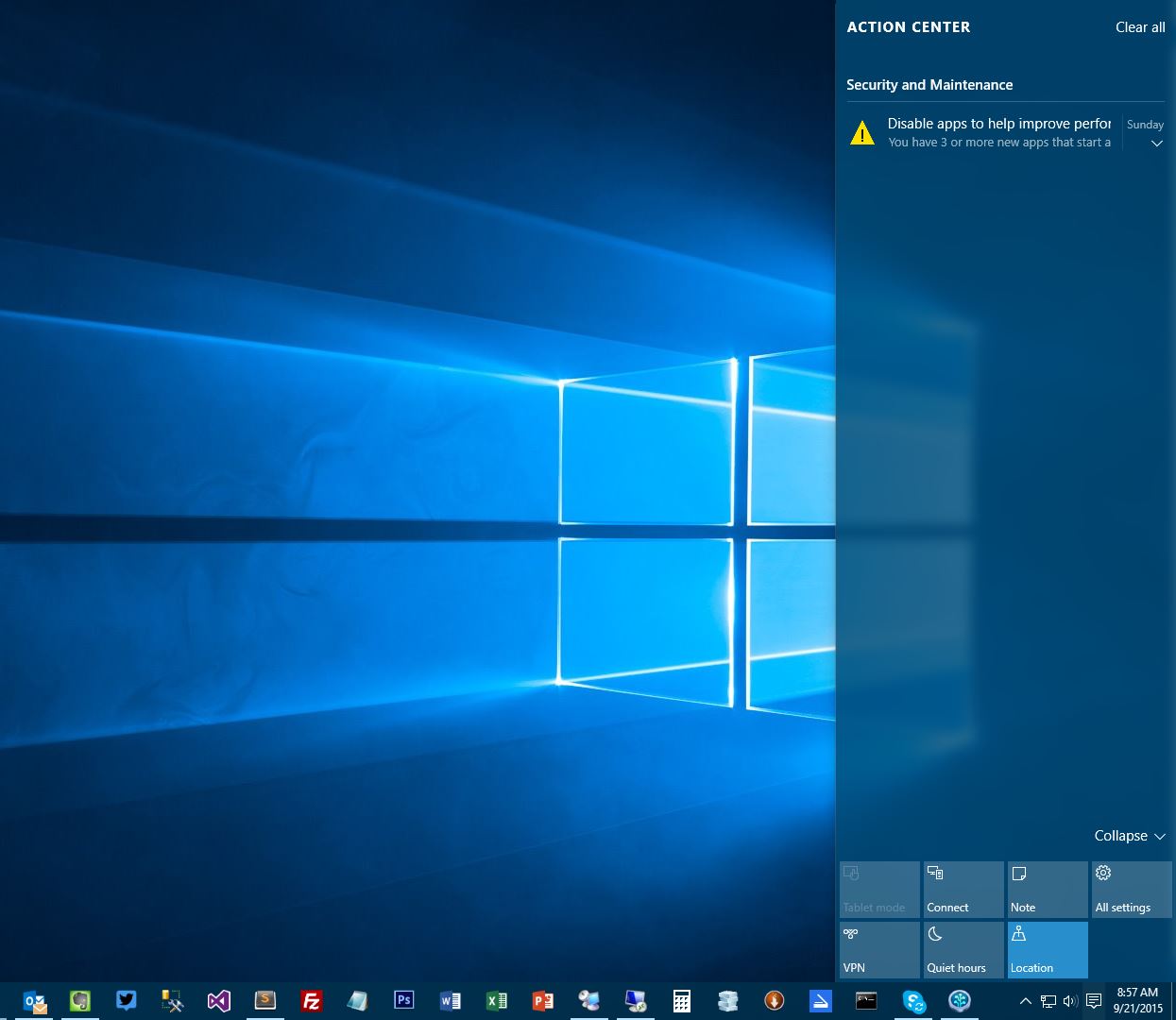 Notifications are one of the coolest new features in Windows 10. The popups remind you of all sorts of information. When notifications slide into view, they are archived in Action Center. The Action Center also includes quick-action buttons to do common functions such as activate Bluetooth, connect to a VPN and more.
5) Security Changes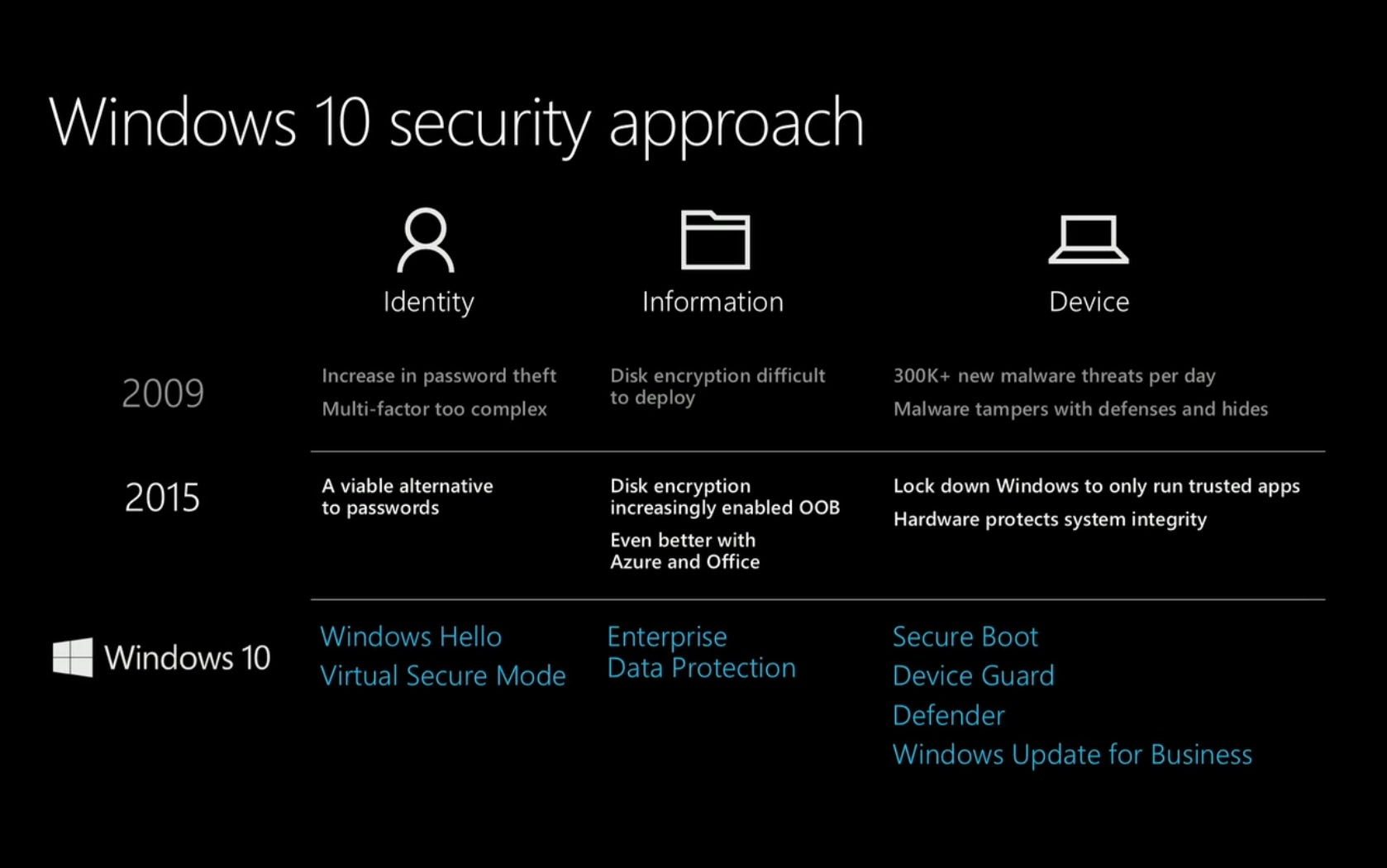 With Windows 10, Microsoft includes three big-deal security changes. Device Guard researches every app or download that attempts access and alerts you. It takes care of a lot of security issues and alerts you for something that's questionable or not trustworthy. Passport is an easy way to access all your apps with one access code. With Passport, just sign in only once and get immediate access to everything, eliminating the need to further sign-ons. Hello is another security feature that comes with Windows 10. It can scan a face, an iris or a fingerprint to allow access to the system.
6) Updated Command Prompt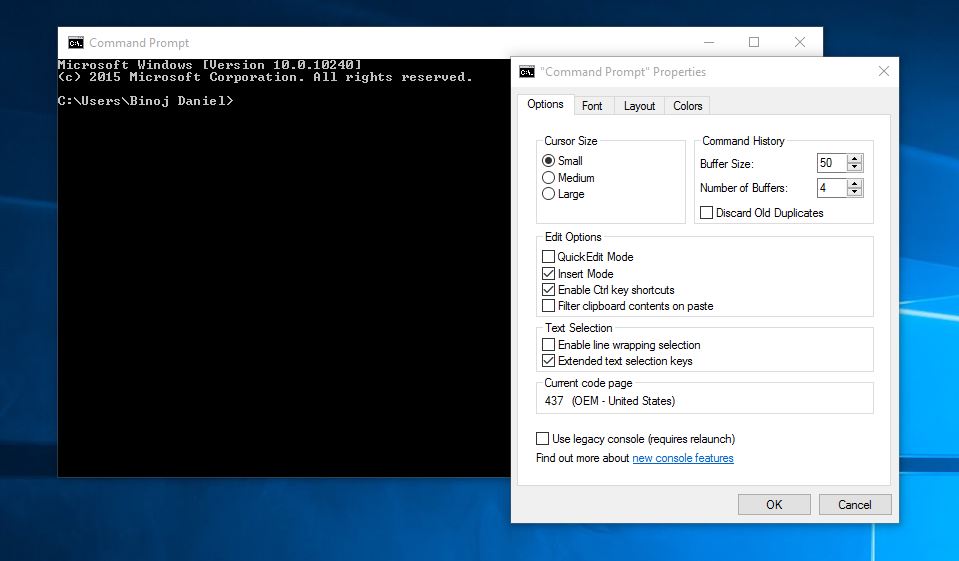 In Windows 10, Command Prompt shortcuts are turned on by default. You can now use Ctrl + C or Ctrl + Insert to copy the selected text to the clipboard. To paste copied text, use Ctrl + V or Shift + Insert; to select all text in the current line, use Ctrl + A; to move screen one line up/down, use Ctrl + Up/Down; to enter Mark Mode, use Ctrl + M; to open Find window for searching through Command Prompt, use Ctrl + F.
7) Continuum feature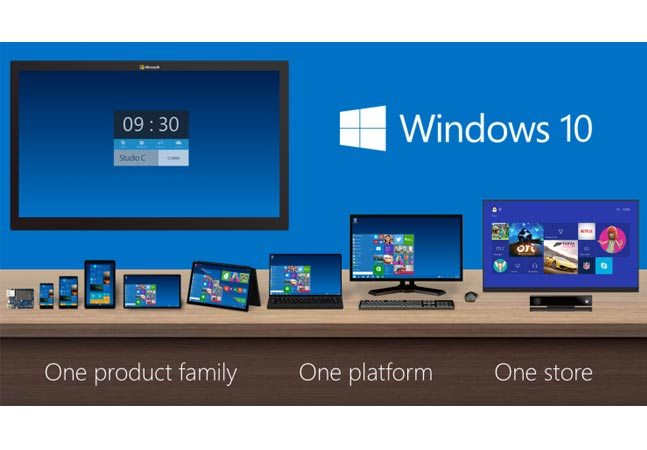 This feature of Windows 10 dynamically switches the interface between PC-friendly desktop and Windows 8-like mode that's better suited for fingers. If you have a tablet or touchscreen, you can enable a touch mode to behave like a tablet. When you add a keyboard and mouse, you can switch to the desktop mode.
8) Universal Apps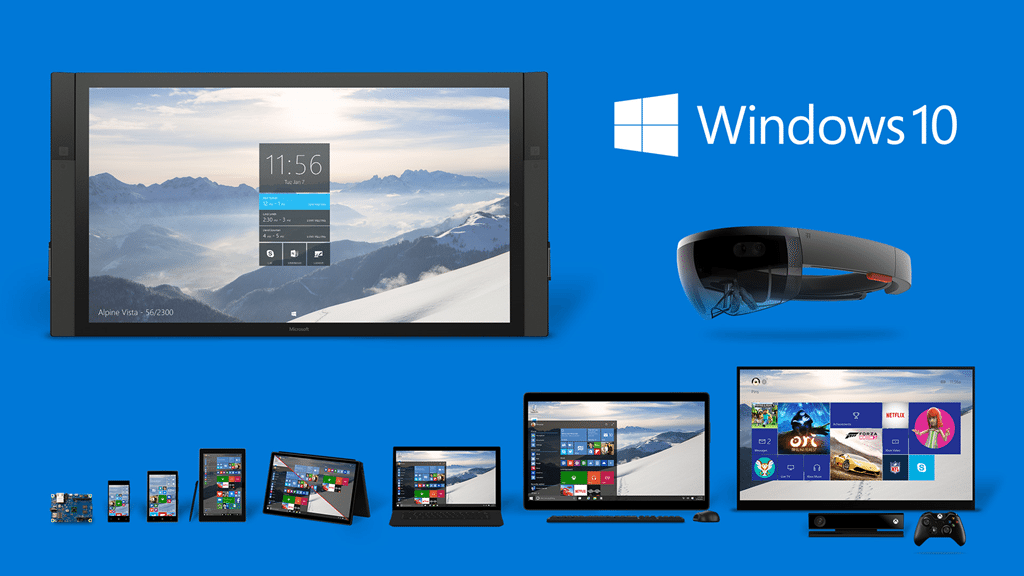 The universal apps brings good news for all those using more than Windows device. The apps like Photos, Videos, Music, People & Messaging and more will look and feel the same across different devices and screen sizes. The data will also be synced via OneDrive.
Which features do you find interesting in Windows 10? Share them with us in the comments!
If you like our content, please consider sharing, leaving a comment or subscribing to our RSS feed to have future posts delivered to your feed reader.

Please follow us on twitter @CodeRewind and like us on facebook