Virtual employee tracking is important when your employees work from home or telecommute. These days, with an increasing number of employees working from home, the need for virtual employee tracking tools has risen than ever. These tools help you to get to know whether the employees are working or not and how much work and time they are actually spending. In this blog post, we share free and low-cost virtual employee tracking tools that keep your employees productive and accountable. They are a good way to be in touch with your virtual employees.
Here comes the list:
Dropbox is a popular cloud storage service that allows you to collaborate with anyone you choose to. It easily integrates with Mac and Windows file management. With just one click, you can share files with other virtual assistants. Dropbox offers 3GB of storage space for free and if you need more storage space, you can upgrade up to 50GB plan for only $99 dollars per year. It is one of the useful virtual employee tracking tools and is the right solution to provide multiple people access to various files from multiple locations.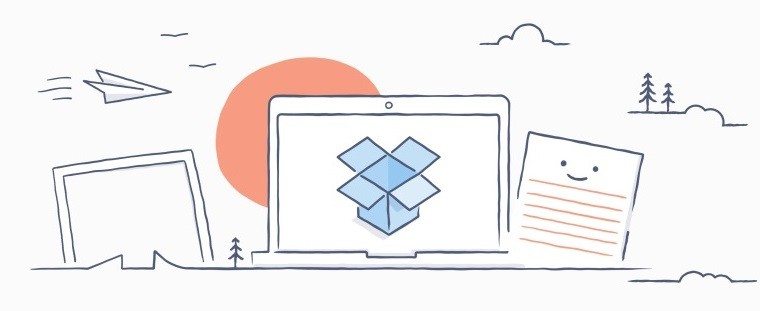 The popular Google Calendar service allows you to share online calendars with specific people. You can use this calendar to specify schedules and project deadlines so that employees get to know about them when they are away. This free service allows you to organize, schedule and manage events in a simpler and better way.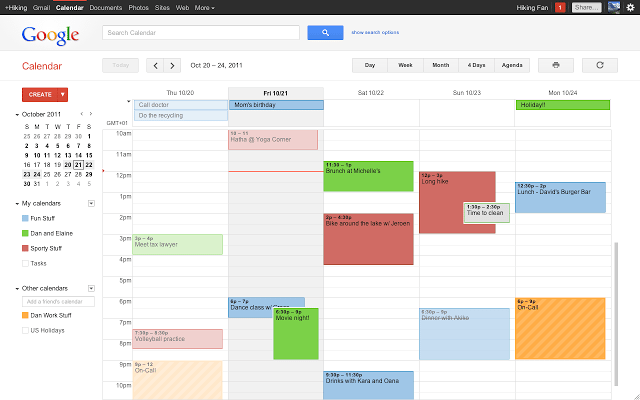 BaseCamp is the most useful team collaboration software available today. It is the most comprehensive software providing project and task management, calendars, progress reports and more. You can also share files, create text documents and discussions. BaseCamp is available on all operating systems, including iOS and Android. It comes with a 60-day trial version. The charges are $20 per month for 10 projects and 3GB space.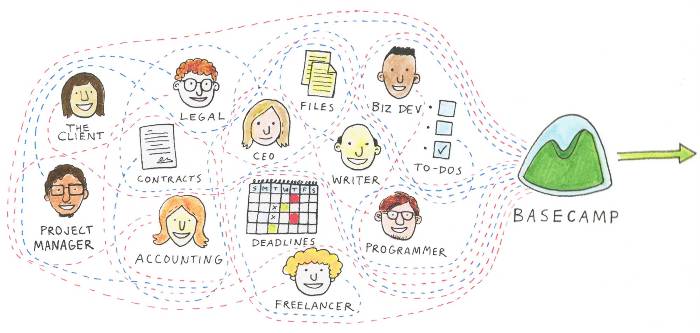 Hubstaff is a must-have in our compilation of top virtual employee tracking tools. This time tracking software comes with screenshots, activity levels, timesheets and reports. It is a lightweight tool and allows you to make management easy. As an admin, one can easily fine-tune Hubstaff for the company with per-user settings. You can allow or disallow users to add manual time and delete time. This flexible tool offers the settings for inactivity monitor as well. It comes with a free 14 day trial.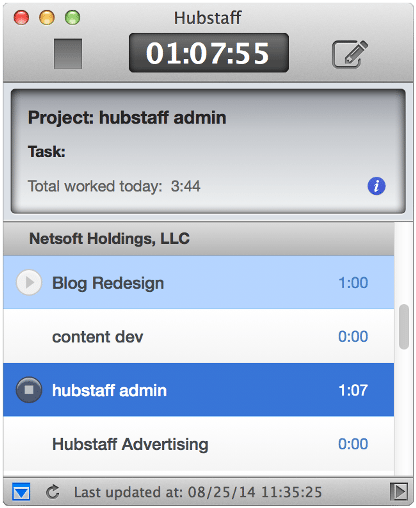 Shoeboxed is an online expense tracking tool that allows one to upload receipts by emailing or mailing them. Some of its amazing features include receipt organization, business card management, mileage tracking, tax preparation, expense reports and more. Shoeboxed is a useful tool to scan and organize receipts and business cards. It is easy to use and allows you to enjoy accurate and verified data.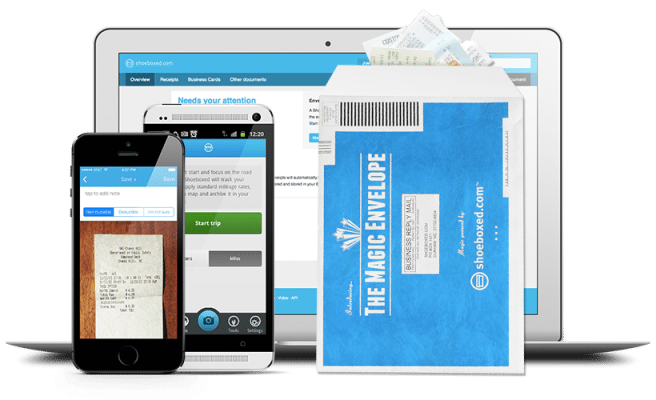 Skype needs no introduction. It is the most popular virtual communication tool to make voice calls and video calls for free. Skype Premium allows you to hold video conference calls and see each other and communicate in person. It is among useful virtual employee tracking tools that offer even more functionality for managing virtually. It also allows group screen sharing, making managing employees simpler and easier.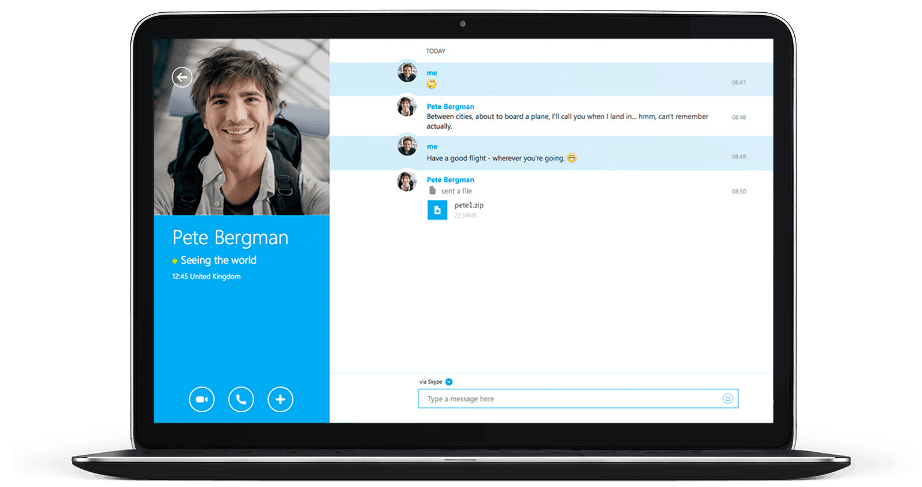 activeCollab is an open source alternative to BaseCamp and allows you to manage your projects efficiently. You can split projects into smaller tasks and then delegate these tasks to team members. One will be able to track the time spent on each task and this will help you in better managing your virtual employees. It comes with 30 days free trial and then pricing starts at $25 monthly for five team members and 5GB of disk space.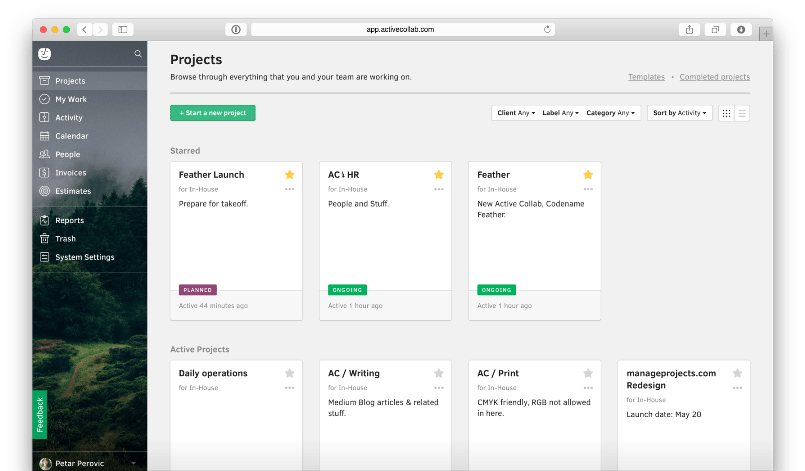 Do you find some more virtual employee tracking tools useful? What has been your experience of using them? Let us know in the comments!
If you like our content, please consider sharing, leaving a comment or subscribing to our RSS feed to have future posts delivered to your feed reader.

Please follow us on twitter @CodeRewind and like us on facebook