Over the weekend I attended Philly Code Camp where over 700 attendees were present with sponsors like Microsoft, Apprenda, Infragistics to name a few. It was one of the well-organized events I attended. You can read more about the event and event organizers at http://phillydotnet.org
There was a great lineup of Microsoft Technology speakers with 11 tracks in parallel. And their main goal is Lots of code, just say no to slides. So here are the sessions I attended.
Developing WinRT apps with JavaScript by Rachel Appel
Although not a fan of building native apps in HTML5 and JavaScript, I wanted to see the potential in creating Windows 8 Apps. You can Brent Schooley's (Technical Evangelist at Infragistics) blog about Choosing XAML or HTML5 for Windows 8 Development
From a developers perspective I prefer writing native apps using XAML to write quality and secure apps. You have more control over debugging and testing XAML apps as compared to HTML5 & JavaScript apps.
Next session I picked was Designing for Windows 8 which was very interesting session. Brent Schooley was the speaker; you can follow him on twitter at @brentschooley. He is also writing a book on Designing for Windows 8 http://bit.ly/designwin8 and I am eagerly waiting for that. He talked the Bauhaus movement and how the Windows 8 Design concept picked up. Basically Windows 8 Design focuses on minimalistic design and on Content over Chrome. He quoted Saul Bass "Design is thinking made visual". Saul Bass was a graphic designer and filmmaker who could effectively tell you the entire movie in under 100 seconds with his awesome title designs.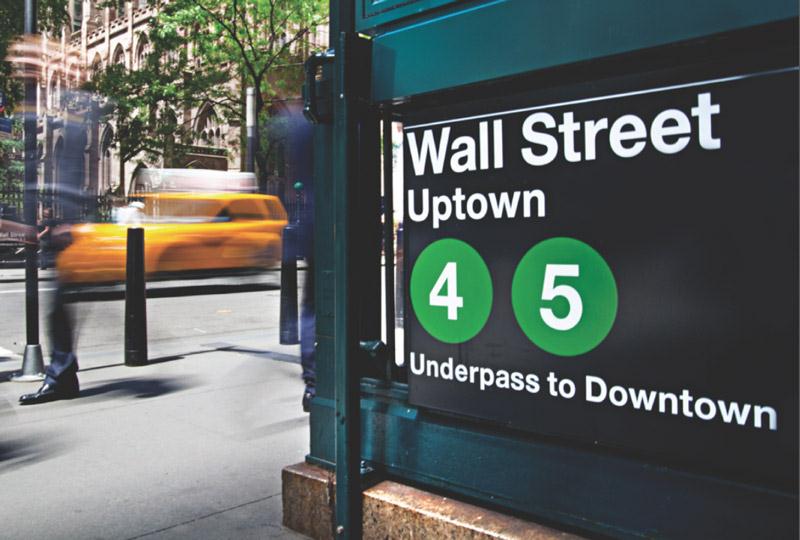 He covered the following Key Windows 8 Design Style Principles:
Pride in craftsmanship

Sweat the details
Make it safe and reliable
Balance, symmetry, hierarchy
Align to the grid

Be fast and fluid


Life is mobile
Delight with motion
Design for touch
Intuitive interaction
Be responsive and ready
Immersive and compelling

Be authentically digital


Cloud connected
Dynamic and alive
Beautiful use of typography
Bold vibrant colors
Motion

Do more with less


Be best at something
Focused and Direct
Content over Chrome
Inspire Confidence

Win as one


Fit into the UI model
Reduce redundancy
Work together to complete scenarios
Tools and templates are designed to scale
I will cover more sessions I attended and the details in my next few blogs. My next blog will be about Making a Windows Phone App Scale Using the Cloud.