What is a 3D Pen?
A 3D Pen looks like an ordinary pen or pencil and instead of using the traditional lead or ink, the pen operates using plastic. Using this pen is no different than using a normal pen or pencil. You get to hold it in the same way you hold other aforementioned instruments. The major difference between a normal pen and 3D pen is that it uses plastic instead of ink. You just insert the plastic filament at one and once it is inside the pen, it gets heated using technology inside. That heat melts the plastic and turns it into a liquid. Here, we take a look at Lix 3D Pen.
Lix 3D Pen
Lix 3D Printing Pen proves to be a wonder for both consumers and critics. It is the smallest 3D pen available in the market. The company describes itself as "the smallest circular 3D pen in the world." The pen allows you to draw lines comfortably in 3D space.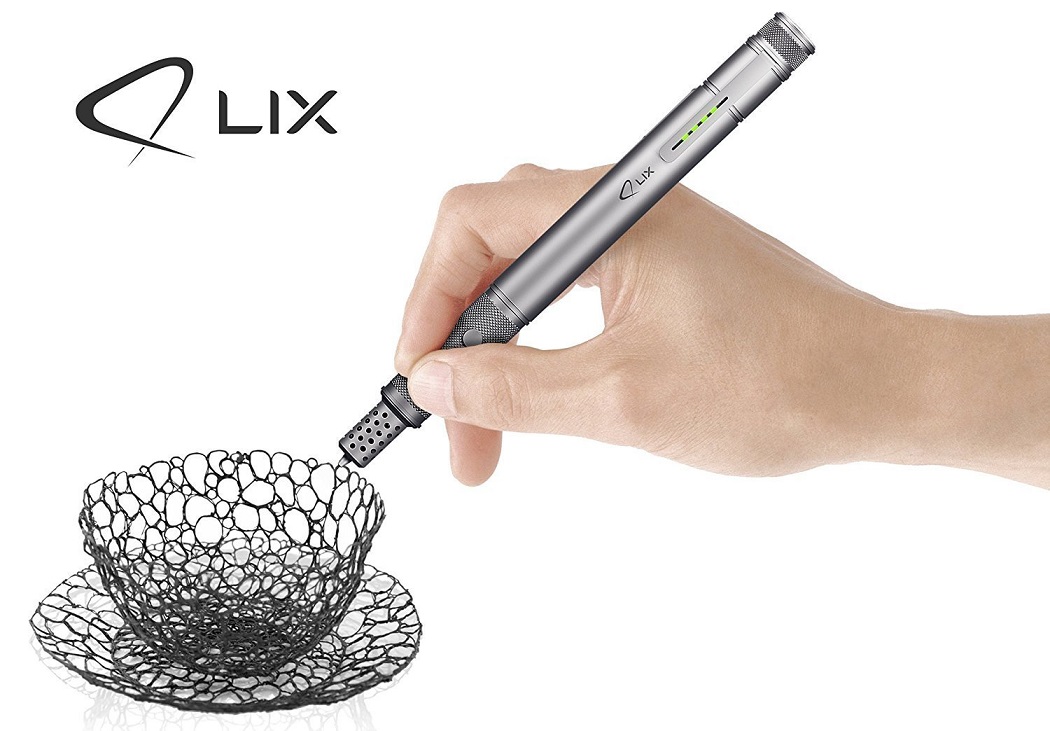 Ultra Slim Design
It is one of the slimmest and lightest 3D pens available in the market. It even includes a pen-like clip at the end. The four green indicator lights show when the filament is ready to use. The ultra slim design adds precision when crafting 3D creations and makes a good fit for younger generation of 3D artists.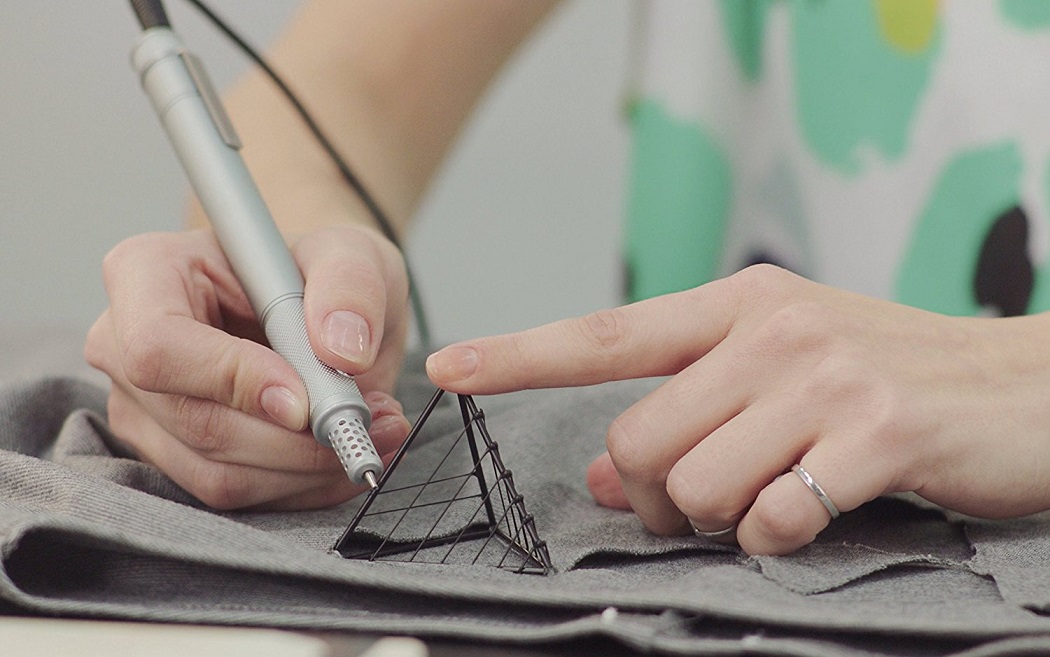 Specifications
It comes packed in an aluminum body and is a 6.45-inch pen. It includes the filament input, power socket, speed control buttons and an LED heat indicator on the side. Lix 3D Pen has a rod containing colored plastic. The pen uses a filament to melt the colored plastic. There are two filaments available: ABS filament and PLA filament. ABS filament has higher melting point and gives you greater strength and flexibility. PLA filament comes in different colors. It gives you less strength and flexibility.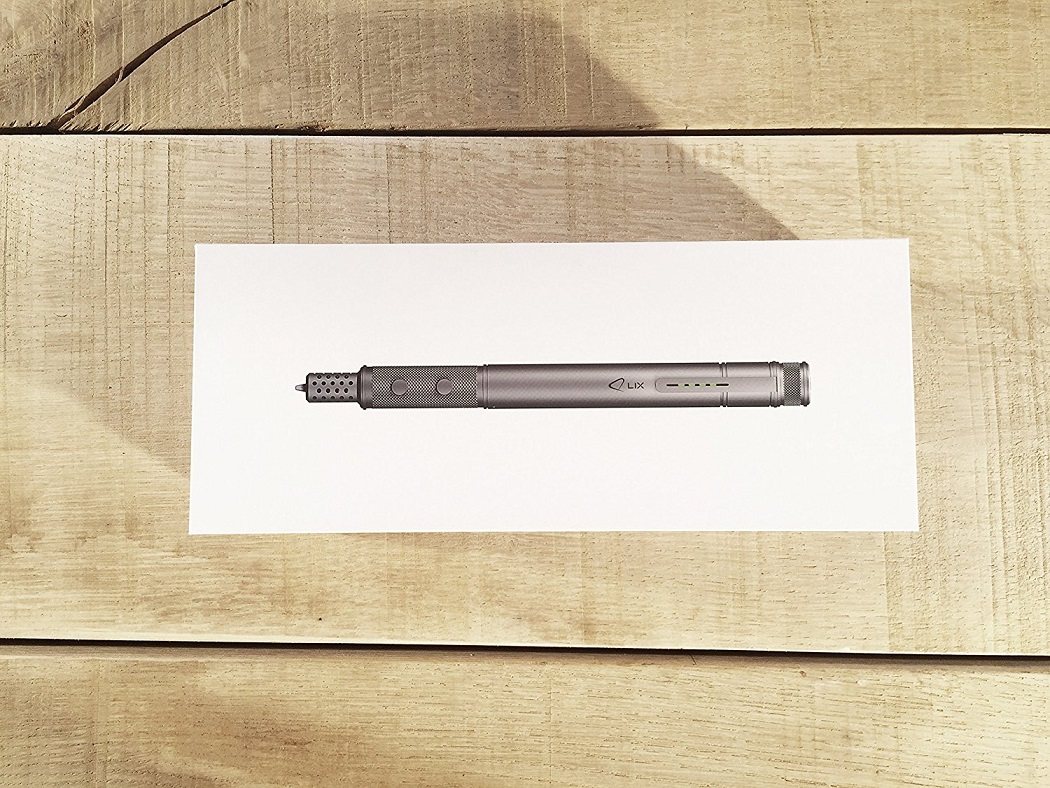 Ease of Use
Using it is very simple. You can plug in the power cable and wait for the pen to charge. You are now ready to start drawing and create three dimensional spaces. It can be a great tool for stylists, architects, designers and anyone interested in 3D printing. It offers enhanced features exploring new dimensions.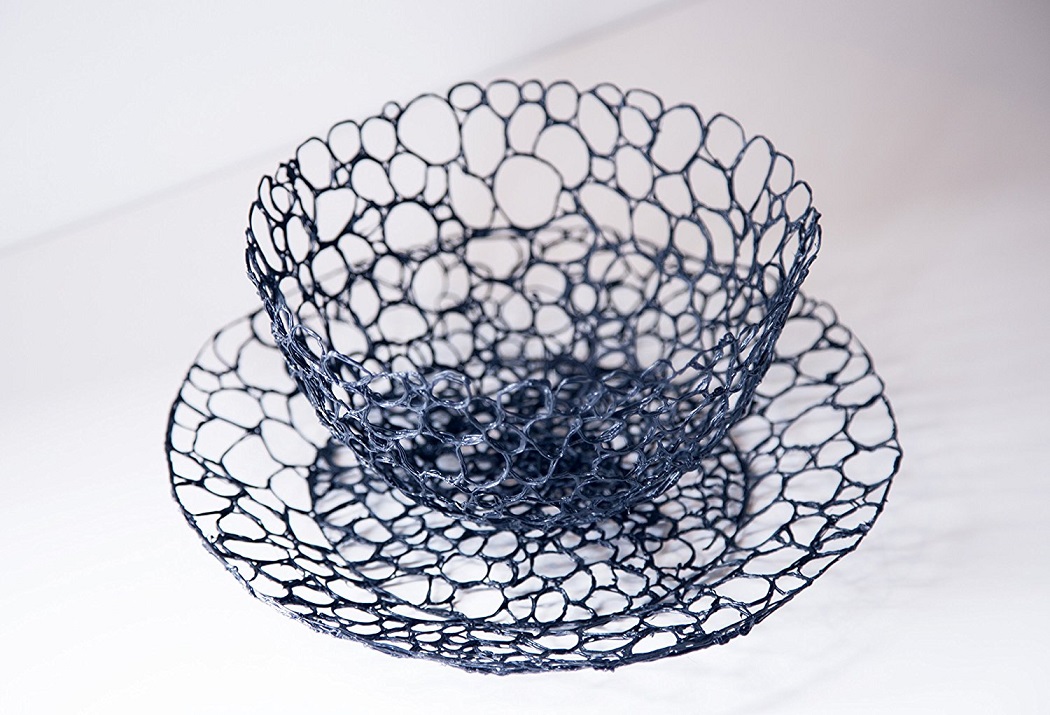 Realistic Drawings
The most amazing part of the 3D pen is that it works on almost all types of surfaces. The drawings that you generally create using an ordinary pen and pencil are two dimensional but 3D pens let you make your drawings more realistic.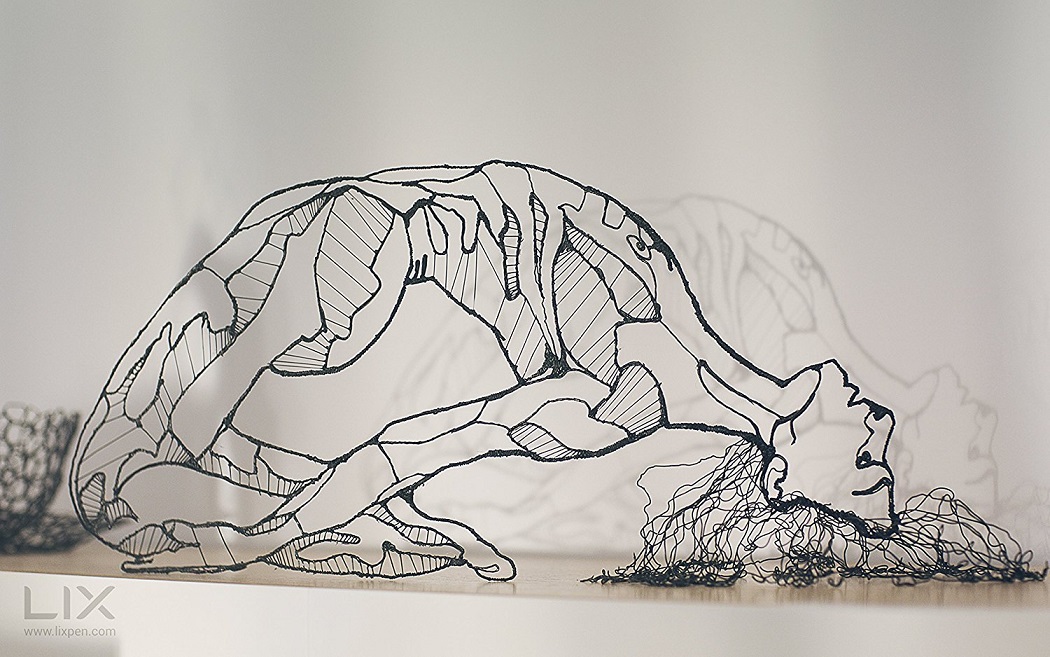 Easy Charge
It gets powered via a USB cable and this is one of the best advantages of 3D Pens. You can use the pen without any hassle and you can also use a power bank to use it.
Buy it from Amazon
If you are looking for 3D printing pen that looks good and performs excellent, Lix 3D Pen is just the right choice. It is available for purchase for $139 at Amazon. You can choose between Black Matte or Gray Matte colors.
Have you used Lix 3D Pen? Do you prefer another brand? Share your thoughts with us in the comments.