Fitbit Flex 2
Fitbit Flex 2 is the successor to the all-time popular Fitbit Flex. It is the first swim-friendly fitness tracker by Fitbit. This slim tracker features a beautiful design with color-coded LED lights. It comes with good activity tracking features and also supports heart rate tracking. It is one of the coolest fitness trackers available today. You can also check out our Fitbit Flex 2 review.
It comes with a decent price tag of $99 and since its launch last year, not much price drop has been seen. But now, Amazon is offering discount of $20 and you can get Fitbit Flex 2 for just $79. At this price, it is a great choice.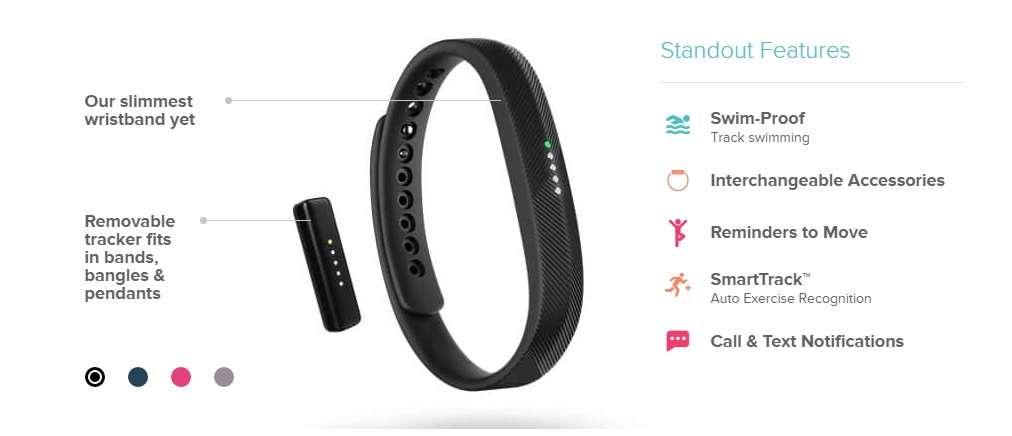 Pebble Time Smartwatch
Here's a great deal for all fitness freaks. Pebble, a well-known provider of smartwatches, has won rave reviews for its Time Smartwatch. Pebble Time is one of the best smartwatches available even today. You can get it for just $69 which is $150 less than its regular price tag at Amazon. The deal is now active and is on the black version of the smartwatch.
Pebble Time is one the first smartwatch by the company that offers a color display. It also incorporates a number of good activity tracking features. The prolonged battery life is another plus. One single charge lasts for about 6-7 days which is really wonderful. You can also check out our Pebble Time Smartwatch Review post and get complete details about its features.
If you are interested in getting this smartwatch, don't wait! Grab the offer today and purchase it before the device runs out of stock.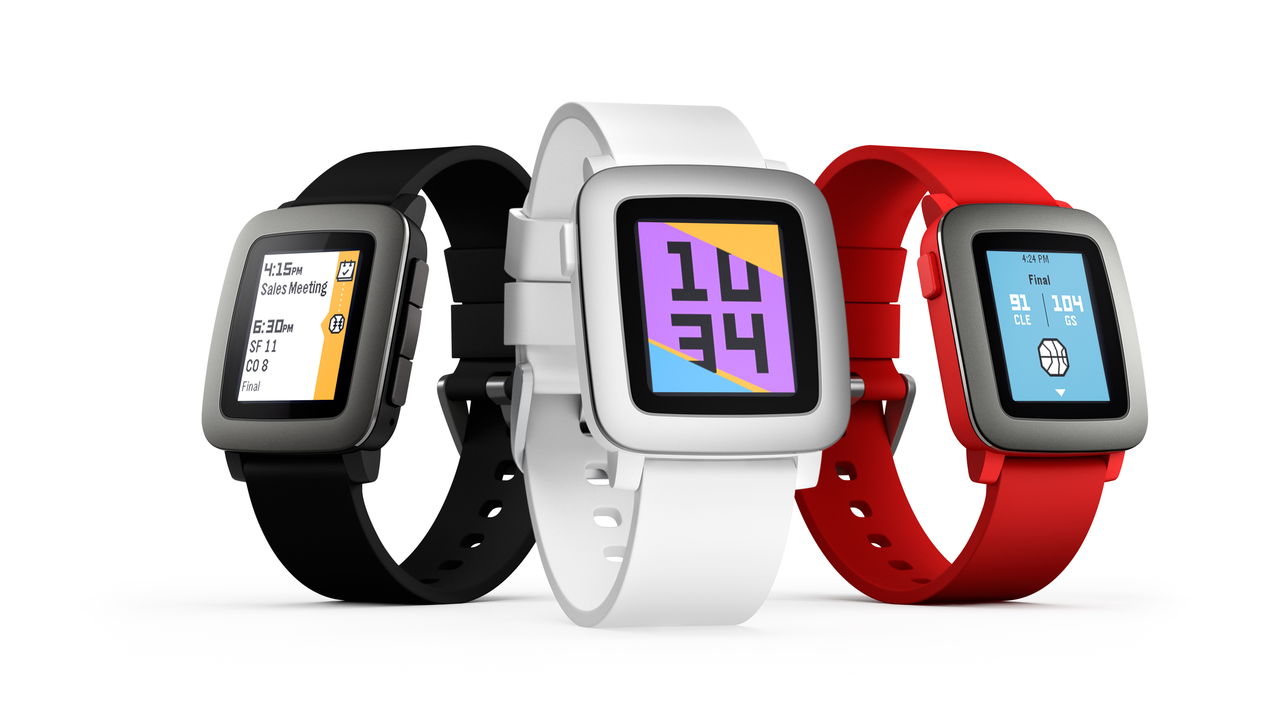 Which is your favorite fitness tracker or smartwatch? Don't forget to share your thoughts with us in the comments!
Keep visiting our blog for updated and latest deals to save your money!