Jabra Elite Sport: Advanced Wireless Connectivity
Jabra is a well-known player in the mobile and computer accessory industry. It has given some of the best earbuds and headphones and continues to dominate the market with its latest innovations and offerings. It has now entered the truly wireless earbud market with Jabra Elite Sport earbuds. These wireless earbuds come with special features like heart rate monitor, amazing fit and beautiful audio experience. They are truly wireless and will take on the likes of Apple AirPods.

Comfortable Design
Jabra Sport Elite earbuds feature multi-function controls to let you answer or rejects calls, play or pause music, shortcut to Life app and more. The two earbuds communicate with one another via near field magnetic induction. It comes with flexible wearing options with single or stereo earbud use.
Secure Fit
There are three different size wing tips. It lets you enjoy superior sound quality and offers you secure fit. The box includes the charging case, headphones, three sets of silicone ear tips, two sized wing tips, a micro USB cable, three sets of memory foam ear tips and a small box with quick start guide and warranty information.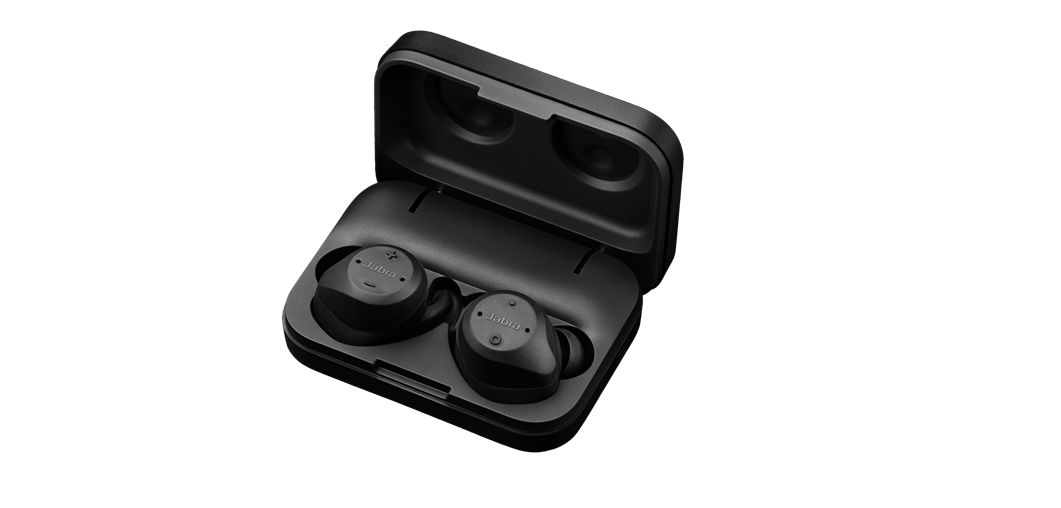 Perfect During Workouts
These earbuds are made for exercise and are sweat-proof. These are rated at IP67 certification. Also, they feature a built heart rate sensor that provides ground-breaking in-ear fitness analysis. You can use the app to track a run, walk, bike, ride or circuit sessions. It keeps you updated on the distance traveled, speed and heart rate. The app tell you in spoken voice how intense a particular workout is for you and also advises you on how long you should take rest before you go for other one. The app offers you comprehensive details of your pace, distance, heart rate and more. Also, the app utilizes your phone's GPS location and offers accurate distance details.

Excellent Pairing
Elite Sport can be paired to eight different devices too but only one at a time. The earbuds work on both Android and iOS. They automatically analyze switching to the earbud with least noise in the background. It comes with a 100Hz-10kHz microphone frequency response to ensure faithful sound reproduction.
Battery
As far as the battery life is concerned, it is not that great. They are rated at three hours of music listening. It supports rapid charging as well and offers you an hour of use in just 15 minutes of charge.

Hassle-Free Experience
It lets you answer phone calls, manage voice controls and audio without even touching your phone. In terms of noise-isolation, these headphones offer you the best sound quality. With these truly wireless earbuds, they come with the ability to offer a steady and wire-free connection.
---
Pros:
Good build quality
Consistent connection
Secure fit
Good audio quality
Cons:
Battery life could be better
---
All-in-all, Jabra Elite Sport earbuds are truly wireless for fitness enthusiasts. If you are looking for earbuds providing you truly wireless experience, it is a good choice.
Buy it from Amazon
Do you like Jabra Elite Sport earbuds? Let us know in the comments.