Sony has revealed its latest compact cameras called the A6500 and RX100 V. Sony A6500 is the top of the line APS-C E-mount mirrorless camera and a lot like the A6300. Sony promises that this version will be even faster thanks to a new processor.
Sony A6500 Mirrorless Camera
The Sony A6500 comes with a touchscreen LCD and the internals are largely the same with a 24.2-megapixel APS-C sensor, the same 425 phase detection autofocus points, 4K video recording and same 100-512009 ISO range. The addition of touchscreen display is a great feature. Also, the camera provides an improved method for interacting with menus in addition to new video features.
Sony camera is capable of shooting stills at 11 frames per second, with a buffer of 307 shots. A6500 camera has an 5-axis stabilization and this is a good sign for all those who want to take steady video or take pictures in low light using long shutter speeds. This image stabilization system promises up to 5-stops of vibration reduction.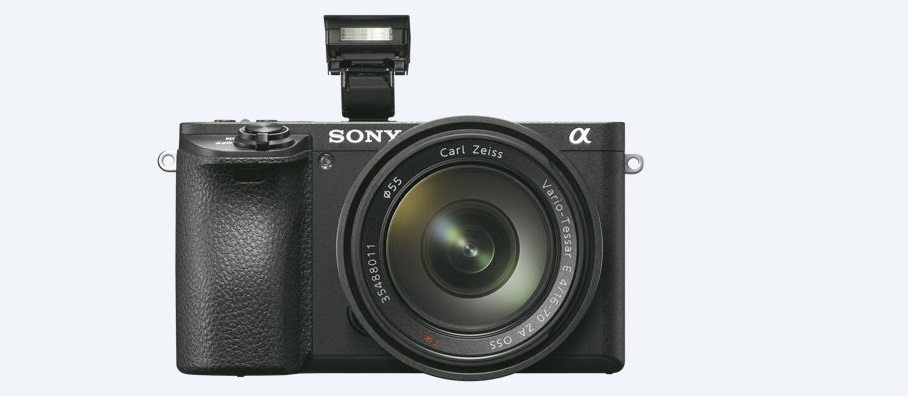 The sensor is paired with Sony's BIONZ X processor and a new Front-end LSI to offer better performance and operating speed. The video specs are unchanged from the A6300 with 4KK video recorded from an overscanned 6K region of the sensor at up to 100 megabits per second. Sony claims that it offers superior image and video quality and the new LSI brings a better continuous shooting experience.
It will be coming this November at the price of around $1,400.

Sony RX100 V
Sony RX100 V is a new flagship compact camera that comes with new front-end LSI chip for better processing speeds. It is the follow up of the RX100 IV launched last year. The new camera comes with autofocus system which offers 315 PDAF points, covering 65 percent of the sensor. It features an improved focus tracking and high processing speeds. The front-end LSI chips along with Bionz X image processor deliver 24fps burst shooting at 20.1-megapixel resolution.

RX100 V will hit stores this or next month and is priced at $1,000.
What are your thoughts about these Sony cameras? Let us know your views in the comments.