Amazon has decided to make Prime Day an annual event. It came up with Prime Day last year to celebrate 20th birthday. This year, Amazon Prime Day is on 12 July 2016. Amazon has promised to offer even more bargains than Black Friday. Just like last year, the Prime Day deals of the year will be exclusive to Prime members and will also get access to lightning deals. The Prime Day is billed as the largest event of Amazon. Here is your guide to get the best Prime Day Deals and save handsome money.
What is Amazon Prime Day?
Amazon Prime Day is a 24-hour sale on the Amazon website. The Prime Day is on Tuesday, July 12 and the retailer is promising big discounts across all departments such as gadgets, games, toys and more. It will be offered to customers residing in US, UK, Spain, Canada and Japan. The sale starts in US on July 12 at 3 a.m. ET; in other countries, it will launch at midnight, local time.

How to Get Amazon Prime?
If you are not a Prime Member, you can sign up for the 30-day free trial. When you don't want to subscribe and get charged yearly fee, you can cancel the offer within 30 days. During the trial period, you will get all the benefits of Prime including discounts on items, free same-day and two-day delivery and more. You can sign up for the Amazon Prime free trial here.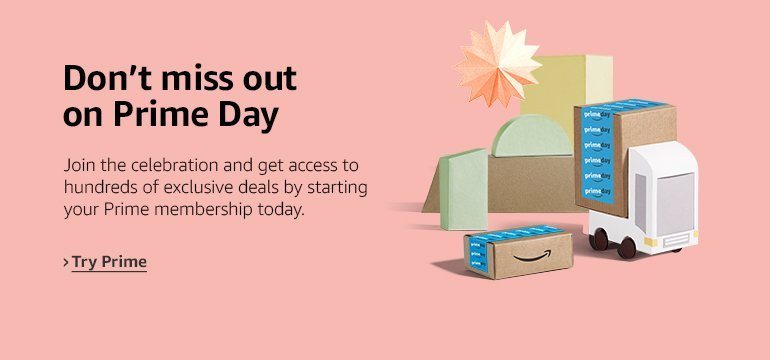 Where are the deals posted?
Last year, customers were underwhelmed at how quickly some of the biggest items getting sold out. Amazon is promising to up its game with this year Prime Day. The mobile app will send you alerts to track certain deals and you will get notified when products you want go on sale. The deals can also be ordered via Amazon Echo, Echo Dot and Amazon Tap which all come with Alexa voice recognition software. Amazon says that anyone who orders through Alexa on Prime Day will get $10 off their first order of $20 or more.
What type of deals will be there?
There will be three types of deals: Spotlight Deals, Lightning Deals and Savings and Deals. Spotlight Deals will feature the best deals of the day while the lightning deals are available only a limited time. The next sale will become available throughout the day as frequently as every 5 minutes.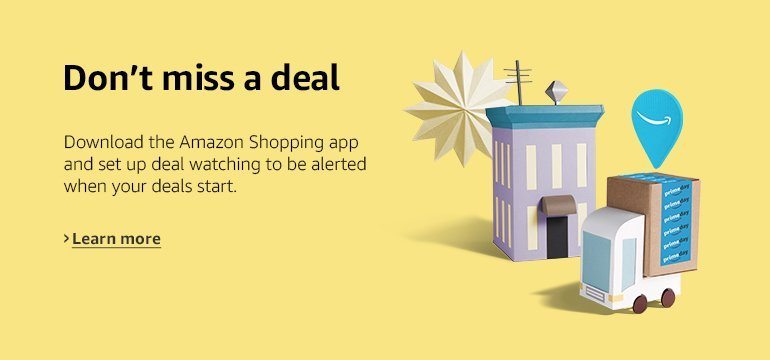 What to Expect?
Last year, customers complained about sale's product selection and inventory levels. They took to social media to vent, leading the hashtag #primedayfail. But, this time Amazon said it has worked with vendors to increase the supply. The inventory of TVs for sale in US will be nearly twice more than what it stocked on combined Cyber Monday and Black Friday inventories. Customers will be able to track an item with Amazon app and sort by category to find specific products.
So, get ready for the grand sale event and start making your wishlist!