Here's Zeblaze MiniWear
Zeblaze is a reputed Chinese company that has been on the rise in the recent years. Their products are known for their quality build and affordable price. The value of money their products offers are away ahead of the competition. Recently, a new model has added up in the lineup called as Zeblaze MiniWear. Here are the complete details about this smartwatch.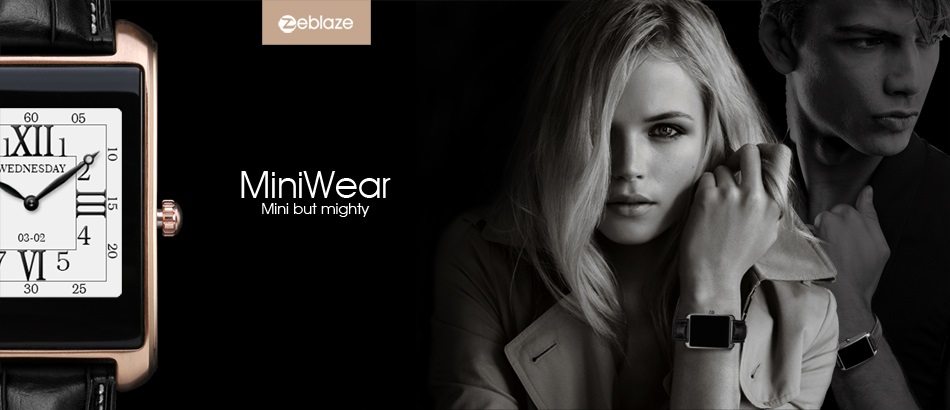 Display and Processor
Zeblaze MiniWear comes with a 3D curved glass on top of its 1.2-inch display with resolution of 240 x 240 pixels. The MiniWear uses the MTK 2502C processor which proves to be 30% more efficient and 60% faster in performance than other SoCs featured in recent smartwatches shipped from China. It comes with IP65 certification which provides water resistance and protection from other elements.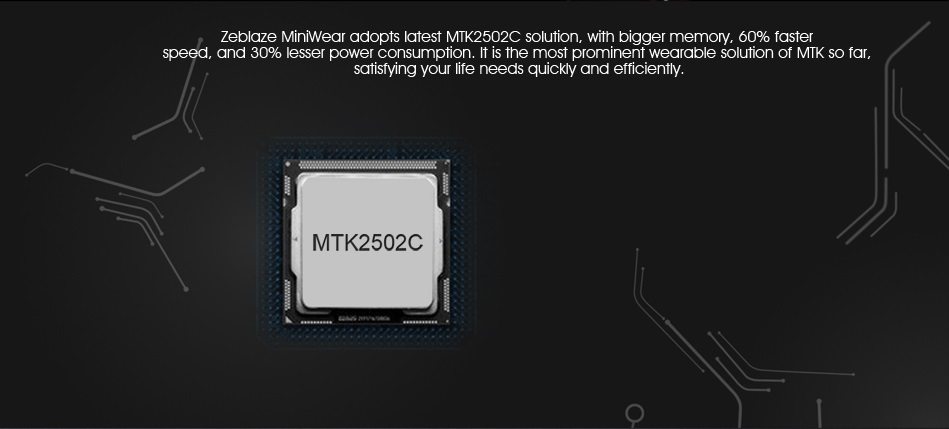 Activity Tracking
The wearable is capable of providing accurate heart rate monitoring. The HRM function provides you accurate real-time feedback to carry out scientific fitness and keep fit. In addition to heart rate monitoring, it also monitors your sleep. You can adjust the sleep time and sleep quality. You can also download the FunDoWear app for Android and iOS to record motion track, calories consumption and other data in real time.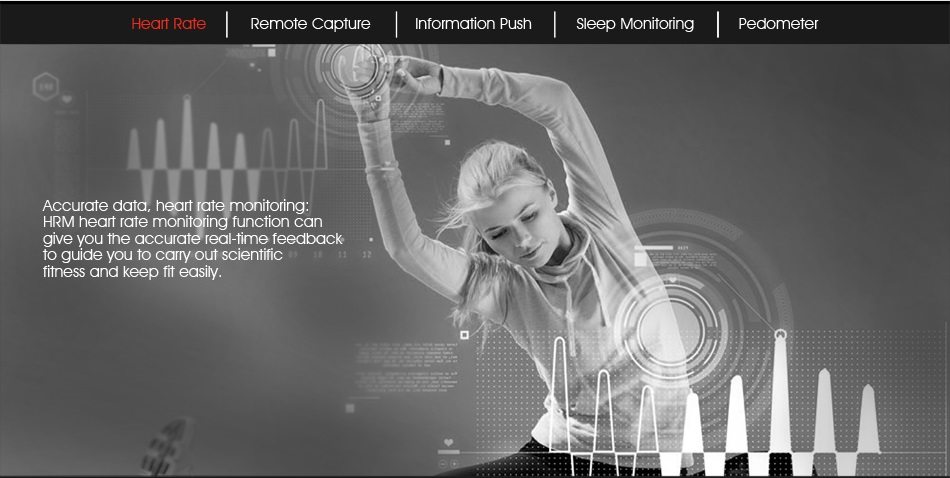 Battery
The latest MiniWear comes with a decent runtime with Polymer lithium ion battery with 200mAh capacity. Unlike the previous watches, the MiniWear uses a magnetic suction charging interface so that users can easily charge it.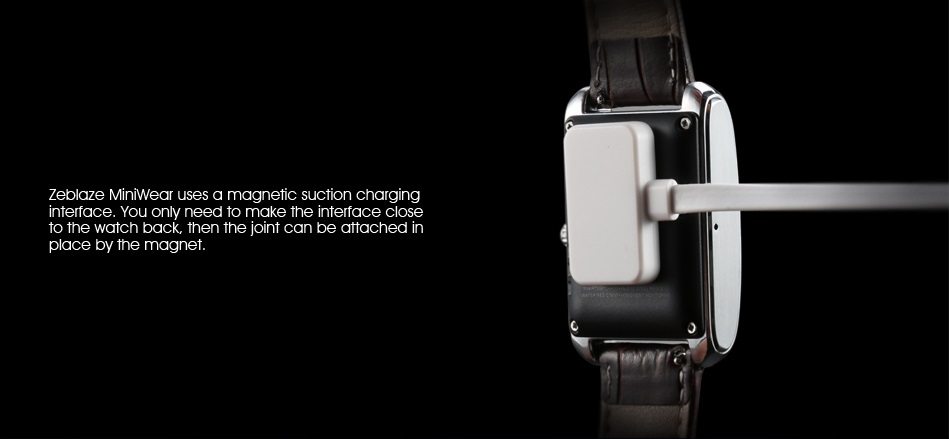 Other Features
It comes with Remote Camera feature which allow you to take picture anytime, anywhere and whenever you want. It allows you to enjoy convenient photography. You need to open the camera first and then are ready to take photos. It also comes with anti-lost feature. When the phone is away from you six meters or more, it will play music to remind you. In terms of connectivity, it features Bluetooth 4.2.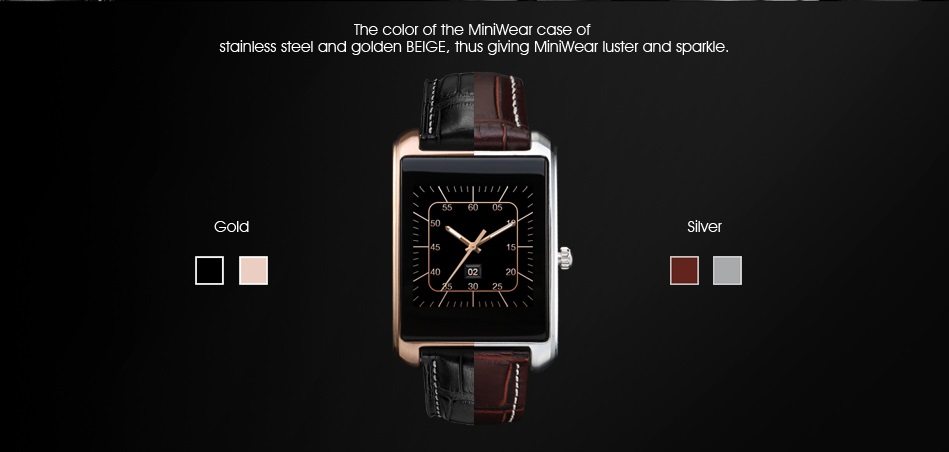 A quick look at specifications of Zeblaze MiniWear:
Specifications
Zeblaze MiniWear
Dimensions
Dial size: 1.73 x 1.22 x 0.47 inches
Band size: 9.84 x 0.79 inches
Weight
0.038 kg
Screen Resolution
240 x 240
RAM
128 MB
ROM
64 MB
Waterproof
Yes, IP65
Compatibility
Android 4.4 and above
iOS 8.0 and above
Battery
200mAH Li-polymer
Colors
Gold, Silver
Price
$34.99
Available at
GearBest.com
You can also like to check out ZTE W01 Smartwatch that works like a personal trainer and costs at $64.99.
Do you like Zeblaze MiniWear Smartwatch? Are you impressed with its features? Share your thoughts with us in the comments.