Many games are better suited to a controller as compared to keyboard and mouse. The controllers are highly personal objects and the preferences differ based on the hand size, gaming style and the operating system. If you are looking for purchase of new PC game controllers, here are the best ones. Let's have a look at them.
Best PC Game Controllers 2016:
1) Microsoft Xbox 360 Wired Controller
Microsoft Xbox 360 wired controller for windows and Xbox 360 console tops our compilation of the best PC game controllers available today. Its compact and ergonomic shape allows you to play comfortably for hours on your PC or Xbox 360. The two pressure-point triggers and an 8-way directional pad help you to stay in control. You can work it with PC or Xbox to enjoy an ultimate gaming experience.
Price: $26.99
Buy Microsoft Xbox 360 Wired Controller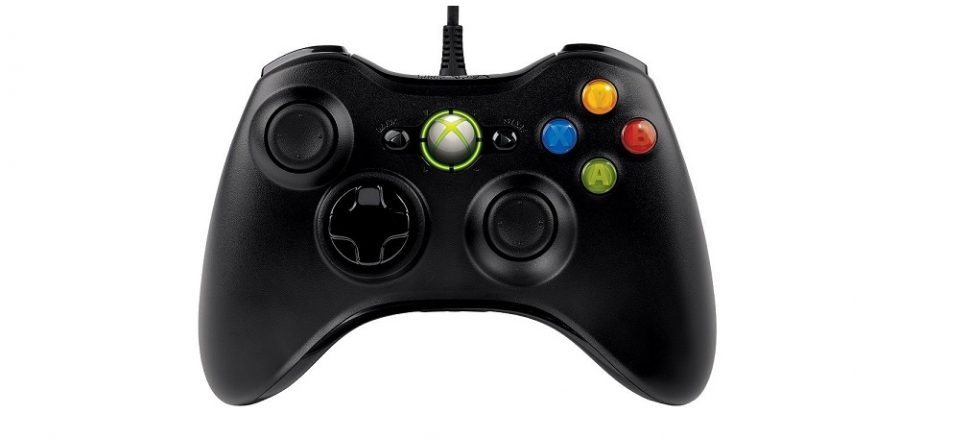 2) Logitech Gamepad F310
Logitech Gamepad allows you to experience console-style gaming. With its familiar shape and layout, it is easy to use. The programmable controls of this game controller allow a more custom experience. The easy-to-customize controls and extensive support makes it a perfect controller for serious PC gamers. F310 is easy to setup and use with your favorite games.
Price: $19.99
Buy Logitech Gamepad F310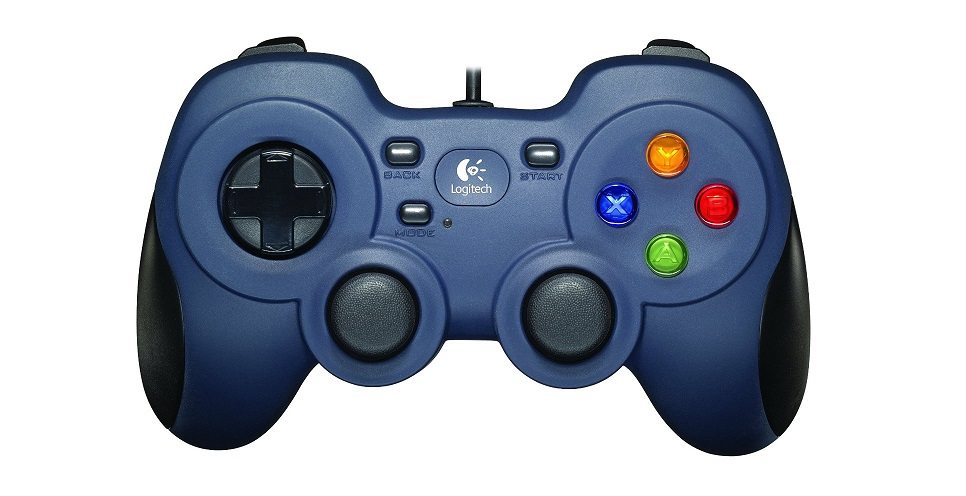 3) Microsoft Xbox One Controller + Cable for Windows
You can play wired or wirelessly with Xbox One Controller + Cable for Windows for offering a flexible gaming experience. The redesigned D-pad provides great precision and is both responsive to sweeping and directional movements. The best part of this controller is the ergonomic design which fits your hands more comfortably. It comes with redesigned thumb sticks to enable better grip and accuracy.
Price: $53.55
Buy Microsoft Xbox One Controller + Cable for Windows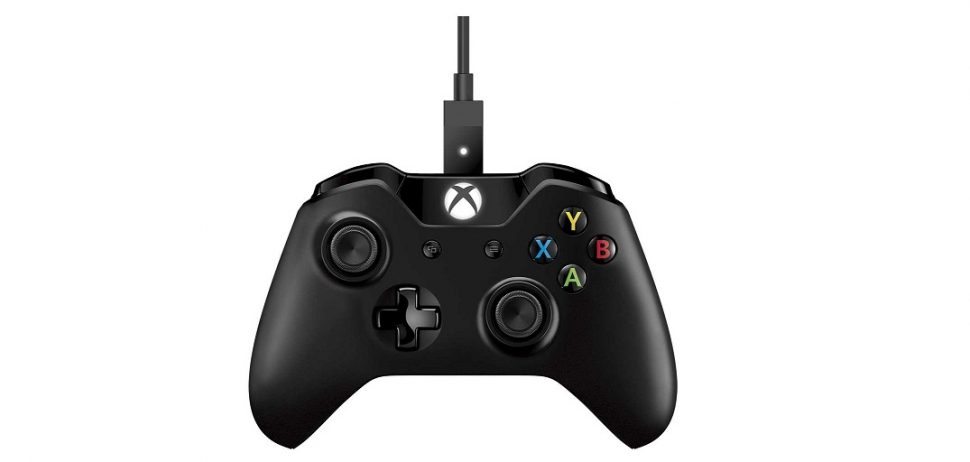 4) Xbox One Elite Wireless Controller
Xbox Elite Wireless Controller is one of the best choices for PC game controllers. You can swap between different metal thumbsticks and D-pads for personalized control and ergonomics. With this game controller, you will experience enhanced accuracy, speed and reach with thumbsticks of different shapes and sizes. Also, it adapts to your hand size and play styles. The package includes a controller, a carrying case, set of four paddles, a set of six thumbsticks, a set of two D-pads, a USB cable, AA batteries and product manual.
Price: $149
Buy Xbox One Elite Wireless Controller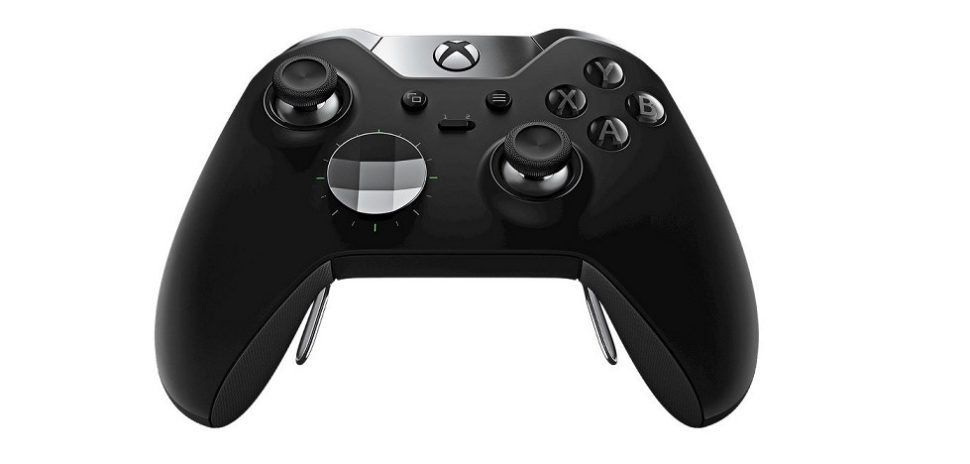 5) Steam Controller
Get this game controller and experience a new level of precise control for your favorite games. It lets you play your entire collection of games on your TV. It features dual trackpads, HD haptic feedback, dual-stage triggers, and fully-customizable control schemes. These dual trackpads allow for 1:1 absolute position input via virtual controls such as trackpad, adaptive centering joystick as well as steering wheel.
Price: $49.99
Buy Steam Controller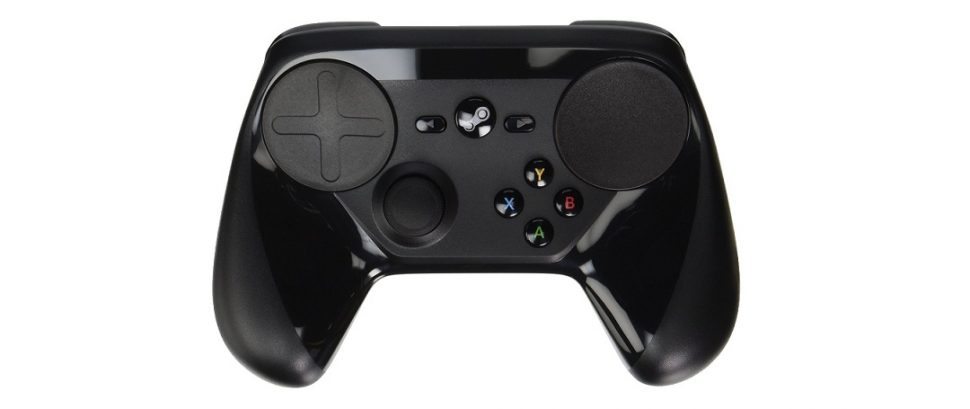 6) Logitech Gamepad F710
The Logitech wireless gamepad F710 comes with a powerful, reliable cable-free 2.4GHz connection. It allows you to experience PC games without any cords to get in your way. The dual vibration motors support vibration feedback games. It is compatible with Windows XP, Windows 7, Windows 8 and Vista. It is one of the finest choices when looking for PC game controllers.
Price: $37.56
Buy Logitech Gamepad F710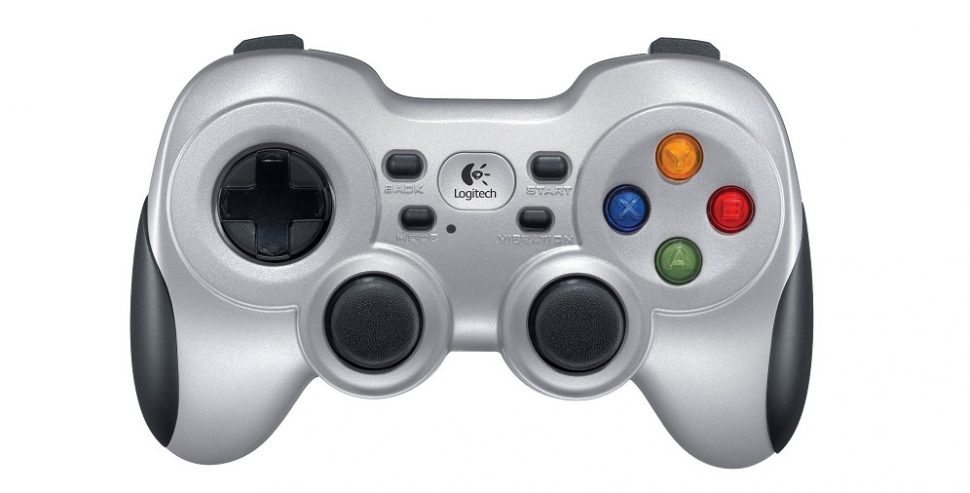 7) Sabrent Twelve-Button USB 2.0 Game Controller
With this sixth-generation-style controller, you will enjoy playing games on your PC. The gamepad comes with a familiar and comfortable design with complete functionality. It features analog sticks and buttons to add to your game-playing enjoyment in addition to a vibration feature. It comes with an easy installation feature with simple plug and play. There are no special drivers required.
Price: $9.99
Buy Sabrent Twelve-Button USB 2.0 Game Controller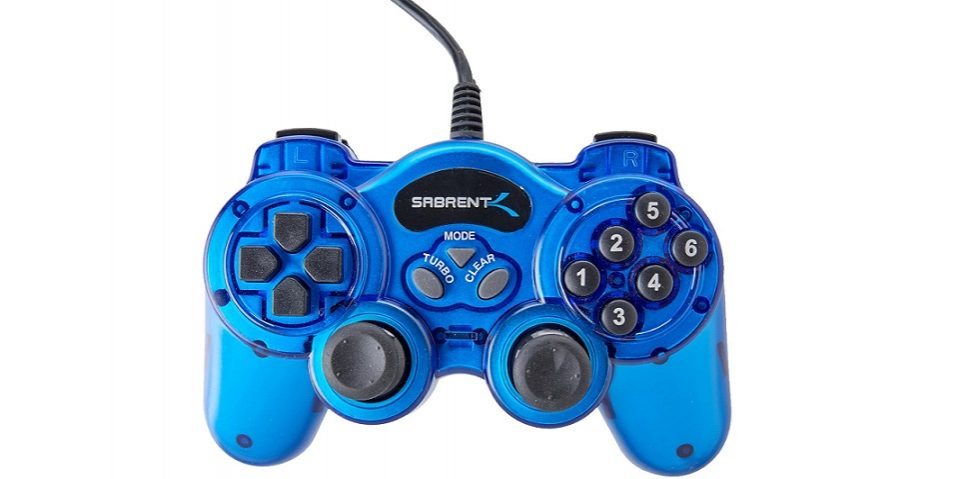 You can also check out best Xbox One games by clicking here.
Which are your admired PC game controllers? Share your thoughts with us in the comments.