Microsoft is planning to make significant changes as a part of Windows 10 anniversary update. Here's a close look at the changes expected and their significance.
Windows 10 Anniversary Update
Windows Ink
Windows Ink will come with tools like eraser, virtual ruler and pen tips. This virtual ruler allows users to draw straight lines on the screen. It is integrated into apps like Maps, Microsoft Edge and Office. It can also delete whole paragraphs of text in Word. In addition, one can also use it to create sticky notes, draw on a whiteboard and then easily share it.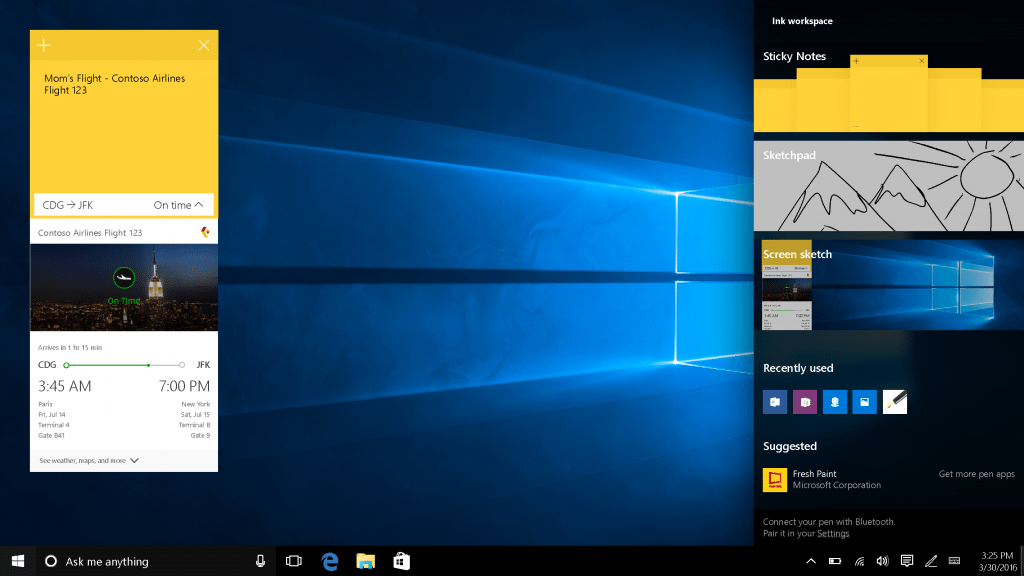 Cortana gets smarter
The built-in personal assistant of Microsoft for Windows 10 will receive a big upgrade. It will now provide suggestions throughout the day depending on your actions and store information. It will also now work better across all the devices. Now, Cortana will give you quicker access to your personal assistant for common tasks across all types of devices.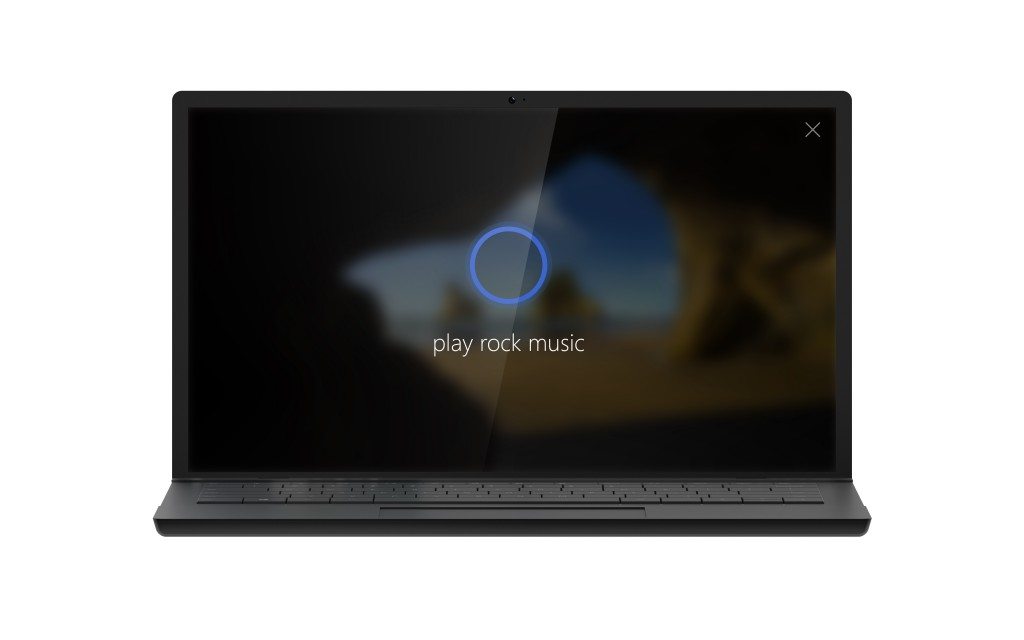 Windows Hello
Windows Hello is already built into Windows 10 and allows users to log into the platform with just a fingerprint, eyeball or face. It eliminates the need for a password or PIN number. This security measures extends out to Windows 10 apps and websites loaded up in the Windows Edge browser.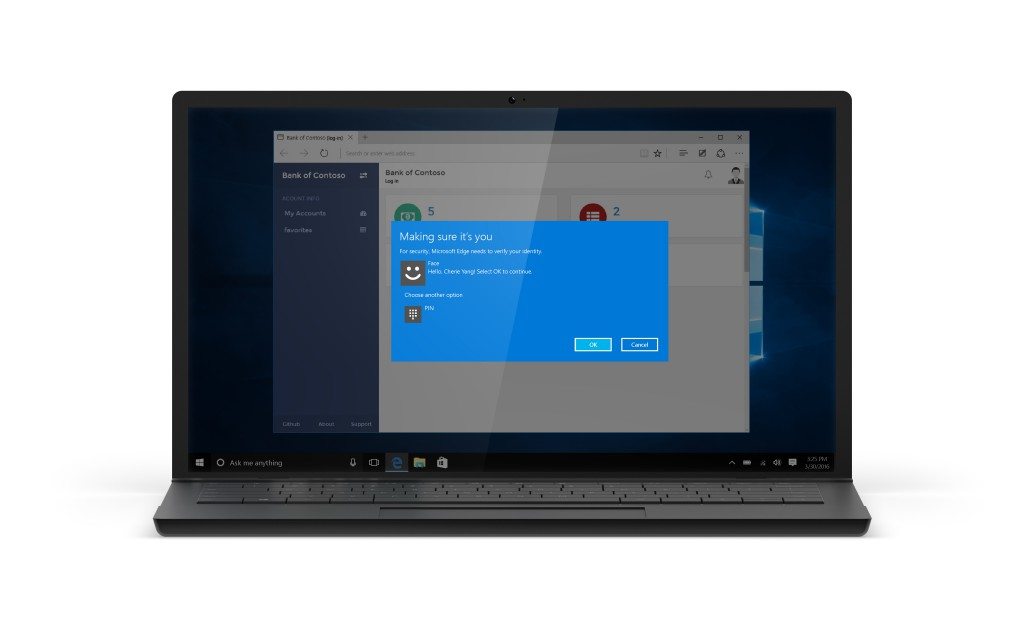 Xbox
With Windows 10 Anniversary update, gaming gets better. Xbox One console owners will see Cortana crashing the gaming scene, offering tips and tricks as well as helping players to find new games. The update also brings a unified Windows Store across all devices. Now, any Xbox One can be a developer kit with Xbox Dev Mode and enables anyone to develop for the living room.
Microsoft Edge Extensions
Extensions are coming to Microsoft Edge, Windows's new browser. It will be offered within Microsoft Edge Store. These extensions may not officially arrive with the Anniversary Update but there's a good chance that it will be included in this summer's update.
Microsoft has recently released OneNote importer tool to expand its user base.
Are you excited about the changes coming with Windows 10 Anniversary update? Let us know your thoughts in the comments.