Mozilla has come up with a free content blocker for Safari users on Apple's iOS 9 Operating System. It is called Focus and is available for free in the iTunes App Store. Here are the details about this ad blocker for iOS.
About Ad Blocker for iOS
"We made Focus by Firefox because we believe content blockers need to be transparent with publishers and other content providers about how lists are created and maintained, rather than placing certain content in a permanent penalty box," Mozilla chief legal and business officer Denelle Dixon-Thayer wrote in a blog post. "We want this product to encourage a discussion about users and content providers, instead of monetizing users' mistrust and pulling value out of the Web ecosystem."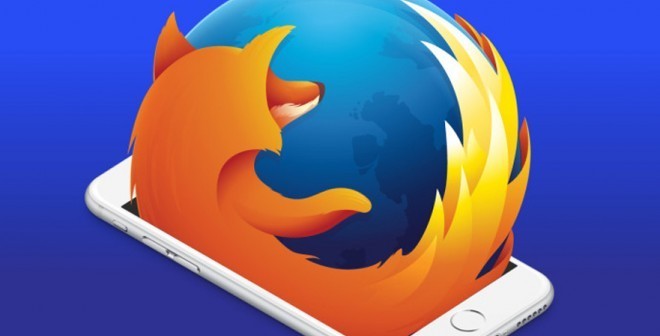 In a blog post, Mozilla Firefox stated, "Focus by Firefox puts users in control of their privacy by allowing them to block categories of trackers such as those used for ads, analytics and social media. Focus by Firefox may also increase performance and reduce mobile data usage by blocking Web fonts."
An Introduction to Focus
Focus, an ad blocker for iOS, uses the content-blocking API in iOS 9 to provide users with advanced control over elements to block on a particular page. The introduction of Focus promises content blocking with tracking protection, increasing performance and reducing data usage. The main focus is on a blacklist of online services that are concerned as a threat to user privacy.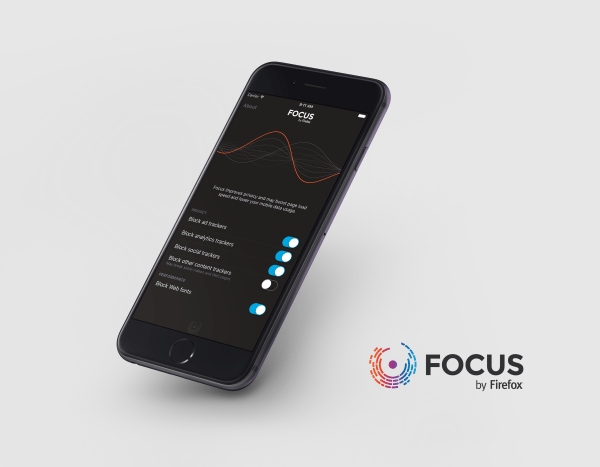 Identify Trackers
It lets you block the same trackers that are blocked when you use Private Browsing with Tracking Protection in Firefox for Wiindows, Mac or Android depending on Disconnect's open source blacklist. Focus pulls its blacklist from Disconnect.me which is a browser plugin and keeps a list of over 5,000 trackers. The new feature is also capable of identifying trackers on its own, keeping an eye on content.
Focus for iOS users
Focus works in Safari on iOS but not in Firefox as Apple does not allow third-party browsers to use the Content Blocker functionality. The ads that don't track users will be allowed through Focus, giving advertisers a way to make money off those who have enabled the app. The list of blocked ads is primarily provided by Disconnect, a company that makes browser extension focused on blocking trackers.
Some useful insights about Focus:
Cost: Free
Ratings: 4.5 out of 5 stars
Size: 2.9 MB
Compatibility: Requires iOS 9.0 or later
Version: 1.0
Download Focus by Firefox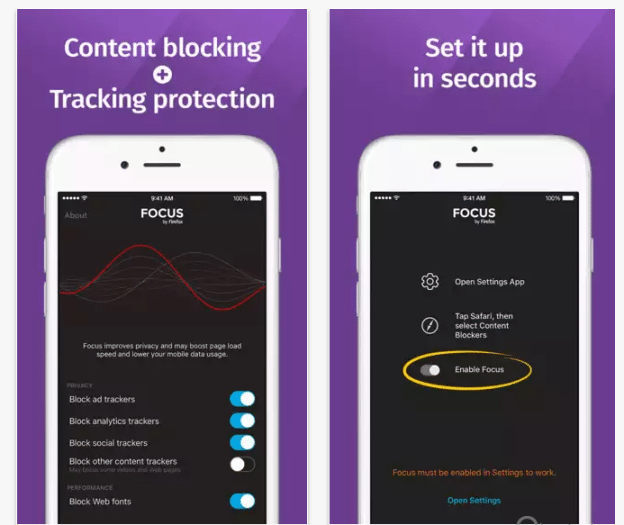 Presently, Focus is going to work with Safari on iOS manages content blockers. This ad blocker for iOS is available as a free download for iOS starting today.
Share your views on the story in the comments.