Meet Samsung Galaxy S7 and S7 Edge
The renowned Korean smartphone maker, Samsung has officially released its flagship Galaxy S7 and S7 Edge. After months of rumors, these latest flagships have finally been unveiled. The S7 and S7 Edge are beautifully designed, expertly constructed and come with impressive set of features and offer enhanced performance over company's last launched smartphone called Samsung Galaxy A9. These smartphones will be made available in select regions from March 11, with pre-orders beginning from Tuesday.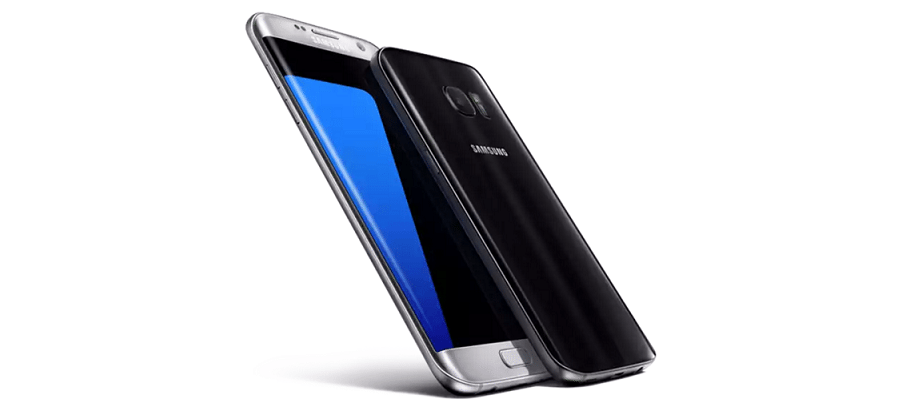 Let's have a look at its features:
Display
The Samsung Galaxy S7 comes with a 5.1-inch QHD Super Amoled display whereas its bigger sibling Samsung Galaxy S7 Edge features a 5.5-inch QHD Amoled display panel. Both these smartphones come with always-on display which allows you to check important notifications, time and date without the need to wake up the phone. Both S7 and S7 Edge come with 2560 x 1440 pixel displays. The thickness of the phone remains at 7.9mm for the S7 and 7.7mm for the S7 Edge.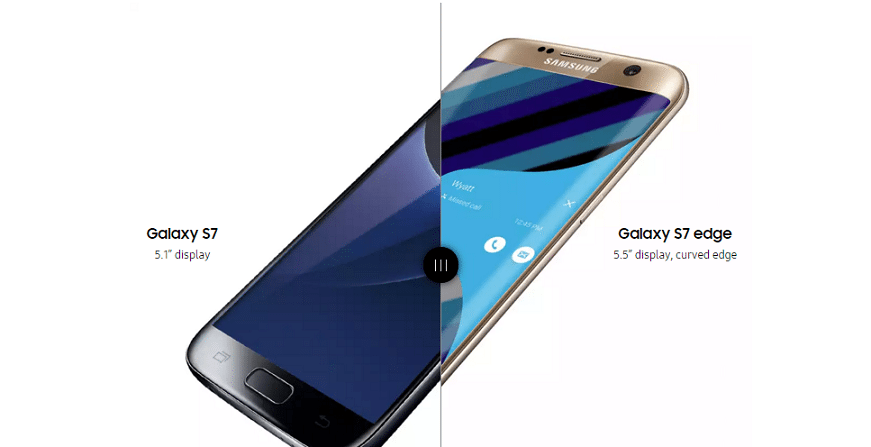 Processor
The US version of the phone features Qualcomm Snapdragon 820 SoC with a quad-core Kryo CPU and Adreno 530 GPU. Both phones are the first phones to feature support for Vulkan, a new low-level API. Galaxy S7 and S7 Edge are powered by Exynos 8890 octa-core SoC or Qualcomm Snapdragon 820 quad-core SoC, depending on the regions. Samsung has reintroduced expandable storage and both these phones feature microSD card slot. They will ship with Android 6.0 Marshmallow. The back of the phone is water and dust resistant. Both are rates IP68 which equates to "totally dust tight" and prolonged submersion in water.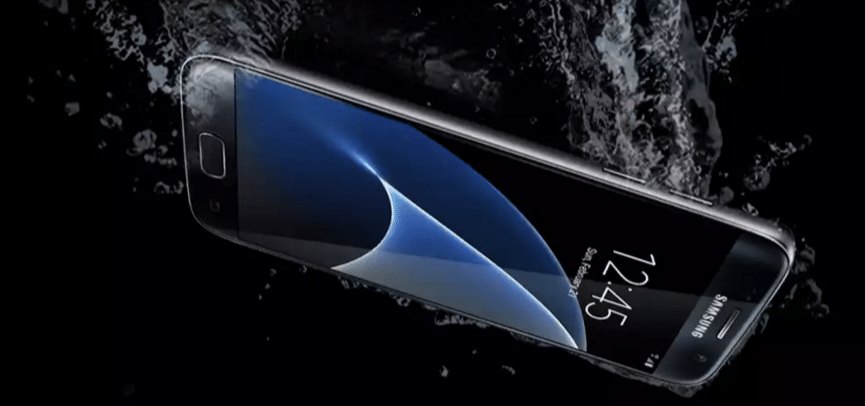 Camera
In terms of camera, both Galaxy S7 and S7 Edge feature a Dual Pixel 12-MP rear shooter with optical image stabilisation features. They come with a 5MP front camera and fast f/1.7 aperture lens. According to Samsung, the pixels are 30% larger than those on the iPhone 6S Plus. The camera has a faster shutter speed and a more accurate autofocus even in low-light conditions.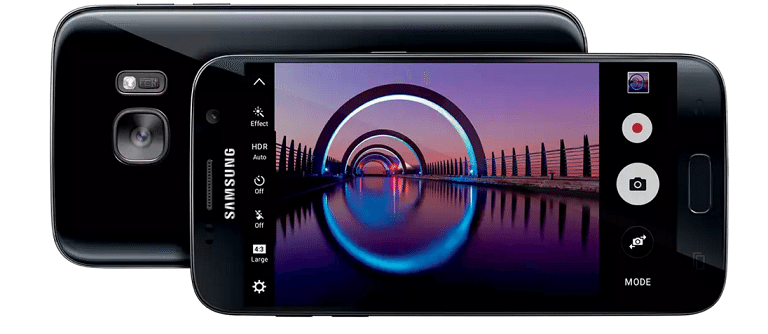 Enhanced Performance
With powerful processor and a bigger battery, these phones ensure longer playing time while keeping the internal cooling system from overheating. Samsung Galaxy S7 comes with 3,000mAh battery capacity and S7 Edge comes with 3,600mAh. On the connectivity front, both models support LTE with Category 9, which offers 450mbps download speeds, and 50mbps uplink.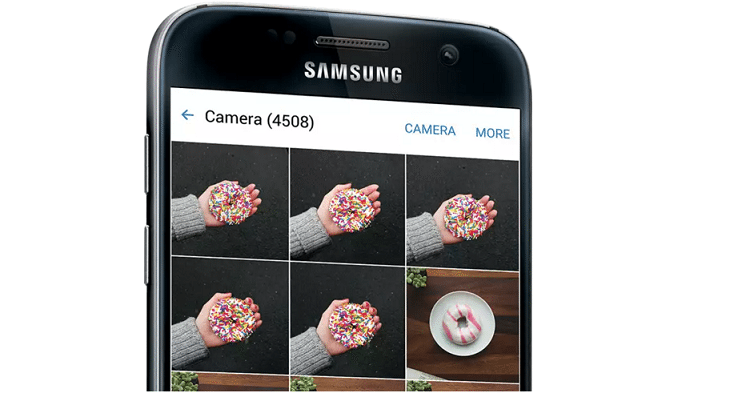 Battery
Samsung Galaxy S7 features a 3000mAh battery with support for fast charging on wired and wireless. The Galaxy S7 Edge has a 3600mAh battery with same fast charging features. Both phones house fingerprint sensor, and support NFC and MST payment technologies.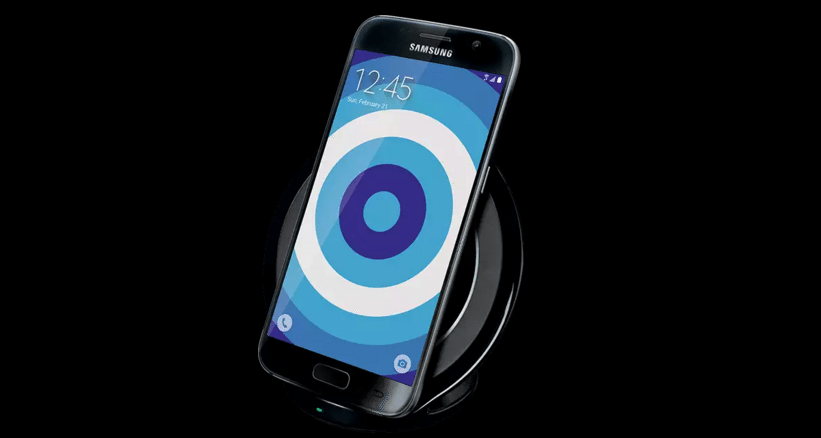 A quick look at Galaxy S7 and S7 Edge:
Specifications
Samsung Galaxy S7
Samsung Galaxy S7 Edge
Display Size
5.1"
5.5"
Display Type
Quad HD super AMOLED display
Quad HD super AMOLED display
Operating System
Android 6.0
Android 6.0
Battery
3000mAh
3600mAh
Resolution
2560 x 1440 pixels
2560 x 1440 pixels
Camera
12MP rear camera with dual pixel
5MP front camera
12MP rear camera with dual pixel
5MP front camera
IP68 certified water-resistant
Yes
Yes
Expandable Memory
Yes
Yes
For those who purchase a Galaxy S7 or S7 Edge between February 23rd and March 18th will receive a free Gear VR virtual reality headset.
Are you excited about these latest flagship phones by Samsung? Share your thoughts with us in the comments.