One of the new tablets from Amazon is a 7-inch Fire tablet that costs just $50. It is by far the least expensive tablet and it's really a great deal. Of course, it is not iPad, but it does stands out in the crowd of other tablets that costs much more. The company has struggled to find its place in the tablet range and now, it has followed a completely different approach. It has come up with an incredibly cheap device that redefines what customers expect for their money. Its $50 Fire Tablet is really the tablet bargain of the year. There has never been a better tablet produced in this price range.
Amazon's new thinner Fire HD tablets are ideal budget tablets for consuming videos, e-books and music. It is special for one big reason: the price. It is a $50 tablet and runs Amazon's custom Fire OS 5 Bellini operating system, based on Android. It is an attractive option for customers who don't care much about the latest technology.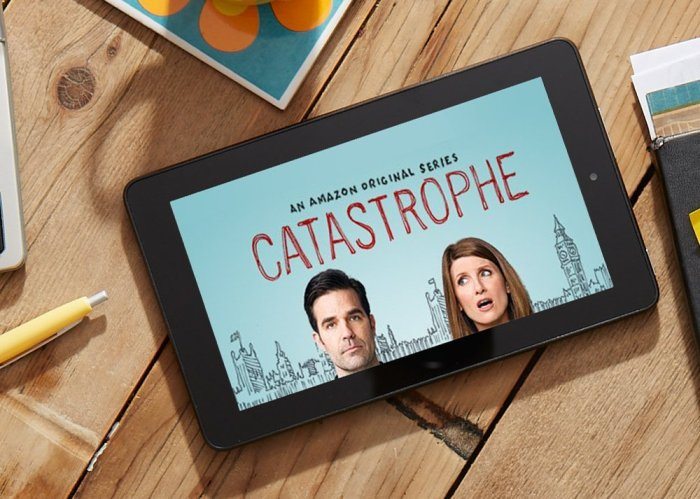 It is an inexpensive device for watching videos, reading, light gaming, shopping Amazon store and more. At such a low price, you can buy as many as six of them for less than cost of one iPad Mini 2. It is not the most elegant piece of hardware. Its case is made of textured black plastic. It has a 1024 x 600 resolution display, a 1.3Ghz quad-core processor, 8 gigabytes of internal storage, 1GB RAM and runs on latest version of Fire OS and claims seven hours of battery life.
Subscribers to Amazon Prime can access lots of free and low-cost content such as movies and TV shows. The convenience and competitive pricing of shopping online can be easily enjoyed by average users who do shopping online via Amazon. They will like the free Prime TV and movie streaming in addition to music service.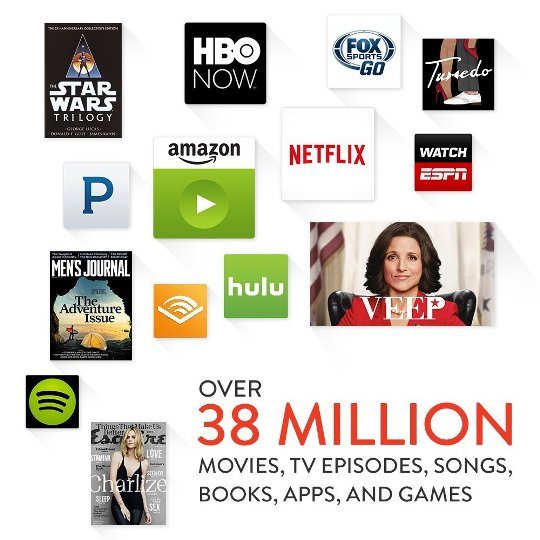 A quick look at Amazon Fire Tablet:
Specifications
Details
Processor
quad-core 1.3GHz ARM MT8127
Screen Size
7in
Weight
313g
Resolution
1,024×600 pixels
Dimensions
115x191x10.6mm
Operating System
FireOS 5.0
RAM
1GB
Camera
Rear Camera: 2-megapixel
Front Camera: VGA
Storage (free)
8GB (5.42GB)
Price
$49.99
Purchase At
Amazon.com
---
Pros:
Great price
User-friendly operating system
microSD card slot expandable up to 128GB
Cons:
Design feels cheap
Display has low resolution
Front and rear cameras are low resolution
---
Wrapping Up
All-in-all, the $50 Fire tablet is a good tablet for casual use as the price is good. When you want the best tablet ever made for $50, there is no better device than Fire Tablet. Amazon has been in the low-tablet game for awhile now but $50 has set a new bar for tablets when they are made by well-known brands like Amazon. There's a special offer too. When you buy 5 fire tablets, you will get 1 for free.
You can get it today from Amazon.com.
Are you impressed with the price tag of Fire tablet? Do you feel that this inexpensive tablet can make a mark in the highly competitive tablet market? Share your views with us in the comments!
If you like our content, please consider sharing, leaving a comment or subscribing to our RSS feed to have future posts delivered to your feed reader.

Please follow us on twitter @CodeRewind and like us on facebook