Today, we've compiled a list of best 2D animation tools that are a must-have for beginners in the animation industry. Some of them have free trial versions, allowing you to grasp an insight about their features. You can then buy the software if you like.
Here are the best programs that help you create your own animations. These are highly customizable and allow you to give life to your ideas.
Anime Studio tops our list of best 2D animation tools. It is packed with all the features that are required for creating awesome animations. It is a complete program for creating 2D movies, anime, cut out animations and lots more. It allows you to make professional animations in no time. Some of the best features of Anime Studio are:
Intuitive animation timeline.
Revolutionary Smart BonesTM
Edit motion curves effortlessly
Graphics Processing Unit Acceleration
Speed and memory improvements
Easy import to Unity game engine
Price: $49.99 (Anime Studio Debut)/ $299.99 (Anime Studio Pro)
Platform: Mac OSX, Windows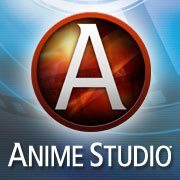 Toon Boom Studio is an excellent animation tool that provides you full control over your 2D animation projects. It uses professional-grade animation software to create shows and feature films. There're five different animation techniques and one can easily choose the required ones. These include traditional paper animation, digital animation, cut-out/puppet animation, rotoscoping and stop-motion. Some of its special features are:
Instant blockbuster effects
Easy-to-use effects
Bone animation tools
Access libraries to store and reuse content
Publish animation to Facebook, YouTube, iPod, and more
Free trial available
Price: $249
Platform: Mac OSX, Windows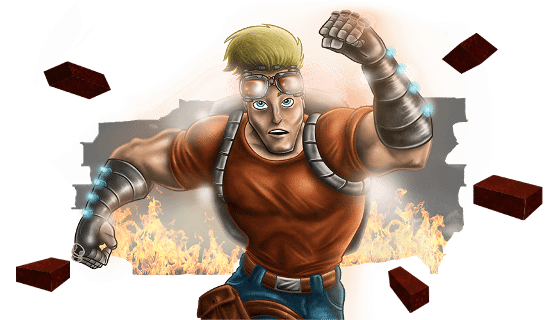 TVPaint Animation Professional is a high-performance pixel-based drawing program that allows you to create stunning animations. It offers a complete set of awesome features and all the necessary tools to animate without a paper stage: management of the layers and images, rotative workspace, image library and lots more. Some of its amazing features include:
Awesome coloring and texturing engine
Incredible Warp tool
Color blending modes for layers
Import soundtracks easily
Real-time animation, cutout animation
Platform: Mac OSX, Windows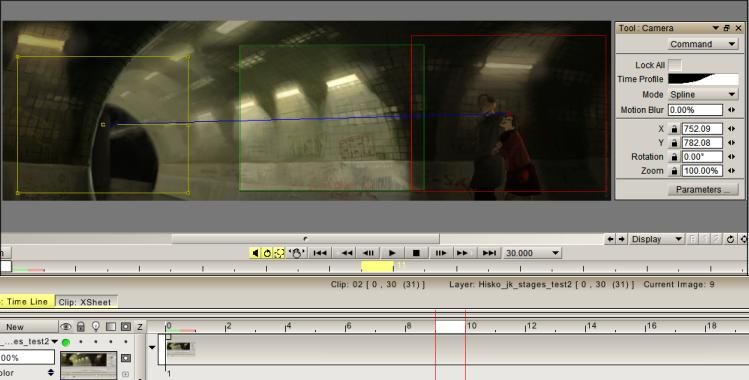 Adobe Aftereffects is a good choice when looking for 2D animation tools. It is used for high-end motion graphics and 2D animations. Its simplified UI delivers a consistent experience across several devices. With its flexible features and keying effects, it is a simple to use tool. Some of its exclusive features are:
Incredible Mask Tracker
Warp Stablizer VFX
Refine Edge Tool to separate fine details
Live Text templates
Great visual effects and motion graphics
Price: $19.99/mo
Platform: Windows, Mac OS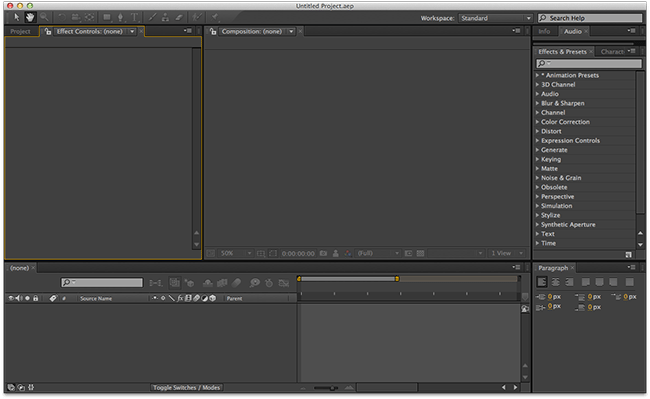 FlipBook Lite has all the professional tools that make it complete software for all your animation needs. It allows you to create high-quality animations in no time. With this entry-level program, you can create all kinds of stop motion animations as well as pencil test and camera moves. The pencil tool allows you to easily adjust the stroke size to give your lines the desired thickness. Let's have a look at its special features:
Easy-to-use and flexible
Great choice for beginners
Makes animations easier
Provides specially designed tools
Price: $78
Platform: Windows, Mac OS X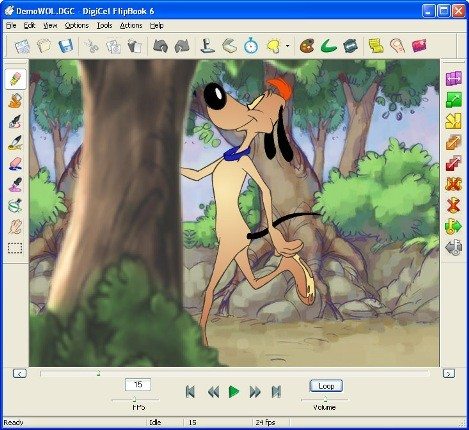 Which are your favorite 2D animation tools? Are those included in our list or do you have a different choice? Let us know about them in the comments section!
If you like our content, please consider sharing, leaving a comment or subscribing to our RSS feed to have future posts delivered to your feed reader.

Please follow us on twitter @CodeRewind and like us on facebook