PDF files are one of the widely used file types over the internet. They can be opened using different programs and usually, one does not need to download any special program to open a PDF. PDF stands for Portable Document Format and it is easy to use PDF documents for sending information. You can also apply restrictions on PDF files to prevent unauthorized people to get access to it. You can protect your PDF by applying restrictions on printing, editing or copying the file.
[leaderad]
But, what when you forget the password of PDF file? Or you are authorized to use the contents of PDF file but you are not able to contact the person in a timely manner. Fortunately, there are easy techniques to unlock a secure PDF file from password restrictions.
Method 1
Using Google Drive
1) Open Google Drive and adjust the settings. In the top right corner, click on gear icon and under Upload Settings; select Convert text from uploaded PDF and image files.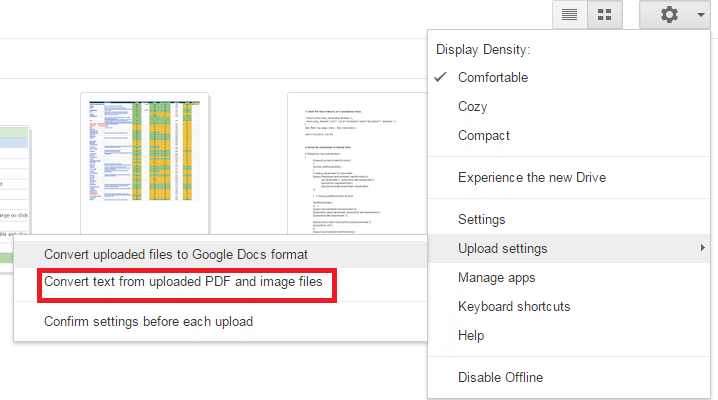 2) Upload the PDF for which you want to remove password. Select Files and navigate to the PDF. Google Drive will upload and convert the document. An important point to note here is that this method works only on Owner-restricted PDF files.
3) Google Drive has a file upload limit of 2 MB per file.
Method 2:
Unlock a Secure PDF as the owner
1) Open the PDF file. You must be the creator of document or have the password to use this method.

2) Click on the Secure button. It is located in the Tasks toolbar and click Remove Security option when you want to unsecure the PDF files.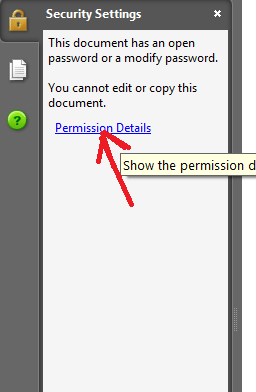 3) Click Change Settings in the Document properties under the Security tab after selecting "Certificate Security" in the drop-down list. You can also choose No Security to fully unsecure the document. You will need Digital ID to encrypt document. Click Finish and OK to save your change and save the PDF file to implement the changes.
Method 3:
Unlock a Secure PDF Password Remover Software
You can also download and install PDF unlock software on your computer to unlock a PDF file. They allow you to remove PDF print, edit and copy password restrictions. Some of the top programs include PDF Unlocker by MyPdfSolutions.com, Thepdf.com, SysTools PDF Unlocker Software and more.
Which program or method do you use to unlock a secure PDF? Share your views with us in the comments.