The Light Phone – Your Second Phone
Thanks to the entry of social media, we spend many hours in the front of our smartphones. It is hard to make that time lesser when you have your smartphones in the hand and interesting updates from people. Do you remember the last time you purposely left the house without your smartphone? Well, The Light Phone is an answer to the situation. It lets you do just what phones were originally made for i.e. making calls. It also cuts down everything. The phone does not text, it does not connect to Twitter and it does not have a camera as well.
Make and Receive Calls
With The Light Phone, you are able to send calls and receive them. That's all! You can have your calls sent to it via call forwarding and program in 10 speed dials. It is a GSM cell phone with 500 pre-paid minutes that links to user's smartphone for call forwarding. So, the aim is to leave your main phone at home and make the most important communications via a secondary device. All is handled via a companion app.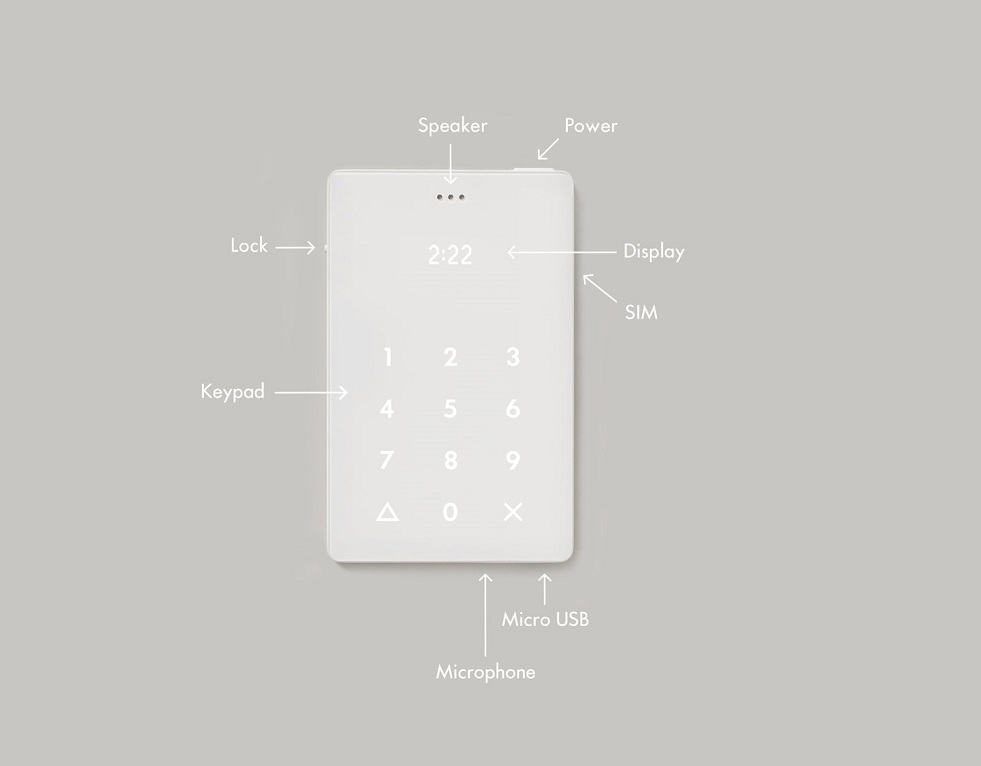 Design
As far as the design is concerned, the handset is visually pleasing. It is roughly the size of a credit card, measuring 4mm in thickness and weighing 39 grams. It features a simple white and design.
Anti-Smartphone
This mobile phone is designed to encourage users to disconnect from the users. It helps smartphone users to disconnect from their apps while still being in touch via phone call. It is designed to be used as a second phone. On one hand, it is anti-smartphone and on the other, it still requires a smartphone. Once owners sign up for account, install an app on their existing device and then allow calls to be forwarded to and from the Light Phone.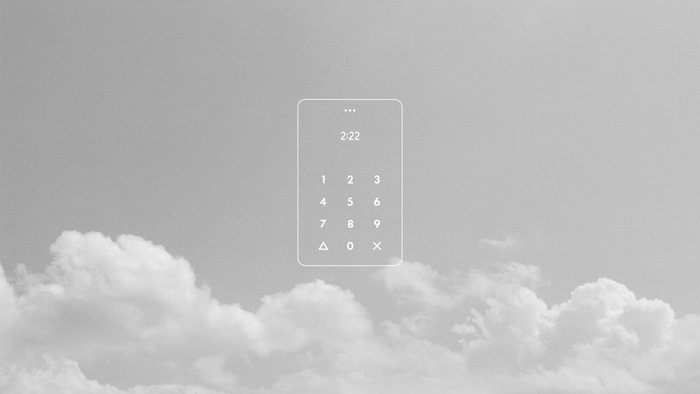 Charging
For charging, it utilizes micro USB for charging and packs a simple dot matrix LED display and a touch module over the keypad. It includes a speaker, a microphone and volume controls as well. There's also support for 2G GSM SIM compatible with networks in US and the service is priced at $5 per month.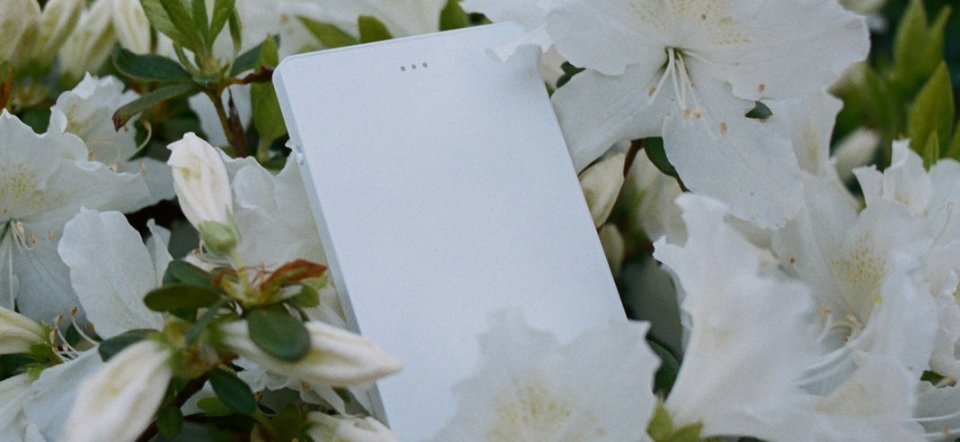 A quick look at specifications of The Light Phone:
| | |
| --- | --- |
| Specifications | Details |
| Display | OLED |
| Dimensions | 15.40 x 7.70 x 0.85 cm |
| Weight | 38.5 grams |
| Color | Matte White, Matte Black |
| Processor | Qualcomm 8208 |
| SIM Card | Nano SIM |
| Connector | Micro USB |
| Battery | 2-4 Days Standby |
| Price | $150 |
| Available at | Official Website |
Wrapping Up
The Light Phone is priced at $150 and is available for pre-order at the official website.
For those who wish to experience what it was like before smartphones or just want to carry something that handles the basics, the Light Phone serves the purpose. It is not something that connects to the main smartphone but is a standalone device that houses its own SIM card.
So, what are your thoughts about The Light Phone? Do you consider it purchasing as a second phone? Let us know your views in the comments.