Box Notes Desktop Apps
Box is introducing a standalone desktop app for both Mac and PC. They come at no cost and include a range of attractive features to help teams collaborate. It will compete with the likes of Evernote and Dropbox Paper. The new desktop app allows users to collaboratively edit documents in real times. "The more you work in Box Notes, the more it develops into a space of truly valuable knowledge – thoughts, ideas, summaries, records. But knowledge is only useful if you can find it when you need it," said the company in a press statement.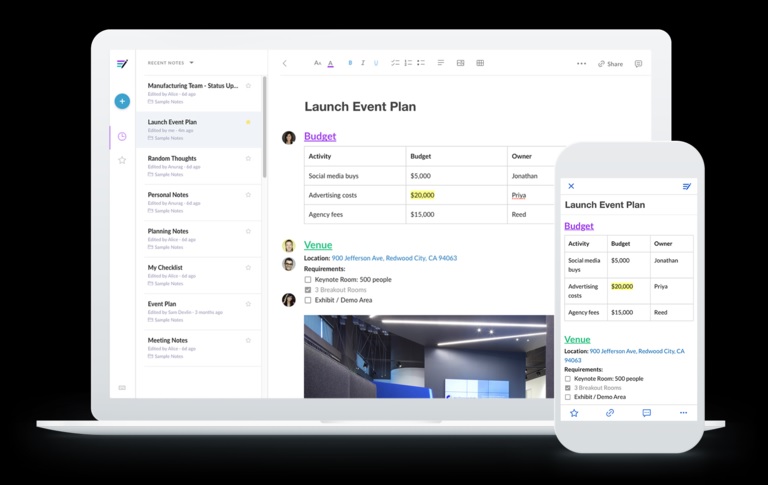 Real-Time Collaboration
Box Notes is allowing users to pen down ideas and share them effortlessly with others. In addition to plain text, they can include embedded images, tasks as well as tables. It makes real-time collaboration easier and quicker than ever. The company says that it will be available to customers for no additional fee and the offline experience will be available later this year.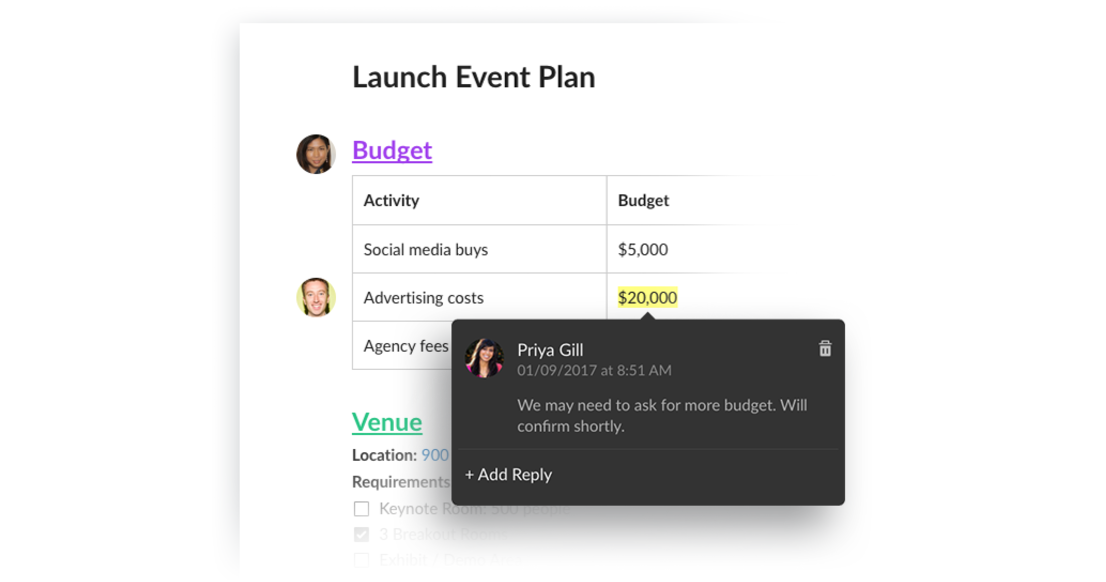 A Revamped Experience
The new version of Box Notes offers a revamped experience. Users will notice a new sidebar to quickly create new notes, access recently edited notes, bookmark favorite notes and more. The layout as well as the navigation has been simplified. The company has also added 19 keyboard shortcuts to help users get what they desire. It makes it easy to capture ideas, take notes and share information. Box Notes also includes organizational tools such as create tablets, checklists, see who is viewing or editing a note and other collaboration features.
The new desktop app for Mac and Windows allows you to access your notes directly from desktop, eliminating the need to open a web browser. You can leave your notes open live on the desktop and others can collaborate the same document in real-time. The app has been built on an open source framework called Electron.
Box offers you free access to 10GB storage and offline access to files and folders. You can download Box Notes desktop app by clicking here.
Are you going to use these new Box Notes desktop apps? Let us know your thoughts in the comments.