Sony Xperia Ear: Your Personal Assistant
Sony Xperia Ear is considered to the most intelligent personal assistant by Sony. First unveiled back in February at MWC, they are now landing in US for the price of $199.99. You can get them from Amazon when they first launch on December 13 and will later on be available at other retailers such as ABT, B&H and more. The Sony Xperia Ear has been designed to compete with the likes of Google Home and Amazon Echo.
What's So Special?
Sony Xperia Ear comes with the built-in voice assistant. In addition to doing basic tasks like making calls, sending messages etc, it does much more. You can ask it about the weather, local businesses, directions, and your schedule and so on. Thanks to the array of sensors included, it is also capable of accepting head gestures as well.

Easy Connectivity
These earbuds connect to the wearer's phone via Bluetooth and NFC and can be controlled through a companion Android app. This also implies that users can effortlessly respond to notifications and get the things done without any need to take out their smartphone. Sony Xperia Ear comes in black color and the notable features include proximity sensors, gyroscope and an accelerometer for motion-based commands and interactions.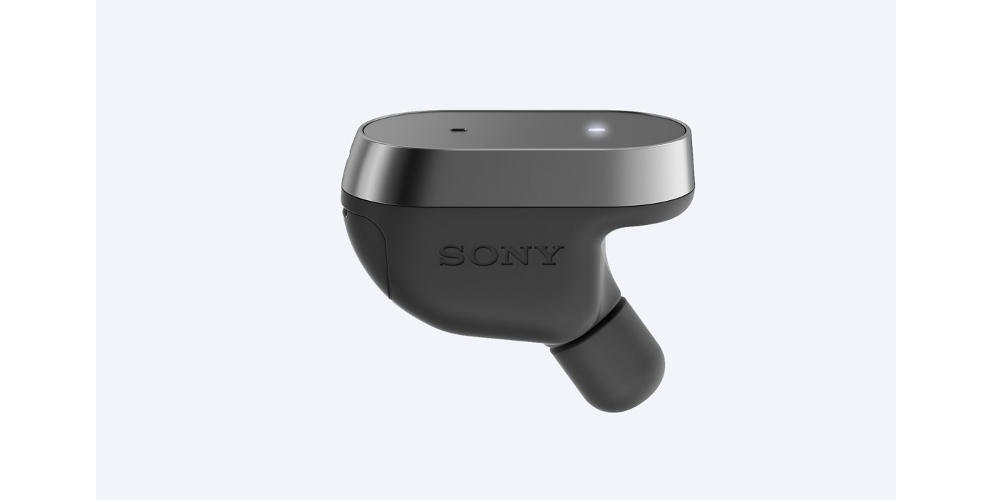 Comfortable
It comes with multiple earbud tips to offer you a comfortable fit. These are lightweight and compact and include charging case. The storage case doubles as a charger as well with battery capacity of 300mAh. The earbuds itself have 65mAh battery and Sony claims that it offers 4 hours of talk time and 80 hours of standby on a single charge. While in charging case, it can last up to 16 hours.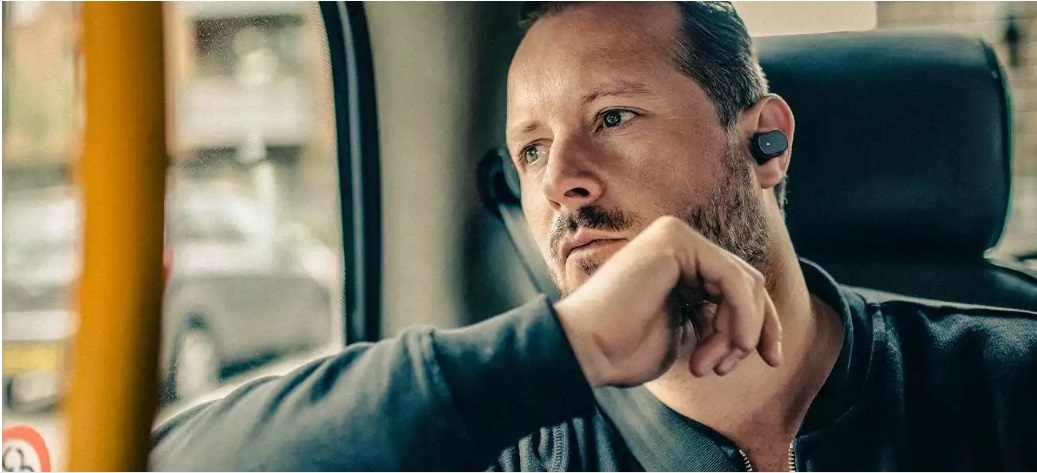 Buy from Amazon
A quick look at specifications of Sony Xperia Ear:
Specifications
Details
Dimensions
15.2 x 29.3 x 24.3 mm
Charging Case Dimensions
29 x 41 x 60mm
Weight
6.8 grams
Connectivity
Bluetooth, NFC
Compatibility
Android 4.4 and up
Battery
65mAh
Charging Case: 300mAh
Sensors
Accelerometer, gyroscope
proximity sensors
Price
$199.99
Available at
Amazon
Buy from Amazon
Are you planning to purchase this personal assistant from Sony? Let us know your views in the comments!