Sony HD Action Cameras
Sony has announced the 4K-capable flagship action cameras. Called Sony FDR-X3000 and HDR-AS300, they will go on sale in North America. Previously, they were announced in Japan. These action cameras make use of Sony's Balanced Optical SteadyShot image stabilization to shoot 4K videos on X3000 and full HD on the AS300. The tech giant has showcased an impressive lineup of new products at IFA 2016 ranging from Xperia smartphones to Walkman media player and more. Let's have a look at the specifications and features of new action cameras:
Sony FDR-X3000 and HDR-AS300
Sony's new action video cameras: X3000 and AS300 feature a compact and white color body that one can comfortably hold in hand. Sony includes a 4K sign below the logo on the Sony FDR-X3000. The AS300 is a full high-definition model and the X300 is capable of recording videos in 4K. Both cameras include a Sony Exmore R CMOS sensor and a BIONZ X image processor. They feature an additional underwater housing that makes them splash proof and waterproof for up to 60 meters.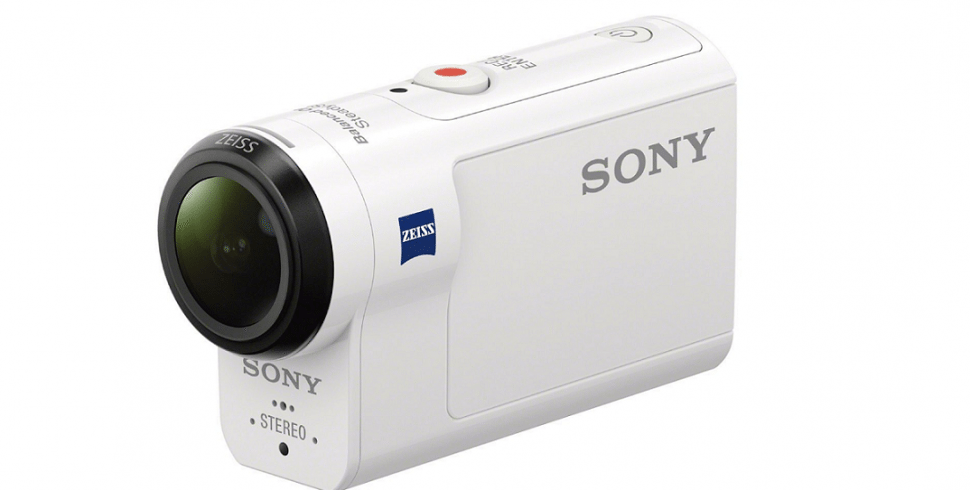 New Image Stabilization Technology
One of the most amazing features of both cameras is the cutting-edge Balanced Optical SteadyShot (B.O.SS) system. This new image stabilization technology allows for smoother images even when in motion. The lens and the sensor are fixed together to ensure that the image caption is stable. Both Sony devices are capable of recording in 16:9 aspect ratio and can read over 8 million pixels in all the shooting modes. They allow you to record in low-light settings and read data and color faster and better to offer great video quality.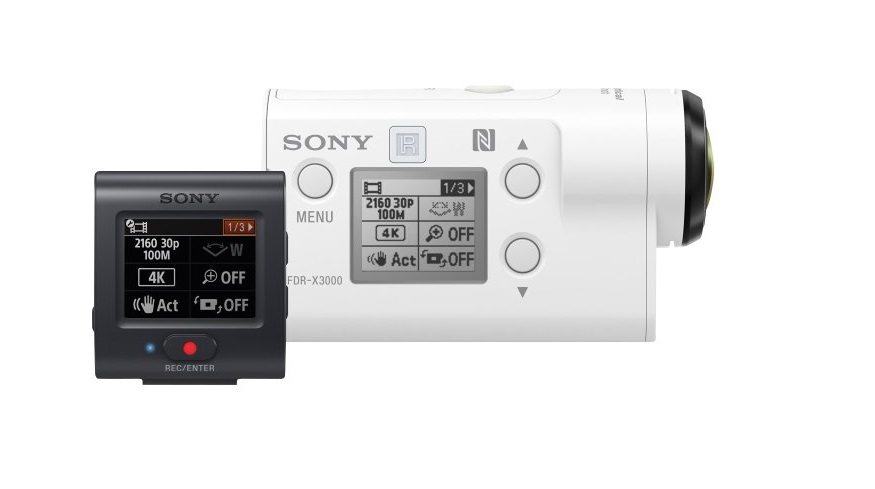 Built-in Microphone
They come with a wide-angle ZEISS Tessar lens with an aperture of 2.8 and have a built-in microphone to reduce the wind noise interference in the videos. As far as the zoom features are concerned, both cameras have three zoom present models in addition to a slow motion support for shooting in up to 120fps in full HD and 30fps in 4K.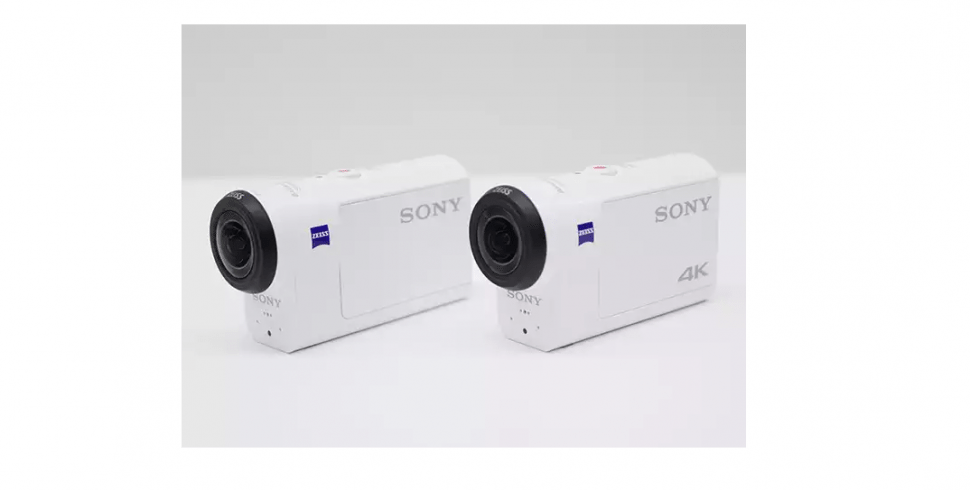 Pricing Details
In terms of pricing, Sony FDR-X3000 can be purchased for $400 and the HDR-AS300 will cost $300. There are other options also such as FDR-X3000R and HDR-AS300R. They come with features like live-view remote for full-on action shooting and cost an extra $150. The other accessories include AKA-MCP1 lens shield and body casing that cost $35. You can check out the complete details by clicking here.
Do you like these Sony action cameras? Share your views with us in the comments.