Meet Bounty Stars
Bounty Stars is an innovative game that involves creating teams of brave headhunters and traveling the galaxy while chasing for the most dangerous criminals. It is an RPG with action combat that combines the playing field between open sources and ground. You will work to explore the depths of galaxy's colorful underbelly. It is an action-packed adventure RPG that comes with a great set of addictive features.
Intuitive Gameplay
DeNa has come up with a time-consuming and good looking battling RPG game for iOS and Android users. The game challenges you to explore the galaxy and flight against various enemies while working to collect heroes and lots more.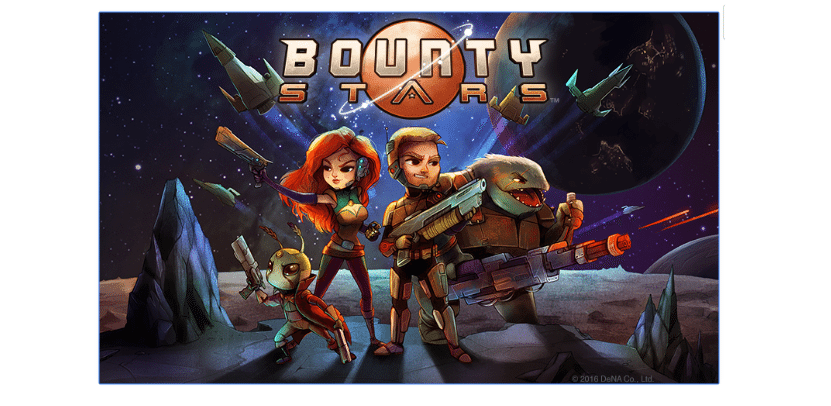 Capture Notorious Criminals
In Bounty Stars, players strategize and build their teams, stock up consumable items, train crew to improve skills and upgrade fighter ships to make sure you achieve success in various types of bounty hunting missions.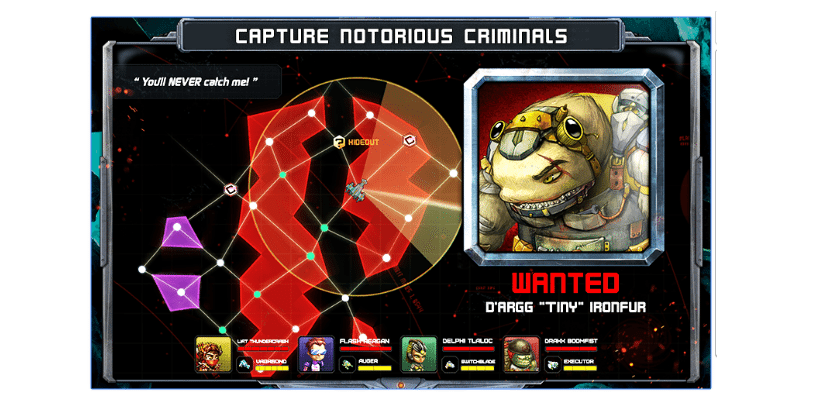 Assemble an Elite Team
You will work to collect a powerful fleet and recruit a team from over 160 different characters. Players will collect new crew members. Each character has its own unique set of traits and attacks to complete a mission successfully.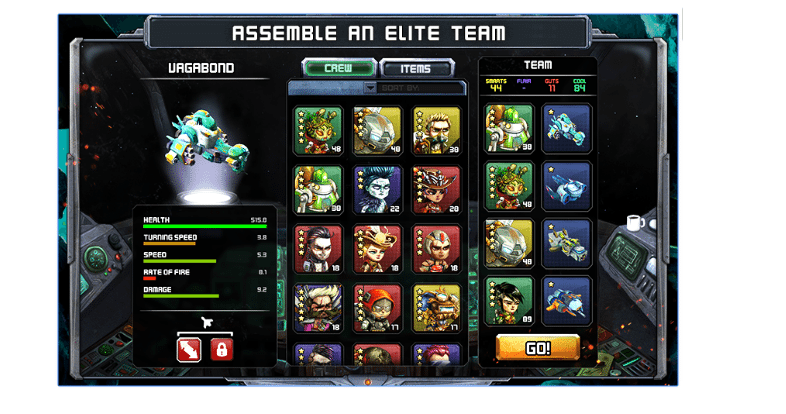 Experience Explosive Battles
In this RPG game, you will work to pair crew members with an upgradable fighter ship to take down the enemies. You will lead your team into battle against criminals and engage in explosive shoot-outs while proving your tactical prowess in strategic ship-to-ship battles.
Complete for Powerful Rewards
Players assume the role of a Bounty Hunter and work to explore the depths of the galaxy across randomly generated star maps and engage in tactical space. You will create your own unique journey of adventure and fame.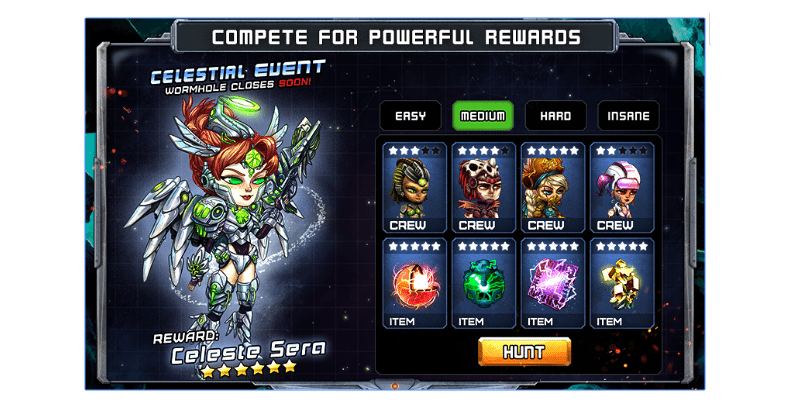 Some useful insights about Bounty Stars:
Cost: Free
Ratings: 4 out of 5 stars
Publisher: DeNa Corp.
Requires Android: 4.2 and up
Requires iOS: 7.0 or later
Download it for Android
Download it for iOS
Do you like Bounty Stars RPG Game? Share your thoughts with us in the comments.